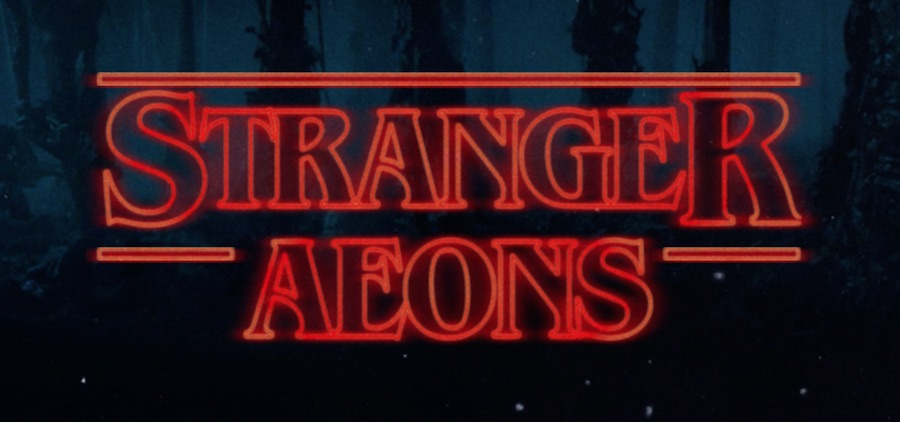 Win the entire Strange Aeons Adventure Path!
The Strange Aeons Adventure Path causes some characters to question the reality that they wake up and find themselves in – especially if they're in the town of Hawkins, Indiana. Stranger Things goes quite well with Strange Aeons, and is the focus of Paizo's latest Design Challenge!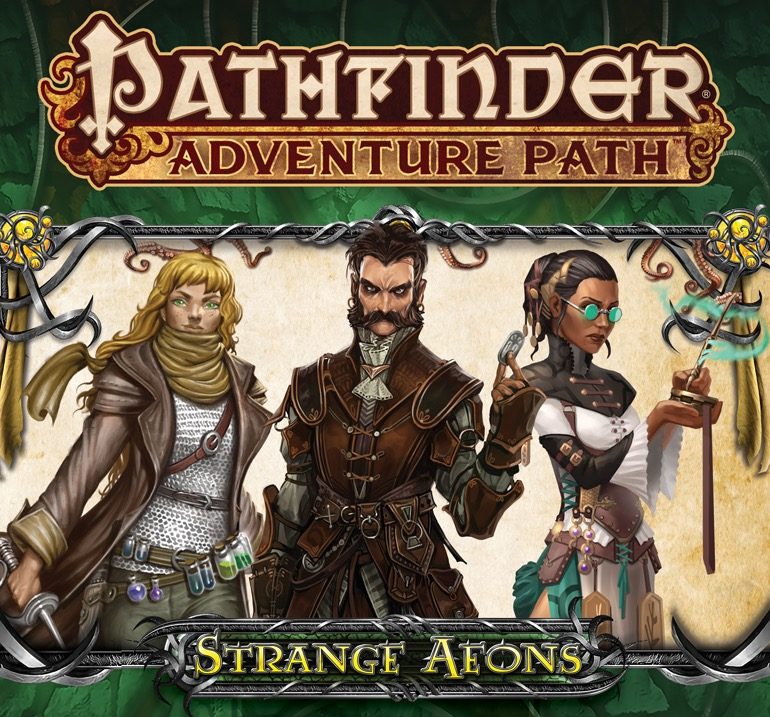 Community Manager Liz Courts lays out the rules:
Without getting too spoilery, let's just say that a small town is about to get its world flipped Upside-Down, and conspiracies are afoot in the town of Hawkins, Indiana. But this is a challenge—and the challenge is: make Eleven for the Pathfinder Roleplaying Game.
I like to give away prizes, so let's get to the meat of it: First prize is the ENTIRE Strange Aeons Adventure Path (all six volumes!), as well as a custom Paizo.com avatar with a piece of art from Strange Aeons. We will also be selecting a second place winner, who will win hardcover copies of both Occult Adventures and Horror Adventures! Your entry will be judged on presentation and theme, so let's get down to the rules for designing Eleven:
You have until Sunday, October 9, 2016 at midnight Pacific time!