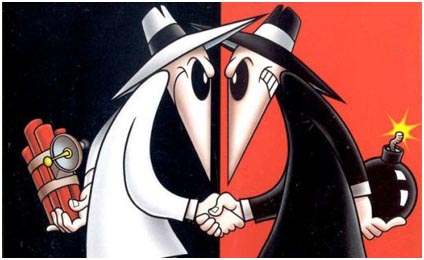 Every month the major companies keep expanding into each other's markets. That's good news for consumers.
Remember back in the day when GW ruled tabletop miniatures and everyone else didn't.  It looks VERY different out there in the market.
Take a look at the major product lines and tabletop sectors the following companies are expanding into:

Games Workshop
Miniatures Sci-fi: Warhammer 40,000
Miniatures Fantasy: Age of Sigmar (some argue it's Sci-fi)
Board Games: Many with more on the way via Specialist Games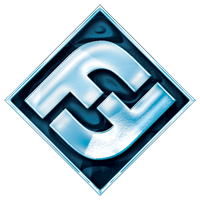 Fantasy Flight Games
Miniatures Sci-fi: X-Wing, Armada
Miniatures Fantasy: RuneWars (rand and file no less)
Board Games: Too many to count
RPGs: Star Wars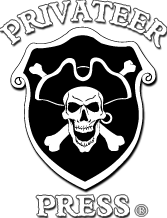 Privateer Press
Miniatures Fantasy: Warmachine
Board Games: Level 7 (Sci-Fi)
RPGs: Warmachine (Iron Kingdoms)

Mantic Games
Miniatures Sci-fi: Warpath, Deadzone
Miniatures Fantasy: Kings of War
Miniatures Historical: Kings of War Historicals
Board Games: Dungeon Saga, Walking Dead, Dreadball, Mars Attacks

Warlord Games
Miniatures Sci-fi: Gates of Antares, Judge Dredd
Miniatures Historical: Bolt Action, Hail Caesar, Black Powder, Pike & Shotte
Board Games: Several

Paizo Publishing
Miniatures Fantasy: Pathfinder Battles Minis
Board/Card Games: Pathfinder Adventure Card Game
RPGs Fantasy: Pathfinder
RPGs Sci-fi: Star Finder

Battlefront/GaleForce 9 Games
Miniatures Historical: Flames of War, Team Yankee
Miniatures Fantasy: Dungeons & Dragons (via GF9)
Board Games: Several (Star Trek, Dungeons & Dragons, etc… via GF9)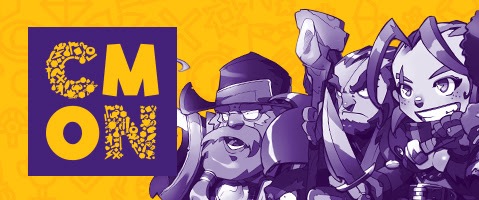 CMON
Miniatures Sci-fi: Dark Age, Wrath of Kings
Board Games: Arcadia Quest,  many many more.
There are of course dozens more but over the last 5 years we have seen not only a tremendous amount of growth of quality products and game lines in the industry, but the aggressive expansion by successful companies into the various segments of the market:
Table Top Miniatures
Board/Card Games
RPGs
Companies are no longer sitting on thier laurels in a single niche, but instead pushing their wholly owned or licensed IP out into new markets, often setting up dramatic head to head competition with the other big companies out there.
Some Market Battles to Watch
Here are just a few of the new competing ranges we are looking forward to:

Pro Tip: Always bet on Kirk
Age of Sigmar vs Runewars vs Kings of War.  We are all eagerly waiting to see how FFG's entrance into the rank and file fantasy tabletop miniatures fares. With the youthful Age of Sigmar and Mantic's Kings of War already in the market it will be one to watch.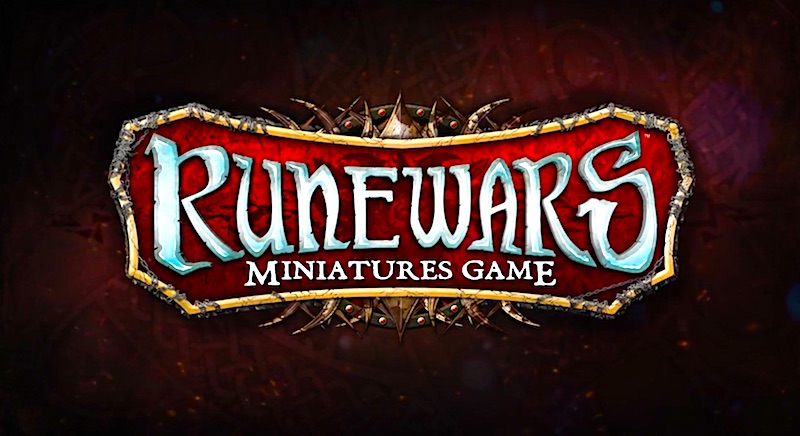 How will the newcomer fare in the market?
Kings of War Historicals vs Warlord's Historicals. Historical gaming has always had a disconnect between the companies making the rulesets and the companies making the miniatures.  Mantic's latest offering of a historical army rules expansion is moving the company into a new market currently dominated by folks such as Warlord Games and Battlefront.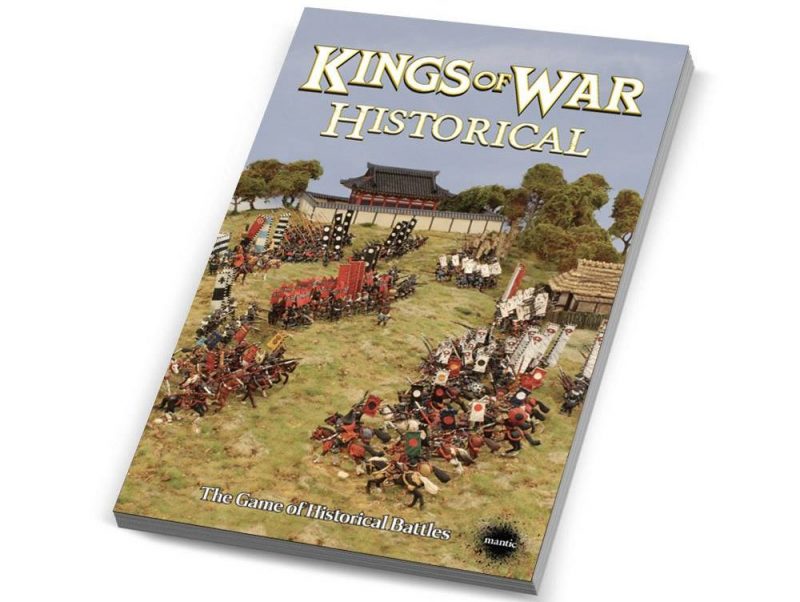 Intriguing market move…
Boardgame Shootout: Everyone vs Everyone. We have things like Privateer Press expanding into Sci-Fi with Level 7, GF9 doing Star Trek and D&D titles, and Games Workshop ramping up Specialist Games to do battle with FFG's ever expanding board game line (with a heavy Star Wars emphasis). Then we have CMON growing strong. You can't walk 10 feet without stumbling across a high quality boardgame with great "mini" playing pieces these days.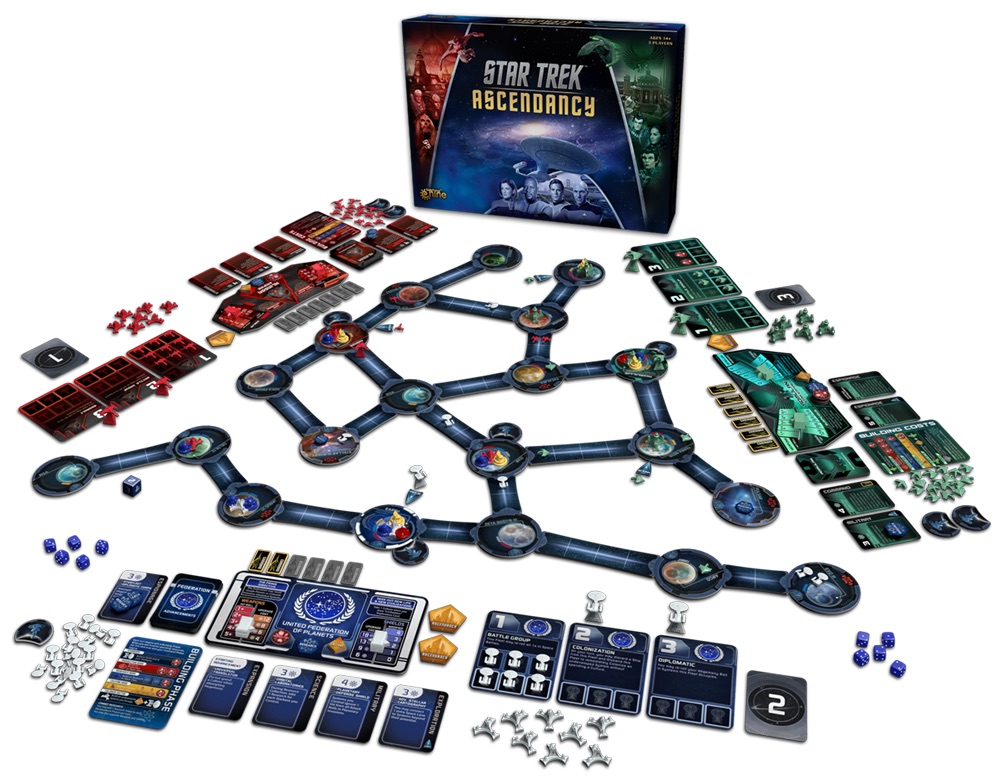 Modern board games have come a long way since Sorry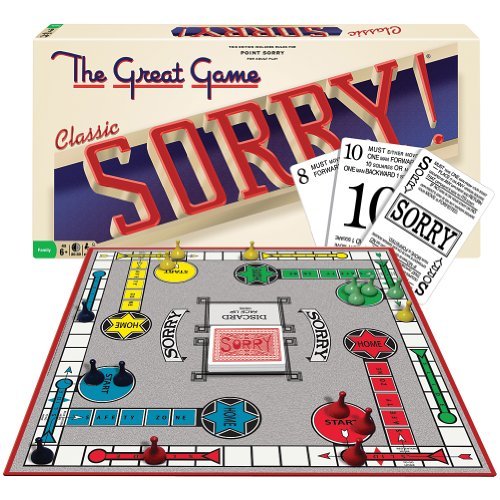 Role Playing is Growing Like a Weed: Paizo and D&D are obviously the dominant players, but FFG and Privateer are knocking out RPGs, and GW has a long history of RPG efforts.  All eyes will be on them in the months ahead with their exhaustive IP to mine and the FFG license expiring.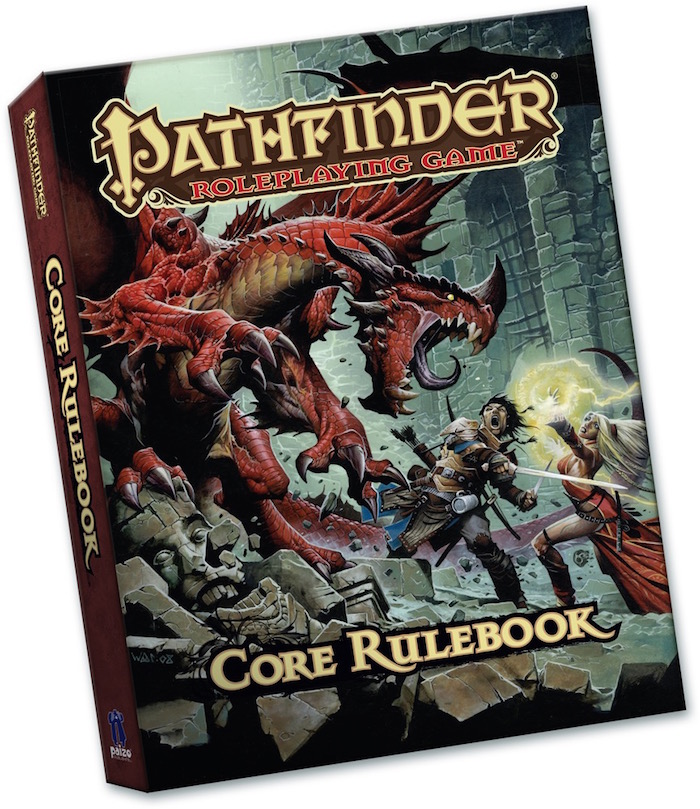 Is Brand Loyalty a Thing of the Past?
Years back it was fairly common to see players latch onto a single company and devote themselves to all of its products.  These days I see a lot more customers who are compnay agnostic and devoted instead to market segments. So instead of a "GW Customer" who would buy up everything from Gore Chosen to Battlefleet Gothic, you now see "RPG Customers" who are happily snapping up everything from Storm King's Thunder to Star Wars Force and Destiny and Iron Kingdoms.
It will be interesting to see how customer loyalty evolves in our ever expanding industry but one thing is clear – there has never been a better time to be a tabletop gamer than now.
~ What kind of gamer are you and do you shop around, or stick to you favorite company?