Geekery: New Guardians 2 Teaser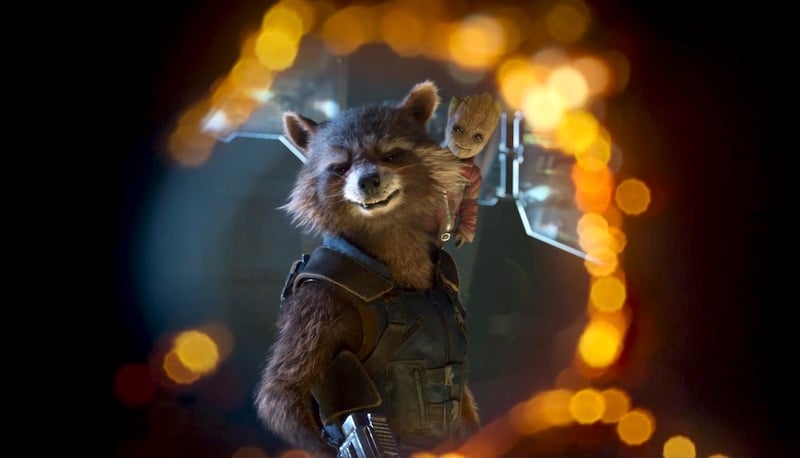 The gang is back together with more jokes, that perfect soundtrack, and a bunch of action!
Chris Pratt, Zoe Saldana, Dave Bautista, Bradley Cooper, and Vin Diesel are back to hunt down Peter Quill's dad aka Kurt Russel. A few things:
I spy abilisk tentacles
Is that Asgard at 0:24?
Yondu finally got the mohawk situation fixed!
Today's forecast: 100% chance of raining Ravagers
Looks like Nebula is getting an upgrade
Are they walking on a forest covered Ego?
GROOT in a tiny jacket!
The teaser came with a new poster, too: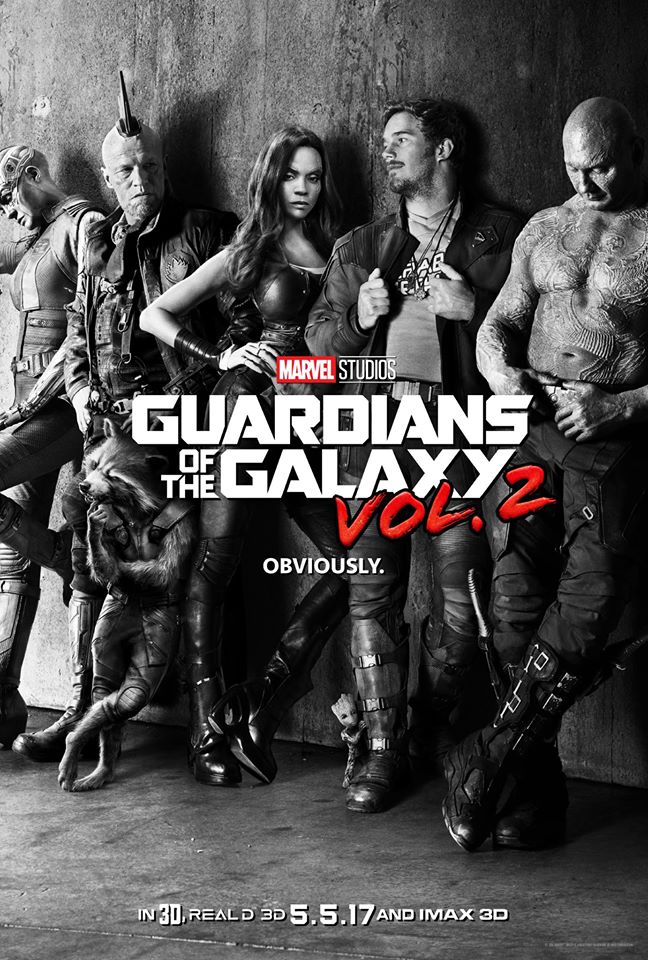 Marvel is starting to tie the bow on Infinity Wars. Rumor has it Dr. Strange might have an Infinity Stone – we'll find out in 2 weeks. And there have been some hints that Strange will be in Ragnarok via Thor and Loki's search for someone (maybe Odin) in NYC. There are going to be a lot of interwoven plots in phase three.
The MCU Schedule:
Dr. Strange – November 4th
Guardians of the Galaxy Vol 2 – May 5, 2017
Spider-Man: Homecoming – July 7, 2017
Thor: Ragnarok – November 3, 2017
Black Panther – February 16, 2018
Avengers: Infinity War – May 4, 2018
Ant-Man and The Wasp – July, 6 2018
Avengers 4 – May 3, 2019
Captain Marvel – March 8, 2019