Genestealer Cult Final Wave: Inside the Box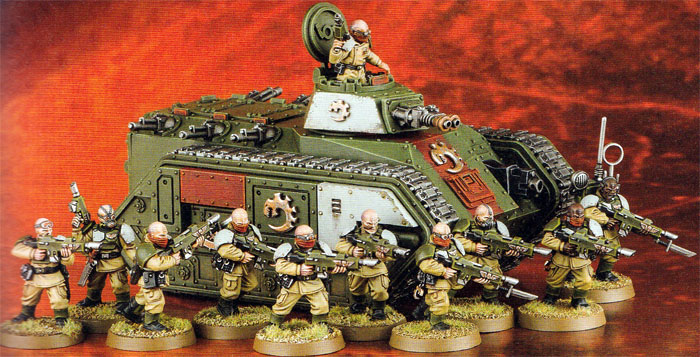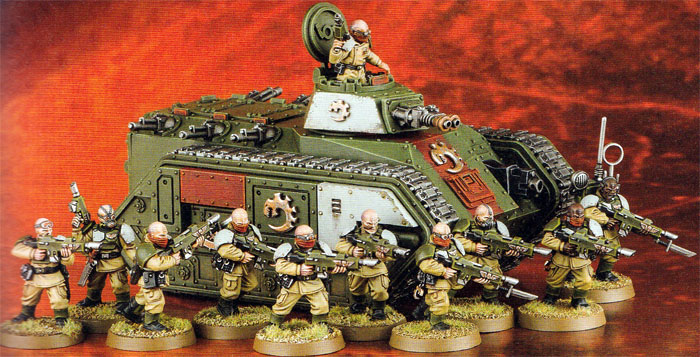 Take a look at the last of the Genestealer Cult minis.  Get your first look inside the new Armoured Claw and Leman Russ.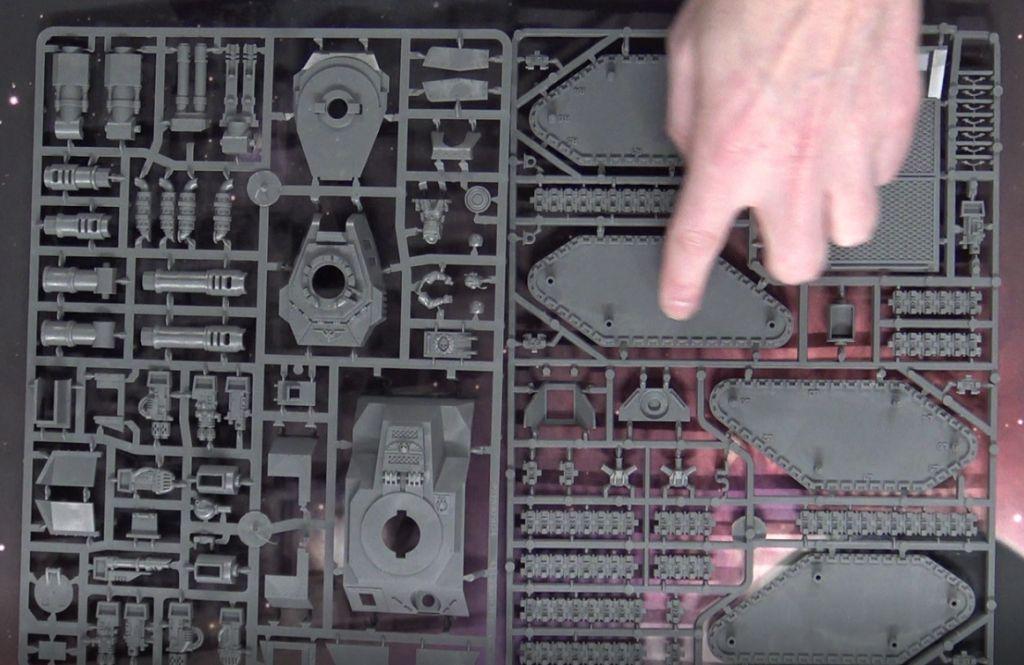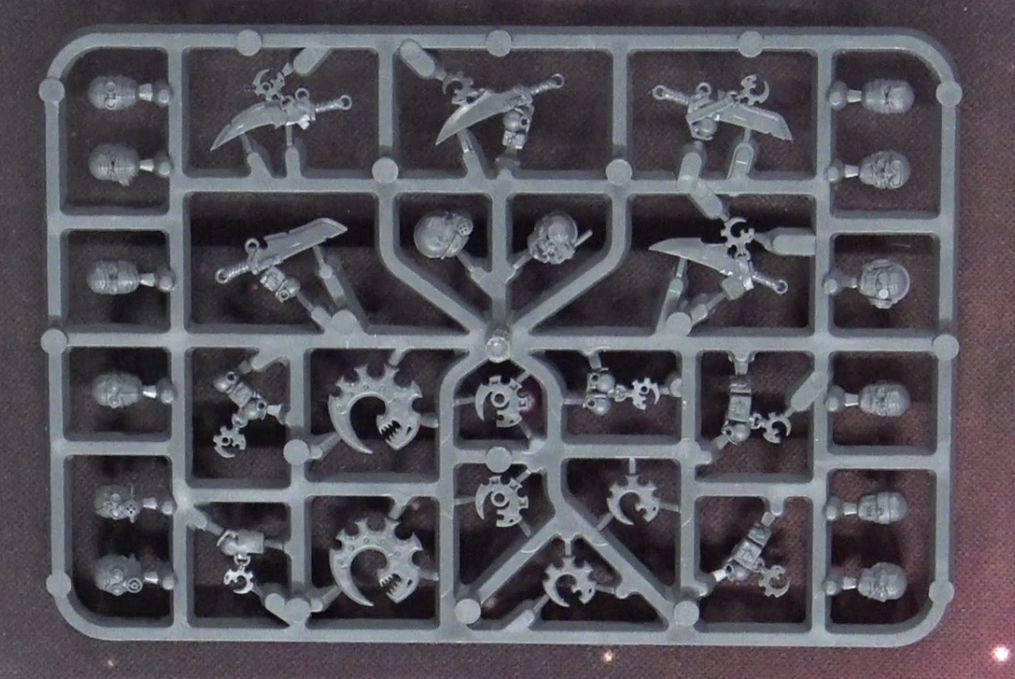 The Leman Russ box is a standard Leman Russ battle tank but also includes the upgrade sprue. The dozer blade is no longer included but can be purchased separately on the Games Workshop website. We no longer have to glue in the little wheels for the treads to lock into, which was a pain. Now there are little notches to make the tread assembly much easier.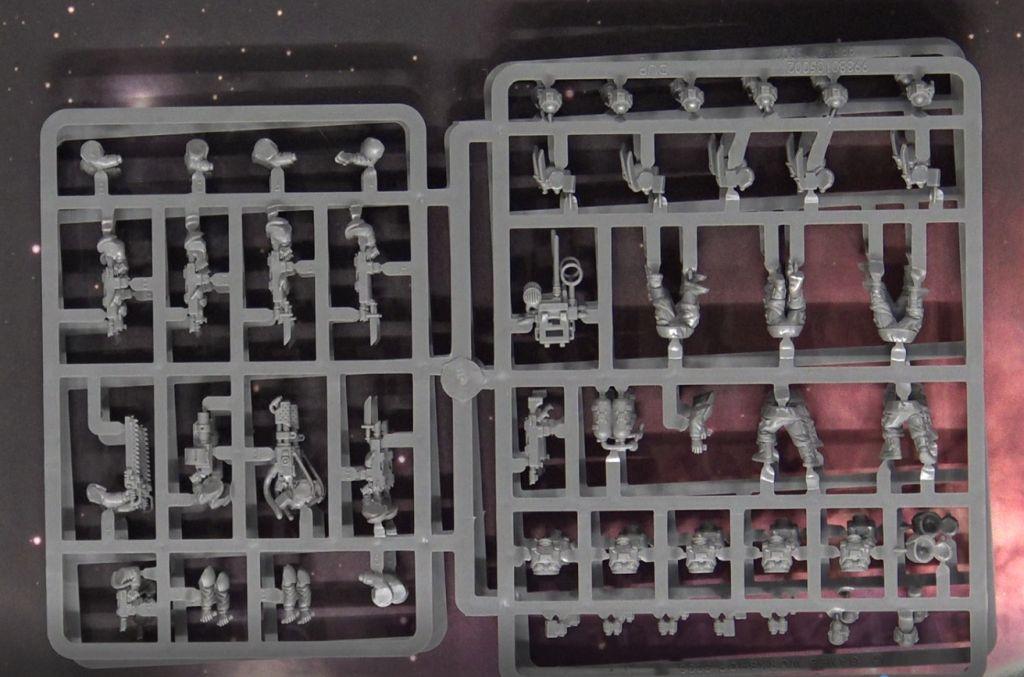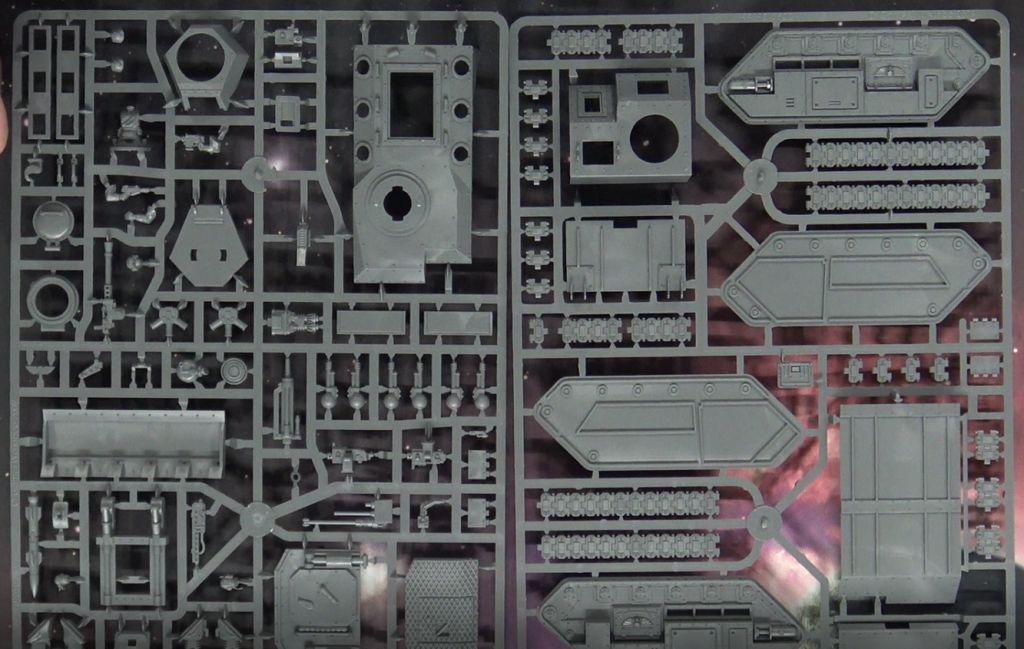 Next we will take a look at the Neophyte Hybrid Armoured Claw. This is a new bundle kit that includes the normal Cadian Shock Troups kit that we have seen since 2005 and the Chimera that was released in 2009.
~Head over to Games Workshop and grab Genestealer Leman Russ and the Neophyte Hybrid Armoured Claw.
Subscribe to our newsletter!
Get Tabletop, RPG & Pop Culture news delivered directly to your inbox.