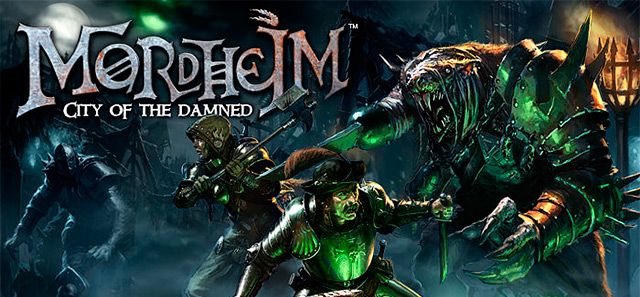 Focus Home Interactive has a new console gameplay trailer for Mordheim – come see the latest for the City of the Damned!
We already covered the official announcement that Mordheim was coming to consoles. Now, Focus Home Interactive has new trailer showing off the gameplay of Mordheim: City of the Damned on consoles:
via Focus Home Interactive 
Mordheim: City of the Damned's fundamentals explored in its console gameplay trailer

Mordheim: City of the Damned takes place during a grim conflict where factions, empires, and mercenaries fight for gems, called Wyrdstone, created by a comet impact that destroyed the depraved city of Mordheim. It will be your responsibility, amidst this chaos, to take command of your Warband and storm the ruins to battle other parties, avoid abominable monsters, and gather Wyrdstone. Each nail-biting decision has its consequences: permanent death or crippling injury that could leave your recruits without a limb or an eye.

Battle for honor and glory in Mordheim: The City of the Damned, coming to PlayStation 4 and Xbox One on the 18th of October 2016! Already available on PC.
Here are some screenshots from the trailer – Click to Enlarge!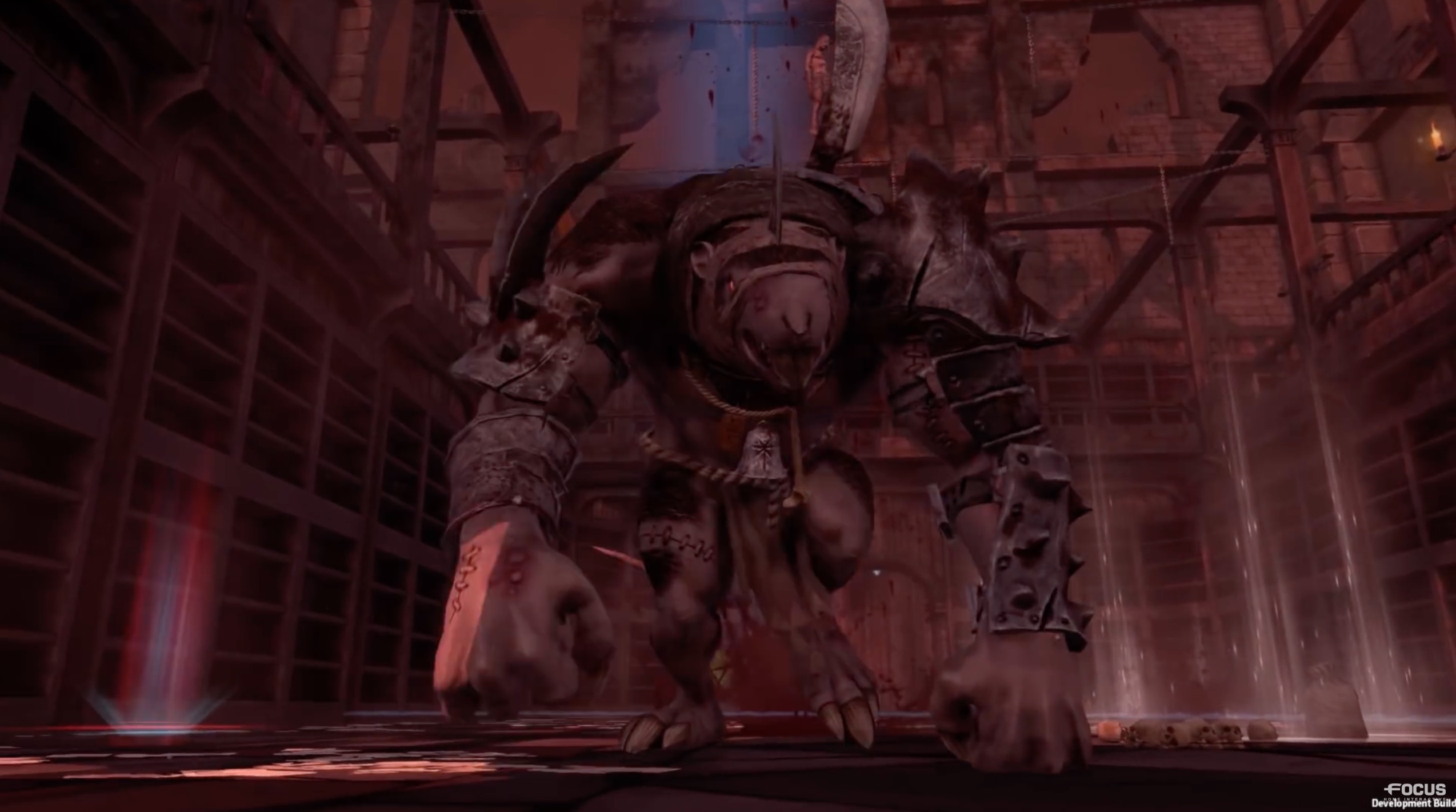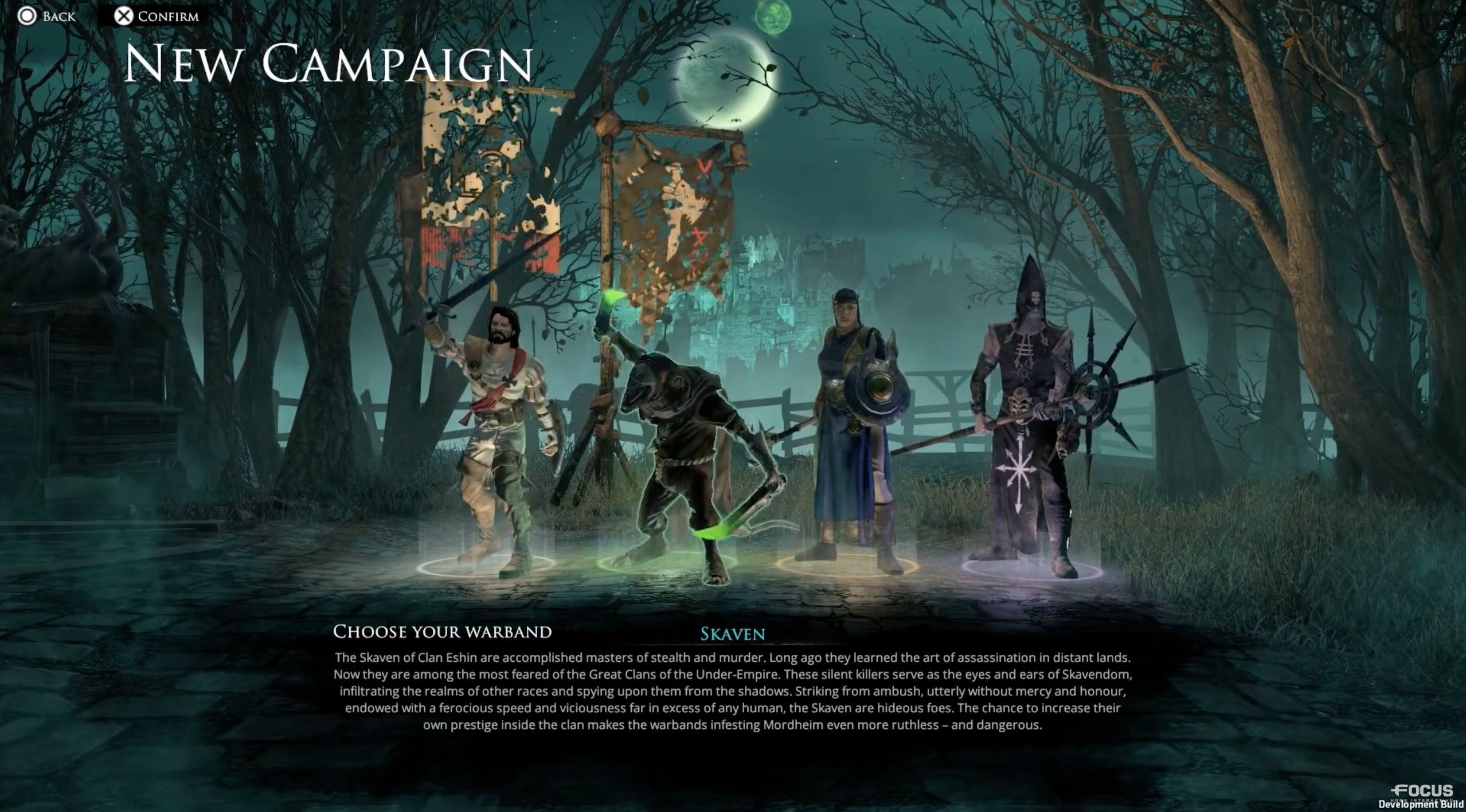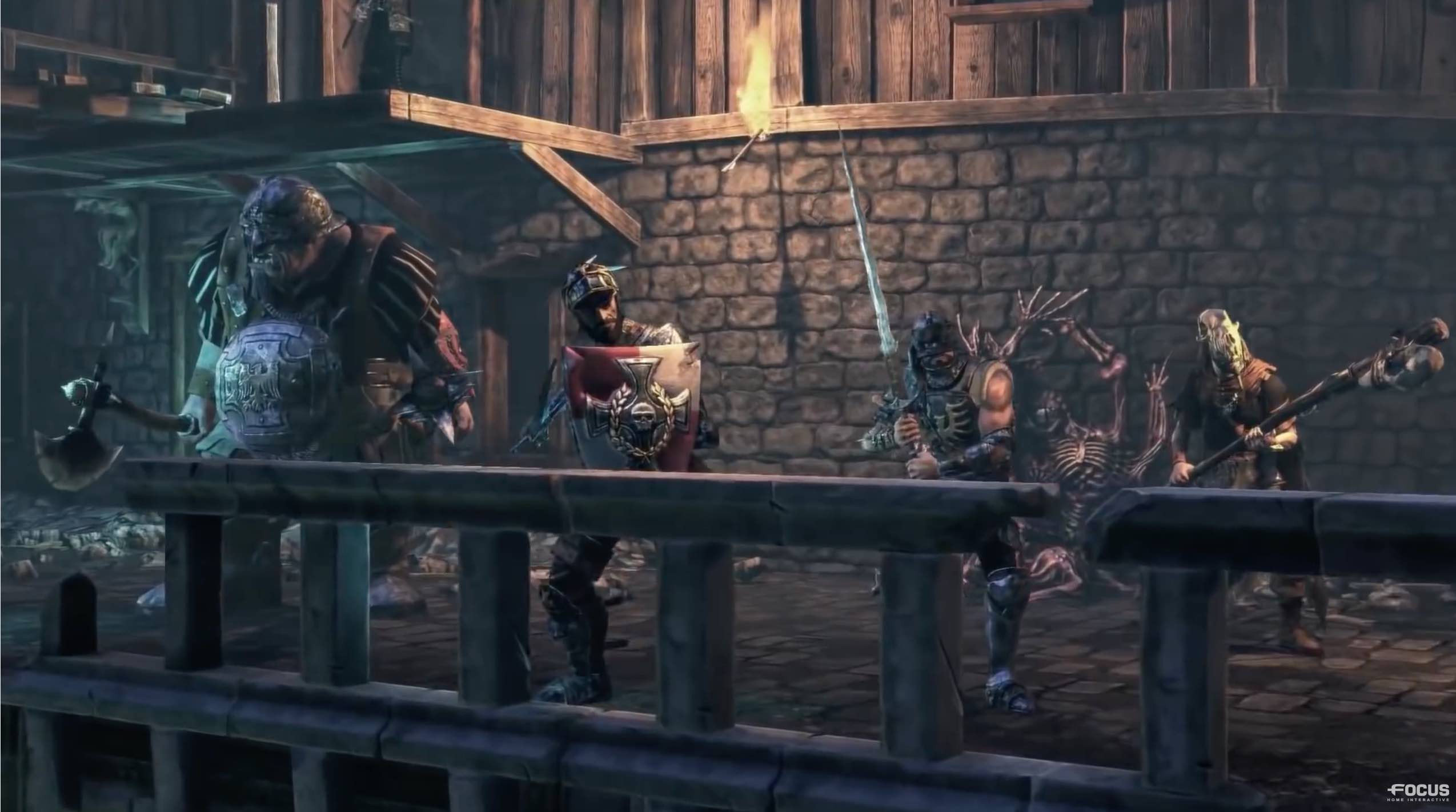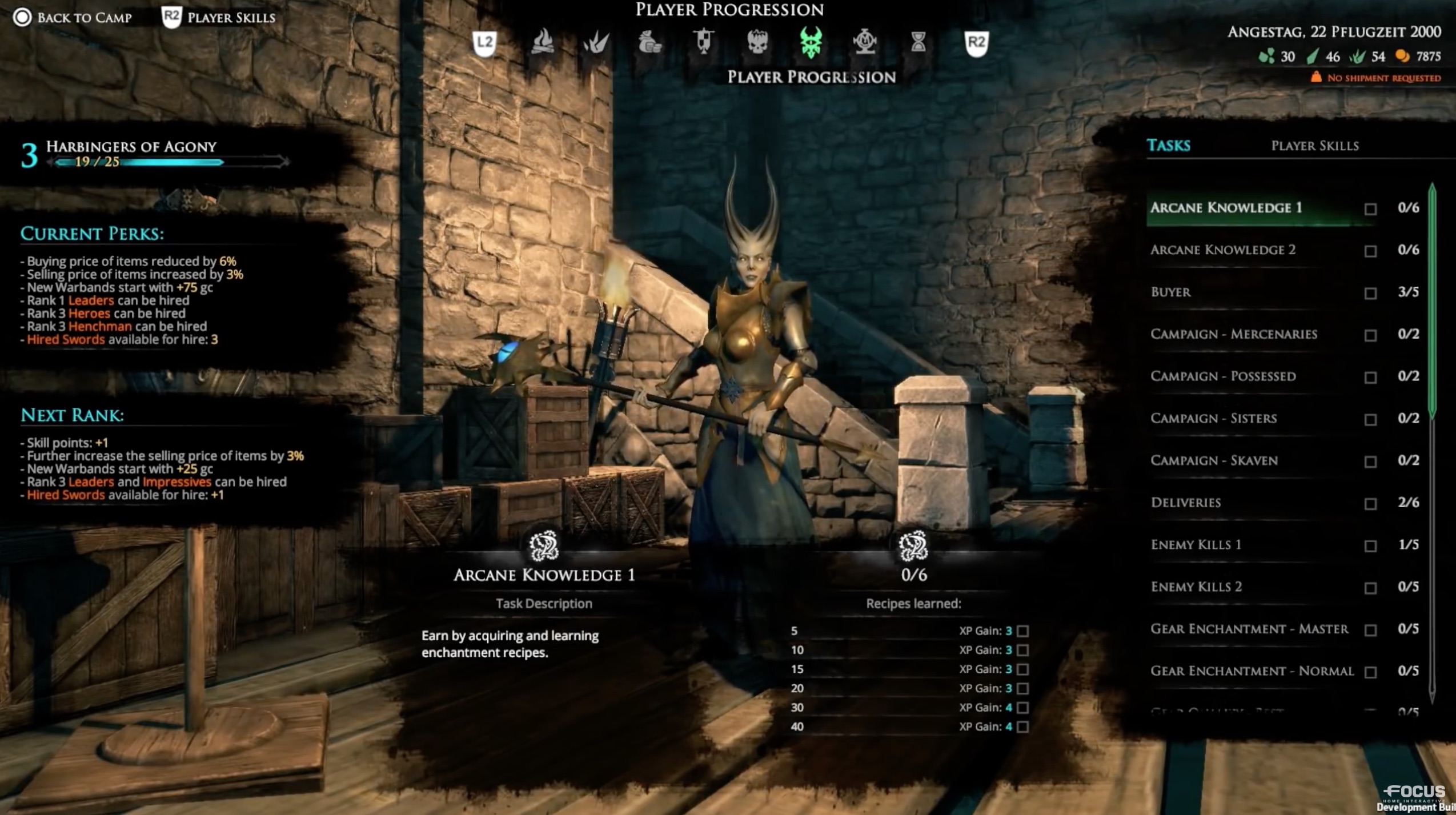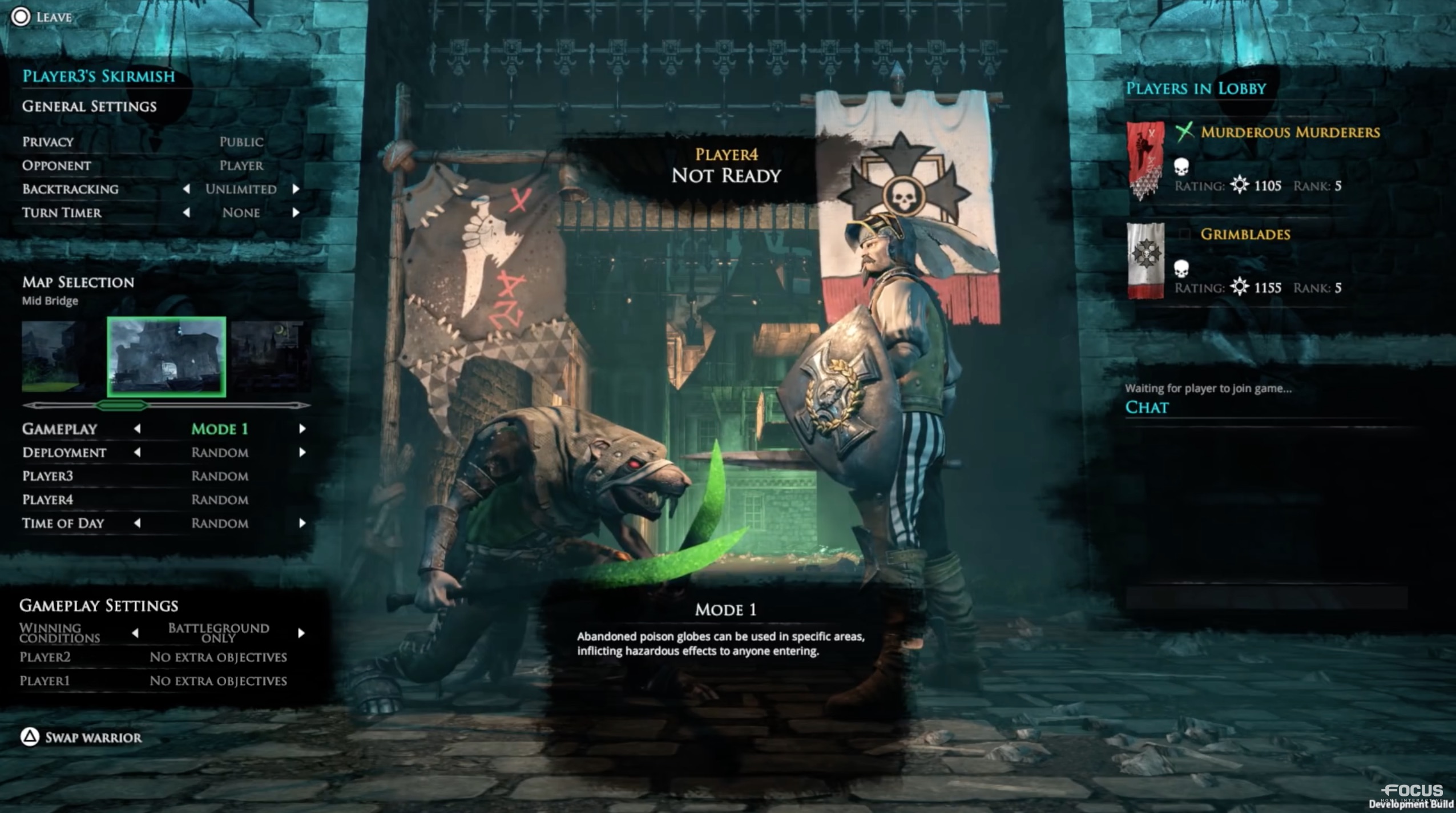 If you played the game on PC you know what to expect. If you haven't gotten a chance to play it yet – it can be punishing! Much like Mordheim on the tabletop, the gameplay can be a bit unforgiving but you didn't expect it would be easy to make your fortune, did you? Personally, I think it's always better when a game is designed for PC and then ported over to consoles. Not that it can't pan out when it goes the other way…but the results tend to be a bit more mixed…
Oh and you ARE a PC player don't think Focus Home Interactive has forgotten about you either. Here's a sneak peek at their upcoming DLC:
via Focus Home Interactive Facebook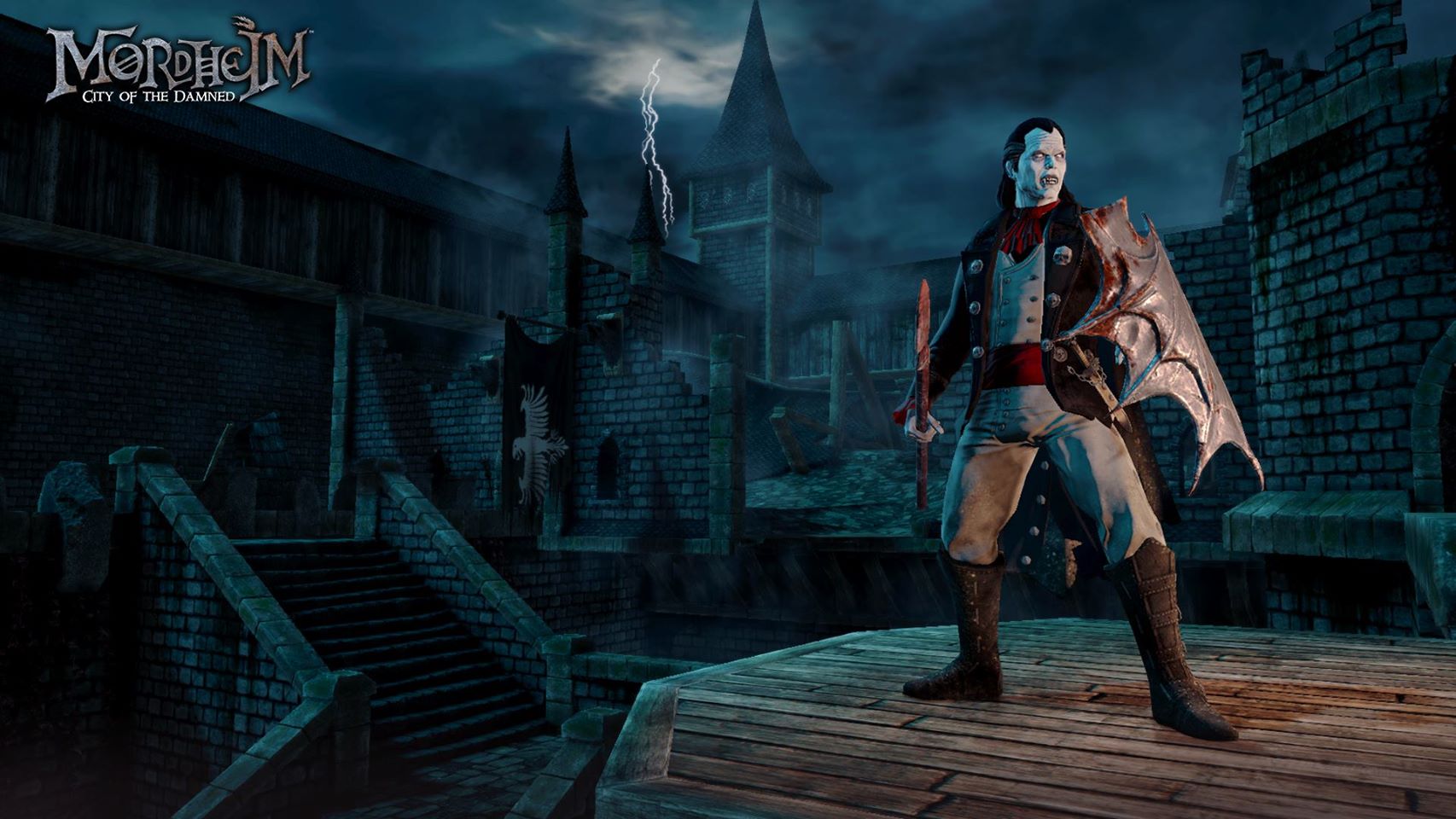 Invade the streets of Mordheim with the Undead Warband DLC, coming late October!