Unboxing: Bloodborne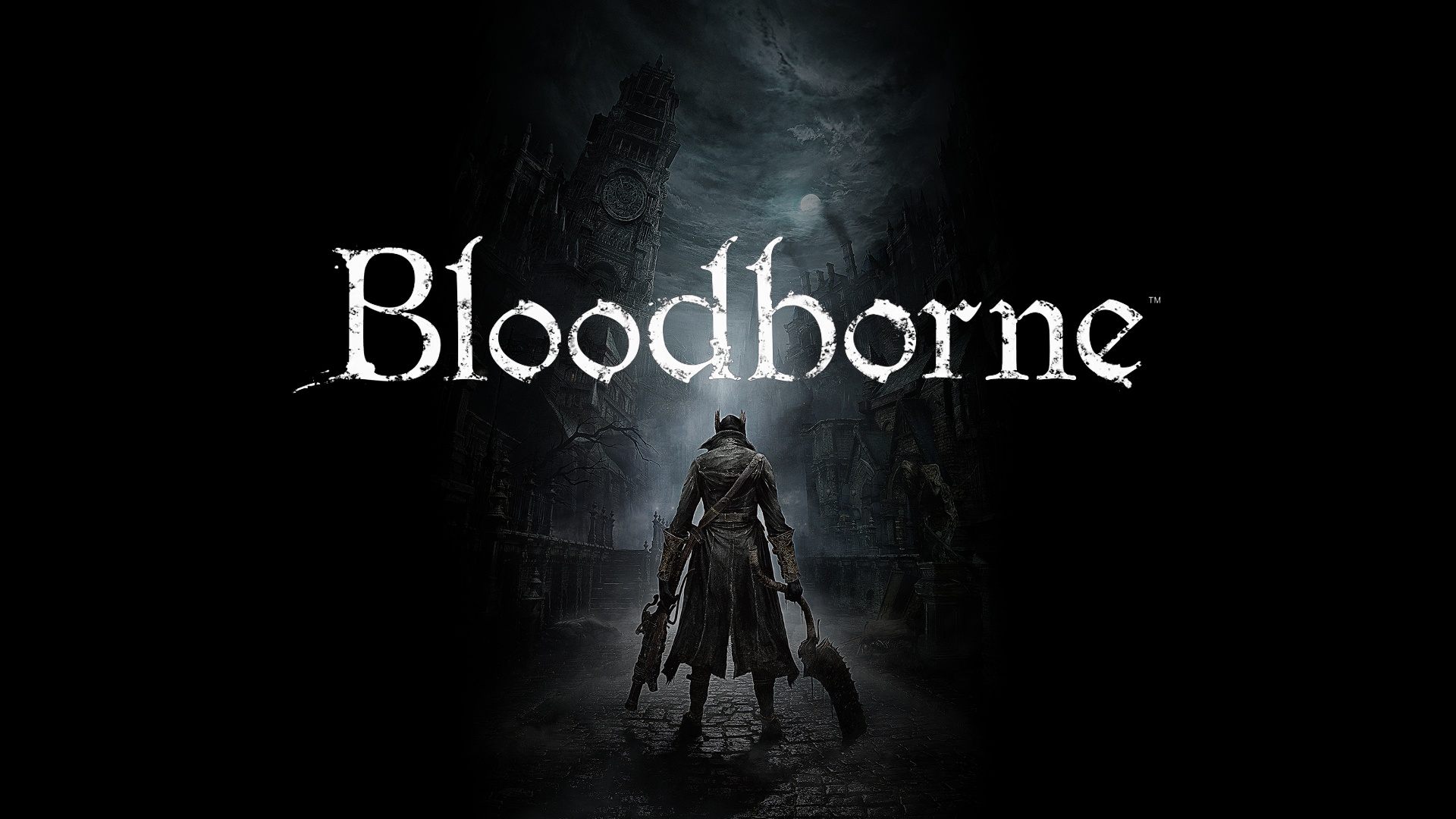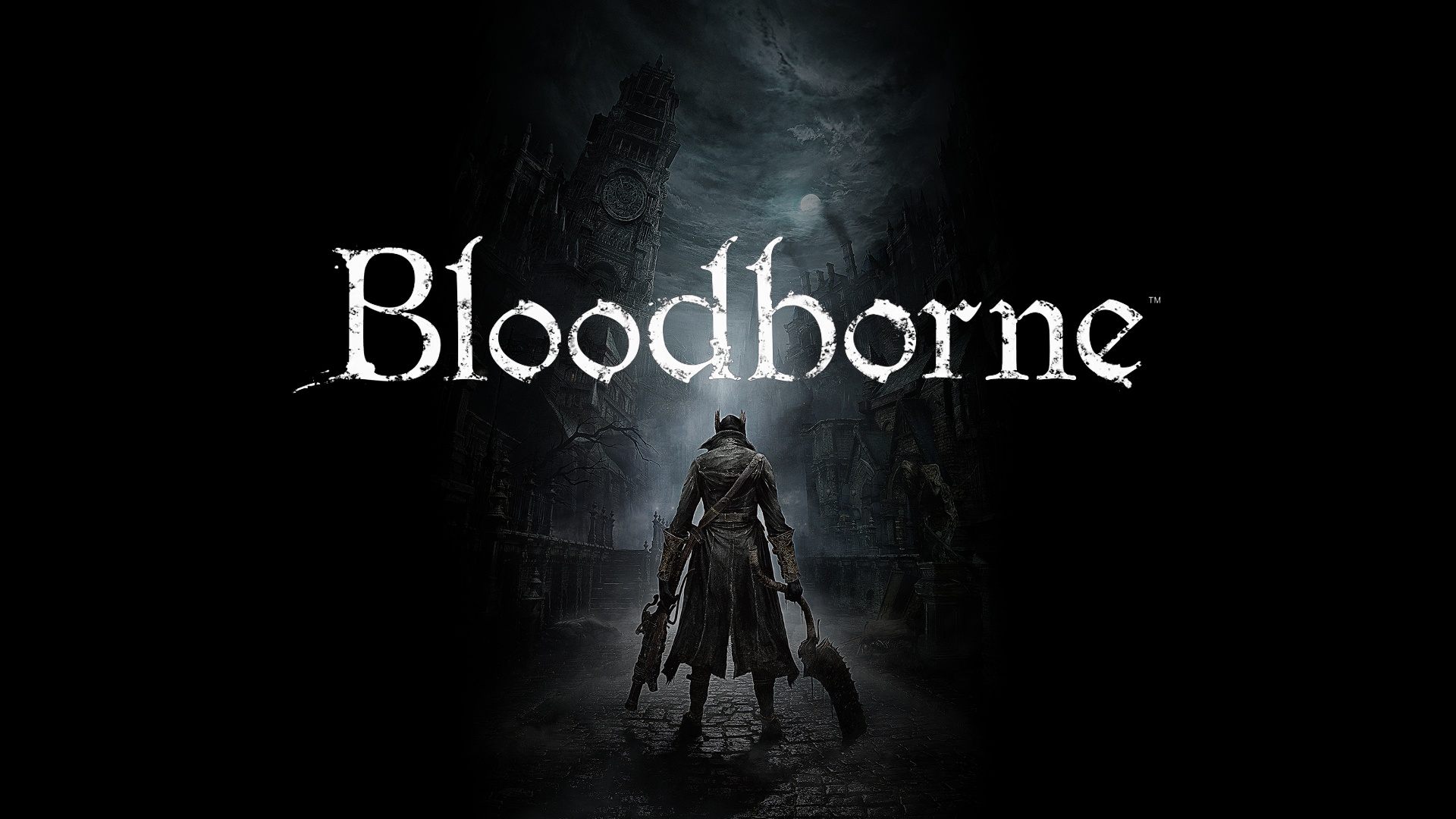 Cool Mini Or Not's deadly new card game is out in November – are you ready to join the hunt?
Bloodborne the brutal spiritual successor (really more like blood relative, amirate?!) to the Dark Souls franchise is on the way to the tabletop in the form of an action packed card game.
Now, here at BoLS we've been following the progress of this one for awhile. We saw the teaser for it back in March and we stopped by the CMON booth at GenCon 2016 to get ourselves a copy of this one. Needless to say, I was feeling ready to dive into this game.
But let me back-up a little bit because if you're not familiar with the Dark Souls franchise then you're not going to really appreciate Bloodborne. The video game was created by From Software and it an Action RPG game that can be fairly punishing to players with it's mechanics. Lots of folks describe the game as "Nintendo Hard" because it can be very unforgiving causing you to lose progress when you die. And you'll die a lot. Couple that with a fairly active PvP scene with it's own set of brutal mechanics to deal with and you've got a basic idea of what Bloodborne is – Intense gameplay, but if you can come out on top there is nothing quite like it.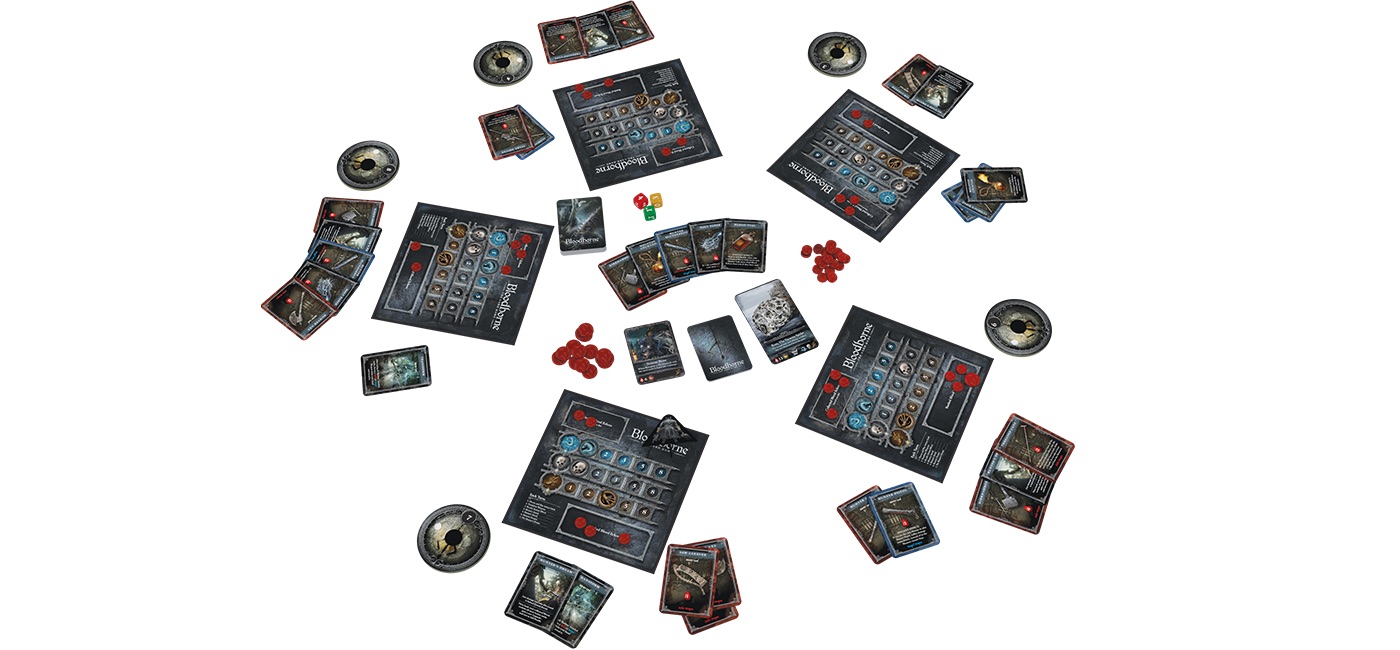 The Card Game seeks to emulate some of those same mechanics. The fights require you and a your "friends" to combat monsters and collect blood and trophies (which later turn into points). However, if you die before you can "bank" your blood, you lose it all. Combine that with the player's ability to bail on a fight to leave you to the monster's whims or their ability to sneak in and get a kill before you can, and you can see how "back-stabby" this game can get. Players still have to work together to escape but you'll never know for sure if they are going to be there to help you or set you up to take a massive hit…

Overall, the cards and tokens are thematically fitting and really look great to boot. If you're looking for a game that's a bit darker than Munchkin but still has that "team-work till it suits me" play style then check out Bloodborne!
Subscribe to our newsletter!
Get Tabletop, RPG & Pop Culture news delivered directly to your inbox.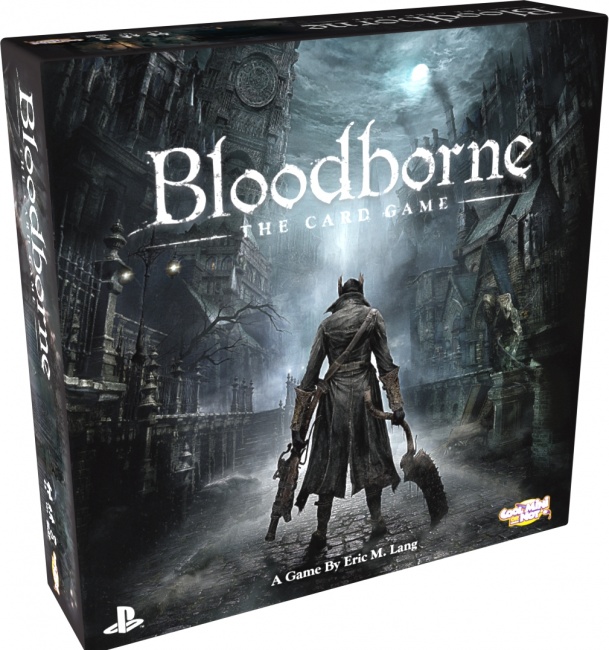 Bloodborne: The Card Game  designed by Eric M. Lang and based on Sony Entertainment and FromSoftware's hit video game Bloodborne for the PlayStation 4. In it, several Hunters will enter the Chalice Dungeon, but only one will be able to escape the victor. Round after round you'll face off against brutal creatures bent on destroying you. It will require cunning decisions and careful timing to avoid death. Along the way you'll find powerful weapons and equipment that will aid in your quest. As you dispatch the monsters in battle, you'll earn rewards of Blood Echoes and Trophies. Bank your rewards and heal by resting in the Hunter's Dream or you could risk losing points and even death. Bloodborne: The Card Game is a challenging, tactical game. You'll need to be able to read your opponents and make split second decisions if you want to earn the most glory in combat. Only the brave will have a chance to escape!
Want to see the game in action check it out here:
Can you survive the hunt?