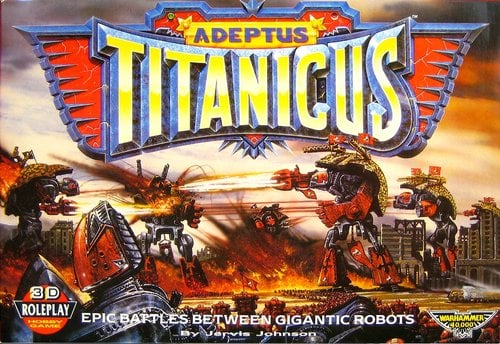 Games Workshop drops some more info about Adeptus Titanicus – Epic Battles & Giant Robots here we come!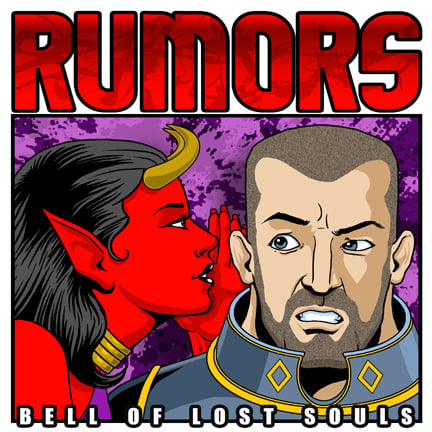 Adeptus Titanicus looks to be gaining some momentum and could be on shelves sooner than you think. I really hope these pan out but until we see more pics, apply salt as needed.
via Battle Bunnies
"Hi all. Here is some more info coming out of the European Weekender:

First book is based on the events of Titandeath which enabled Horus to reach Terra.

There will be more books (like with the Black book series).

They want to do Psi-Titans and Nemesis

Reaver is sculpted already Cerastus is next.

Loyal versions of the Subjugator will be done in New Epic scale first (as well as Knights). 

The Subjugator is a "Light Titan"

Game is based around 5 Titans a side + Plus Knights

Teleporting Warprunners "they can" maybe Legio specific rules.

3 modes to play (like AoS). "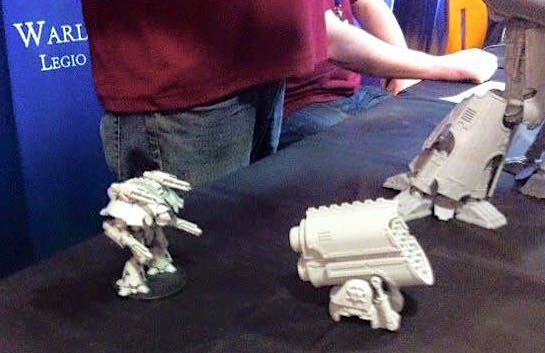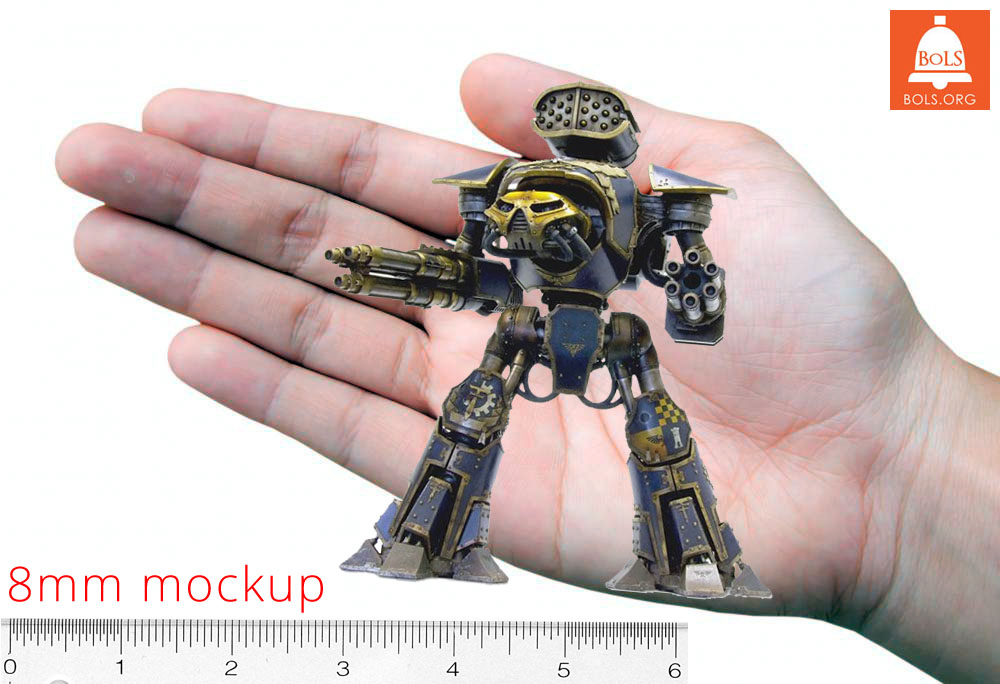 If they already have the models sculpted in CAD (which is a pretty safe bet to assume for new kits) then scaling them down to the correct size (while a challenge) is certainly not impossible. Hopefully that would cut down on some of the back end and allow them to quickly get some test prints done of the models. I know that I'm not the only one that would be super pumped for this game to return!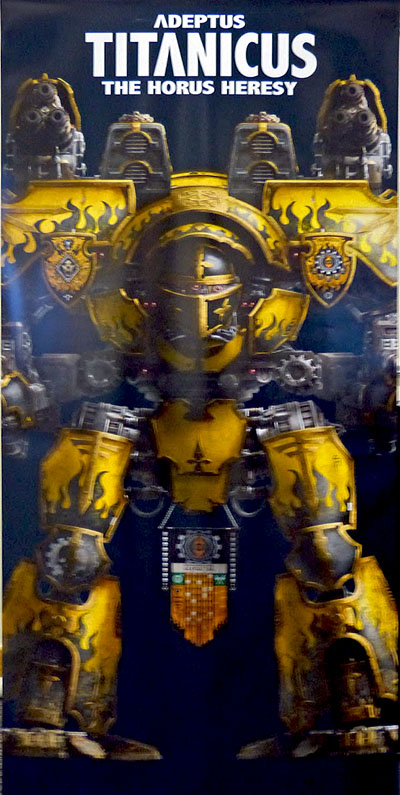 Adeptus Titanicus – Oh the possibilities!