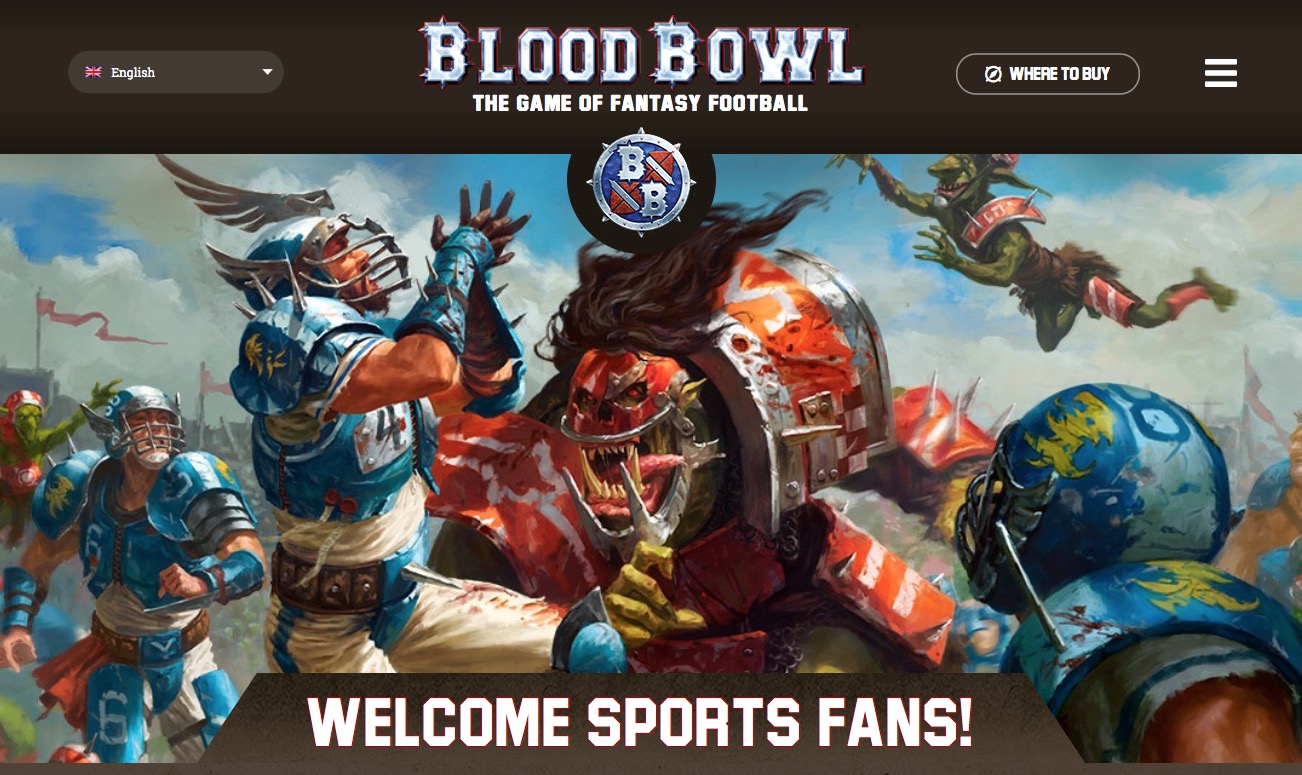 The Blood Bowl Miniatures are some of the easiest to build – come see just how easy!
Hey BoLS Readers! We've shown off the sprues already and we've even gone over the insides of the box. Well, naturally I started to assemble the models and what I discovered was really impressive:
Games Workshop has done an amazing job with these models. I've now assembled all the Orcs and all the Humans and all I can say is, "Wow – those kits are impressive." Why? Well if you watched the video you can see why – they go together like push fit models and look like something out of one of the character clam packs. From a technical standpoint Games Workshop has out done themselves this time for sure.
The Orcs specifically blew my mind. While multi-pose plastics would have been great, these initial sprues are ideal for new players and new hobbyists. When you have models that start as 3 separate pieces and then fit together so well you don't need glue AND you can't see the seam…well I don't care what game you're playing – that's cool. If you need is a hobby knife to assemble your models, you're on to something.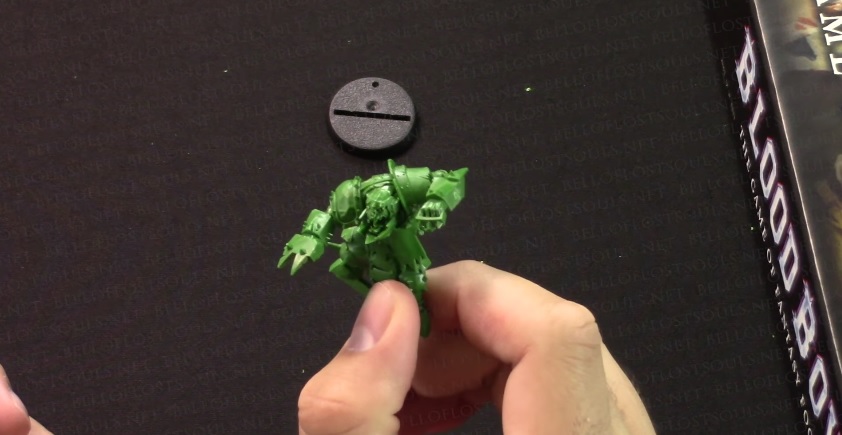 The Black Orc Blocker is my favorite model from the box – and this was assembled without any glue.
Again, this boxed set is re-launching a fan favorite and it's worth checking out. I had a Skaven team from way back in the day and these Orcs are making me want to switch to the Greenskins for sure. I'm looking forward to getting in a few games of Blood Bowl and I'm also pumped about the expansions they are teasing. I may have to dust off my Skaven or pick-up a team once those come out, too: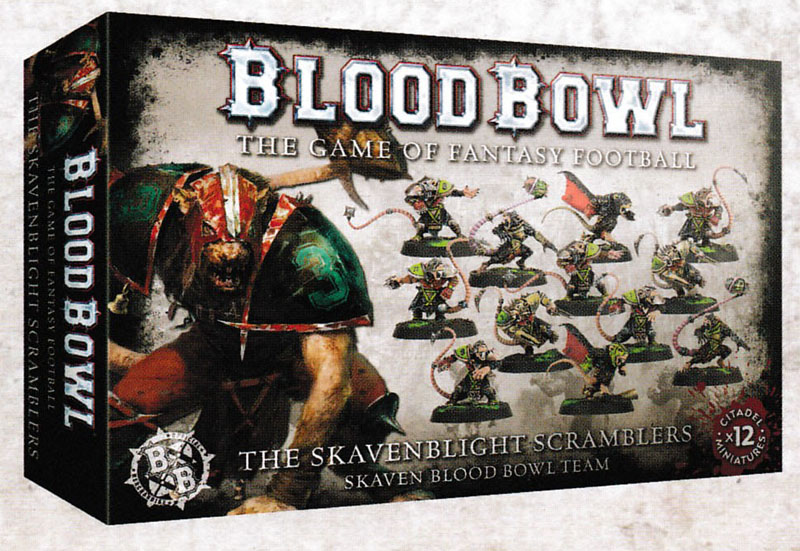 Two Sprues per team, two teams in the Starter Box – all you need is a buddy to play!