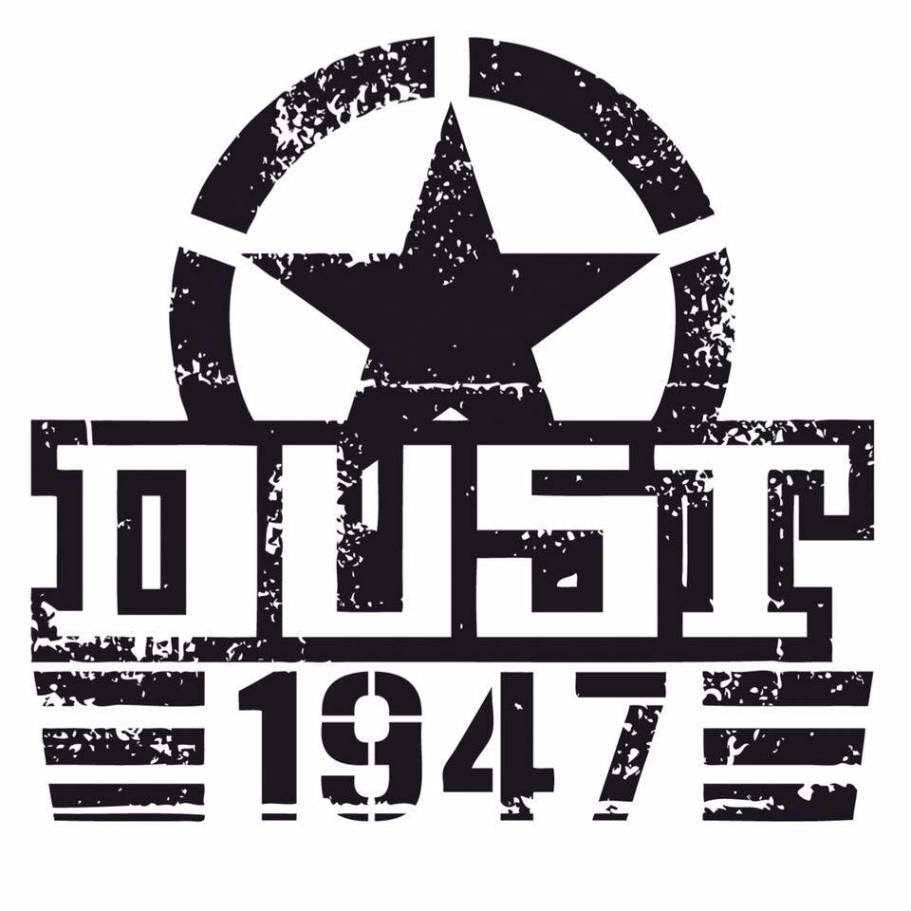 Dust 1947 is back with a new Rulebook and Card Packs – Weird World War Two Fans get ready to get Dusty!
After a long wait, Dust 1947 is back with a new rule set and updated card packs for vets of the game to pick-up. Check it out:
At long last, here's the long awaited Dust 1947! For veterans and beginners, casual and seasoned players, the latest version of the gaming rules for Dust miniatures are now compiled in this beautiful 160 pages book. There's now only one system for both types of play: on grid and off grid. The two games are completely identical and you can go from one to another without any adaptation. One system needs a ruler, the other not, that's all! All the rules have been revised, while the same game remains: fast, fun and furious. If you're a veteran player who's been with us from the beginning, you will rediscover what you enjoyed. If you're getting started, everything you need is in the book. With a ton of scenarios, Platoons for every Bloc, Faction Armies, etc. and every skill in the game: Dust 1947 is a complete rule that will keep you gaming for years!
The Dust 1947 Rulebook comes with a sheet of punch-board with game tokens that can be used for all the important actions of the game. You'll also find a punch-board with templates for Blast Weapons and Flamethrowers.
The Dust 1947 Card Pack contains 100 Unit Cards that will allow you to play any Axis / Allies / SSU Unit ever released, plus a few others, with the new Dust 1947 rules. This new version of the cards sees many Units revamped and updated. The ensemble is very balanced and makes for a great army to defeat your opponents. Upgrade your army, and your gaming experience with Dust 1947, now!