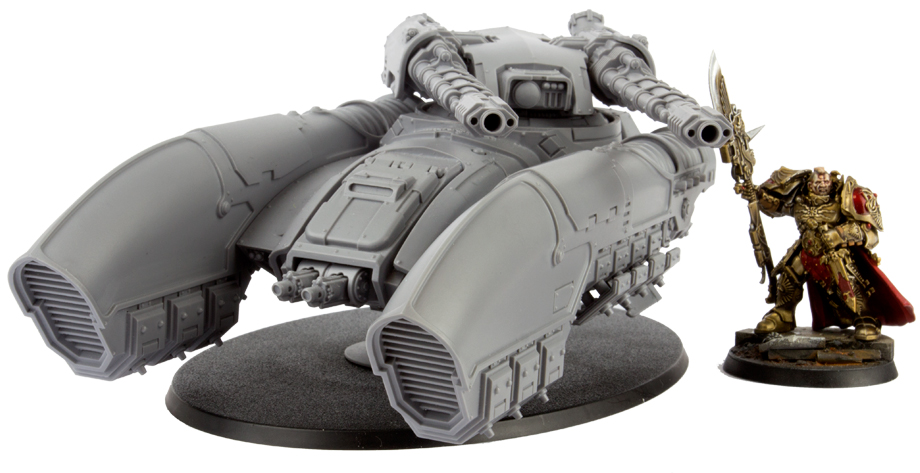 Wonder what the Caladius Grav-Tank looks like before it's built? Take a look inside…
Forge World has gone full throttle with the Custodes and their Grav-Tank. The Caladius is a one sweet ride and now we know what it looks like before it's built!
via Garro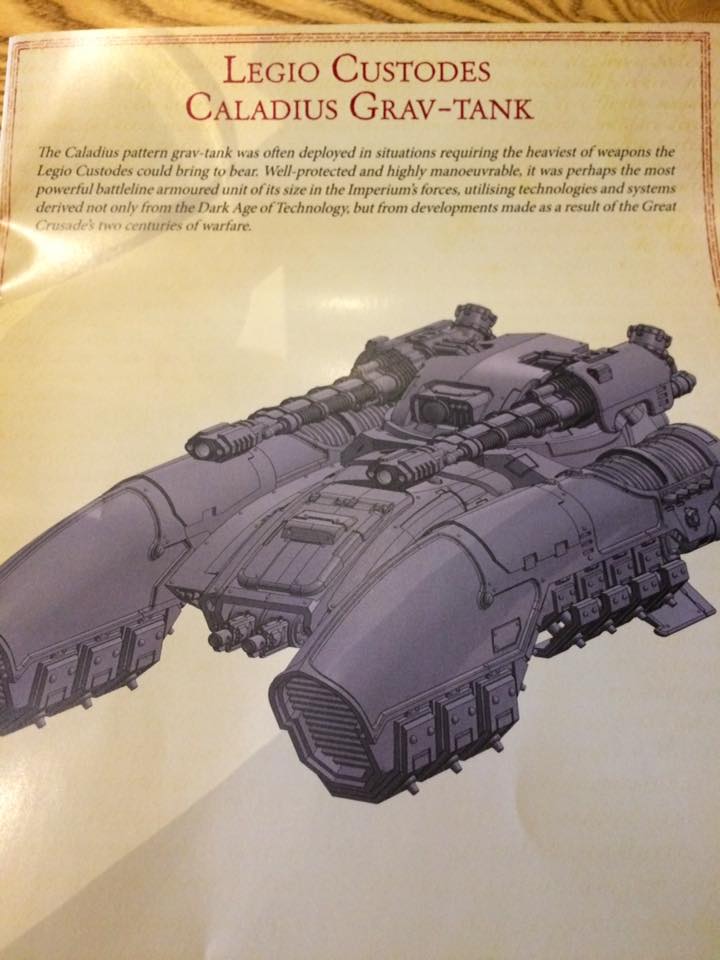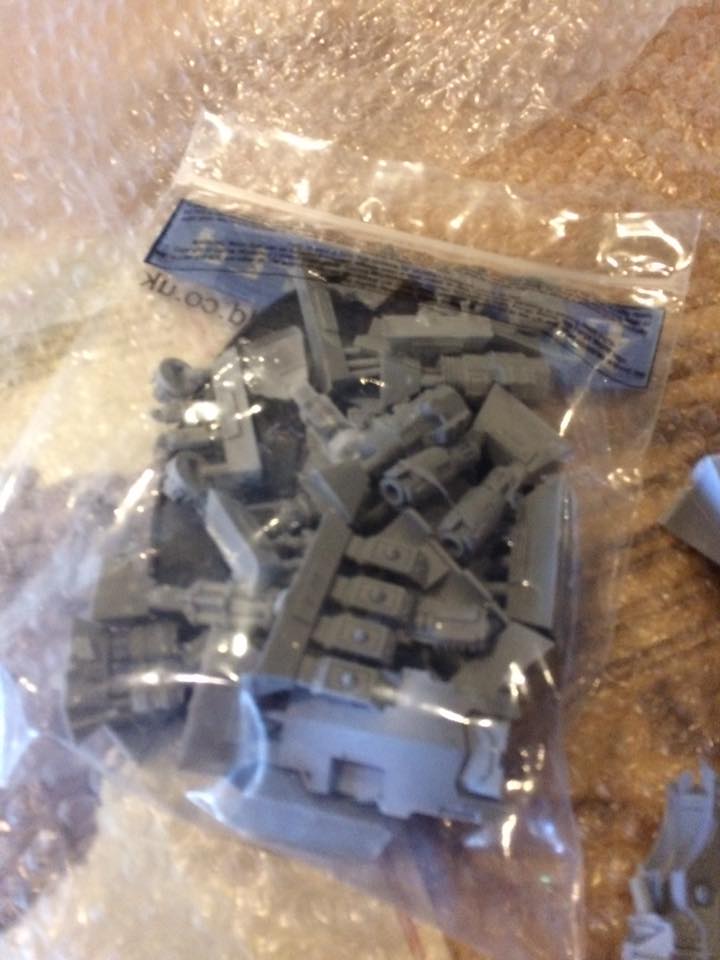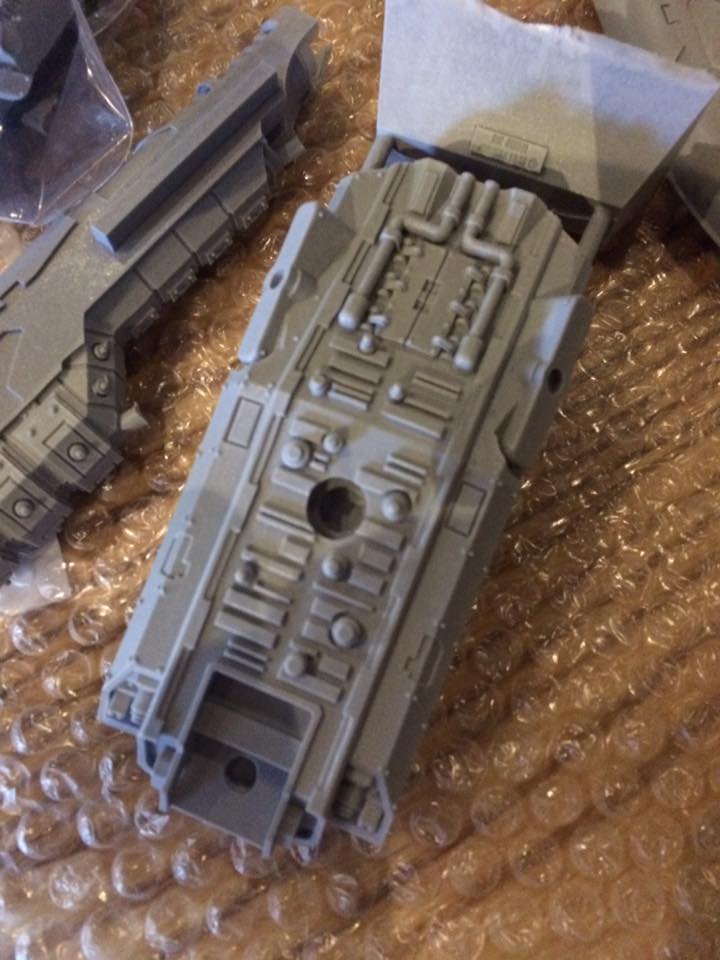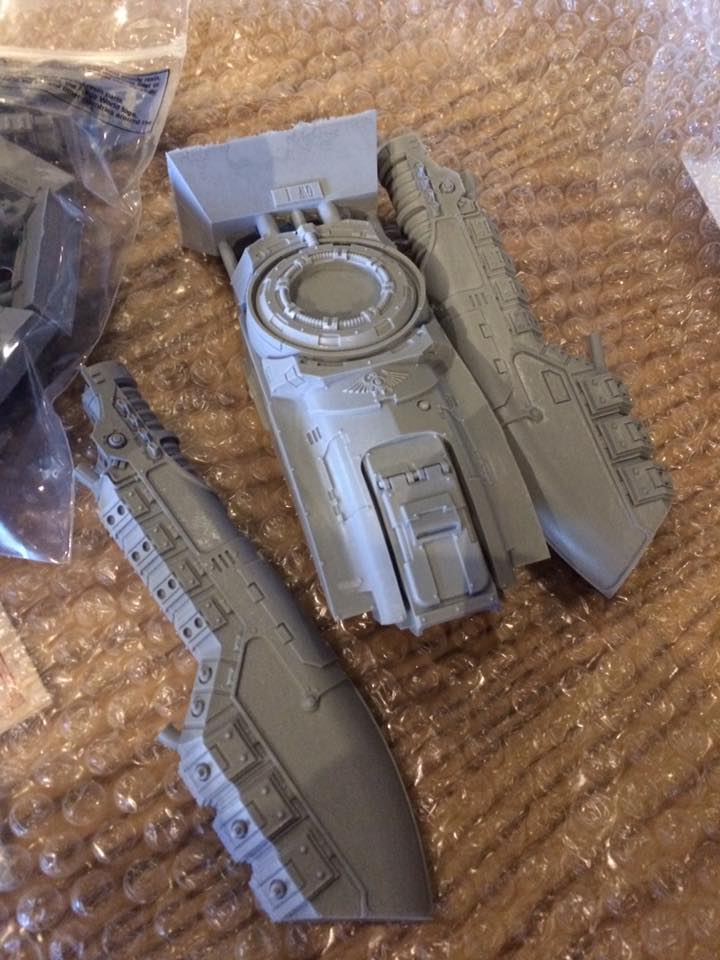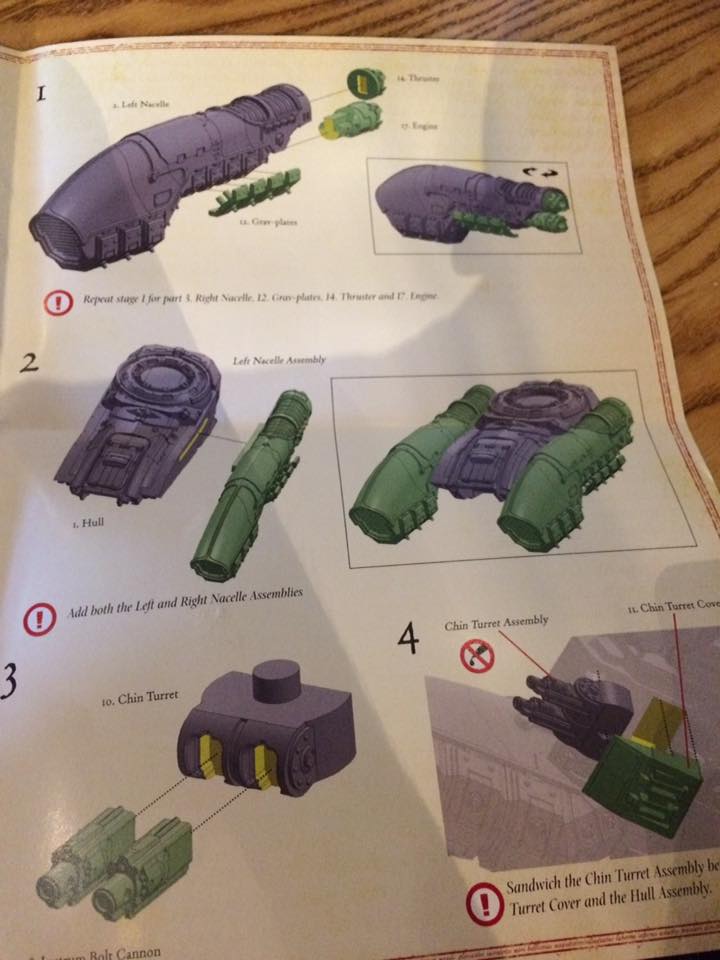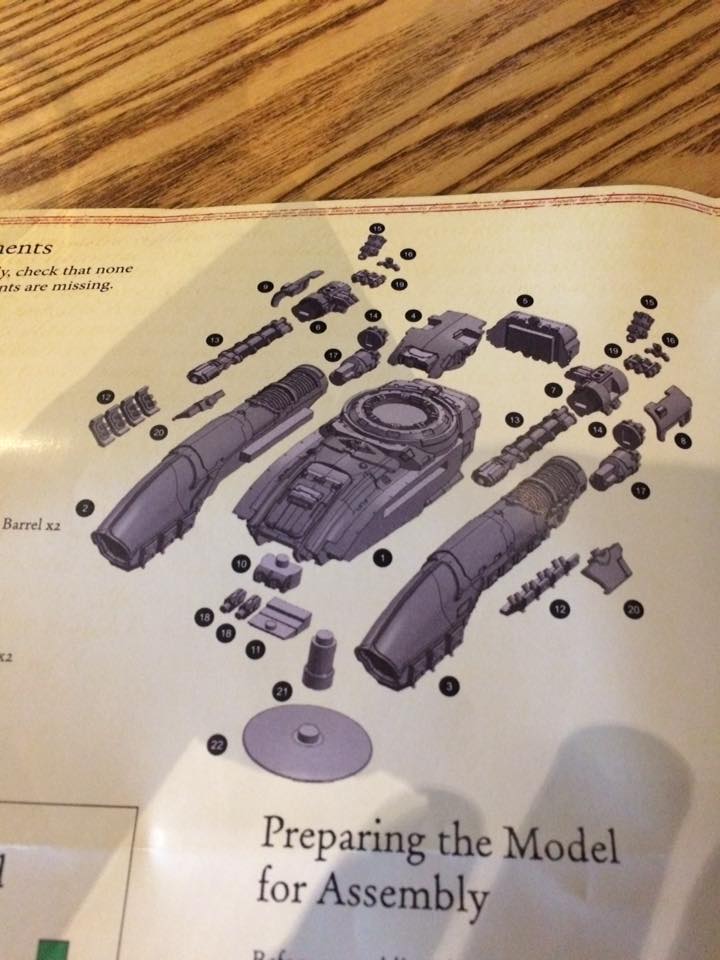 As far as assembly goes it doesn't look too bad! As far as price point Garro has also reported a price of £85 – at least that was the price reported from Warhammer World Open Days. I wouldn't be surprised if the final price on the website was around the same.
And if you missed the rules earlier here they are also courtesy of Garro: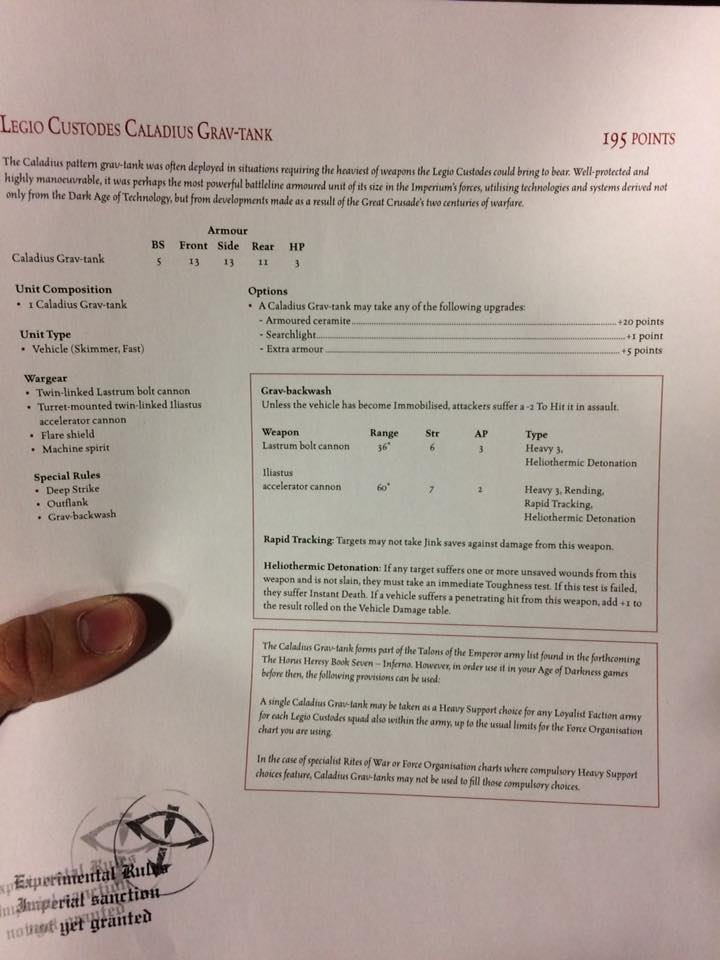 I think Forge World is going to have a very popular kit on their hands – especially for fans of the Horus Heresy Era!