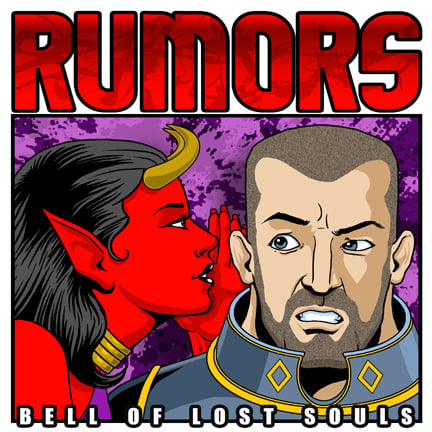 Games Workshop has another teaser from the Rumor Engine – Looks like someone dropped their keys…
"It's Wednesday, and that means another mystery from the Rumour Engine… can anyone unlock the secret this week?"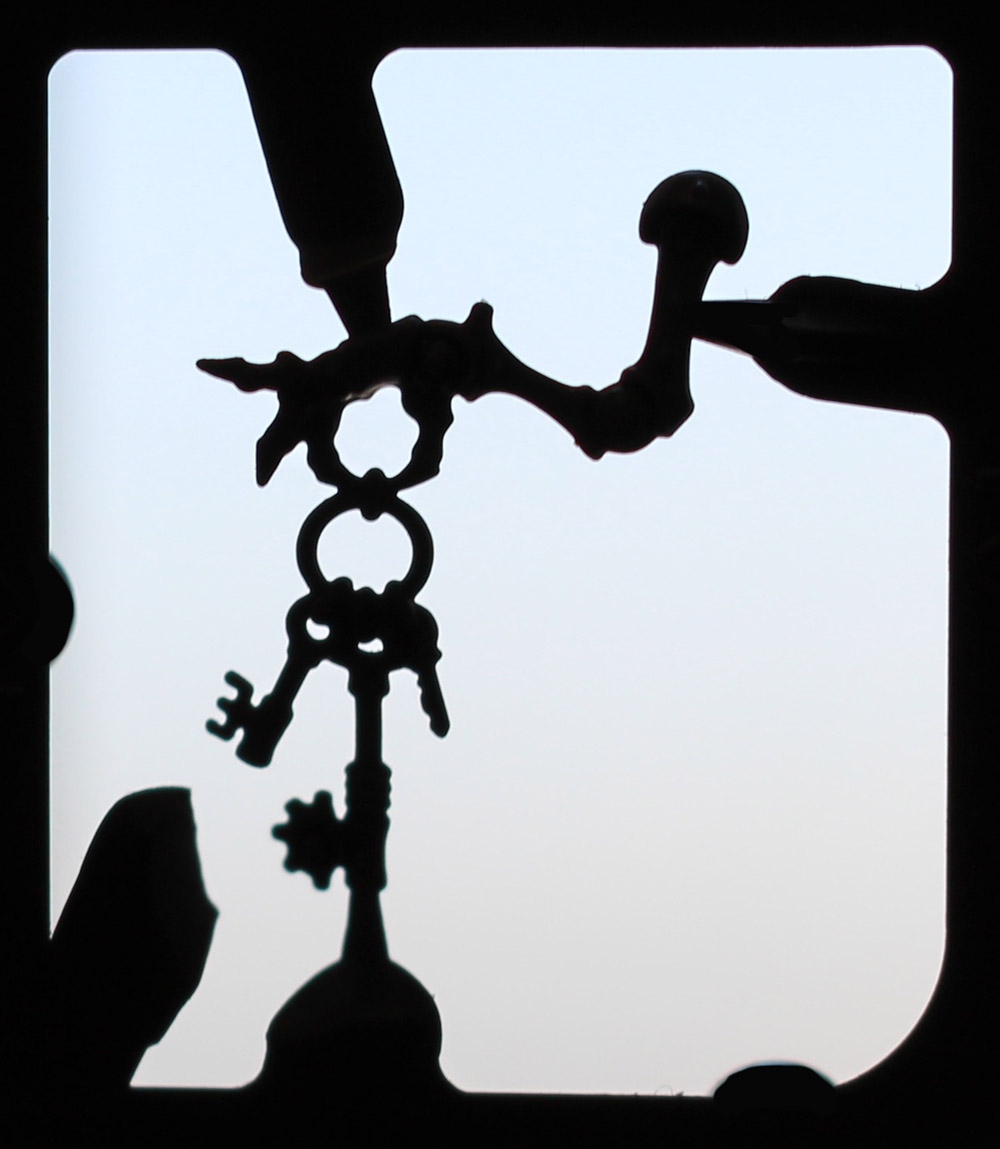 Click to Enlarge
So my gut reaction is that this is clearly a skeletal arm holding some keys. But I don't think it's that obvious.
Let's take a closer look at those keys: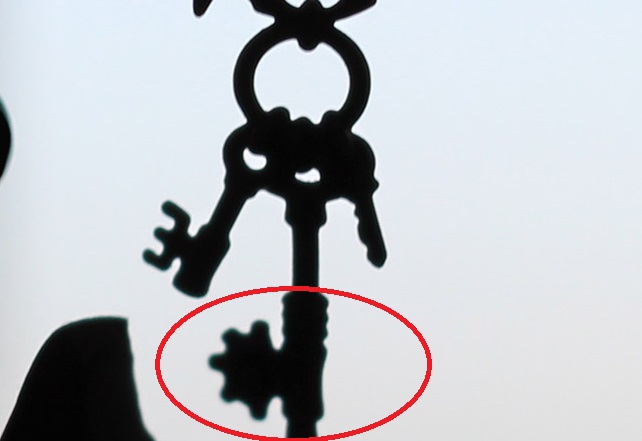 Now that could just be a weird shaped key. But it looks an awful lot like the Mechanicus symbol to me: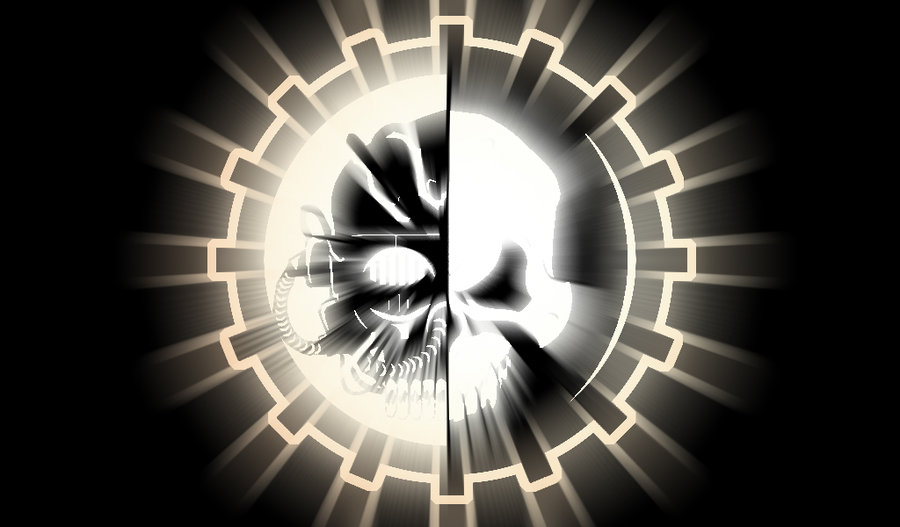 Here's another model example: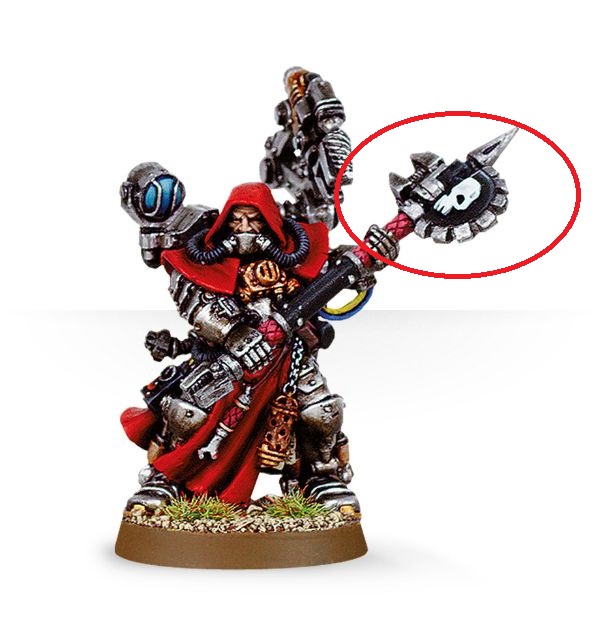 Okay – sure, it's just some keys and we're ignoring that arm. Well, let's take a look at the arm and run it through a little bit of image processing: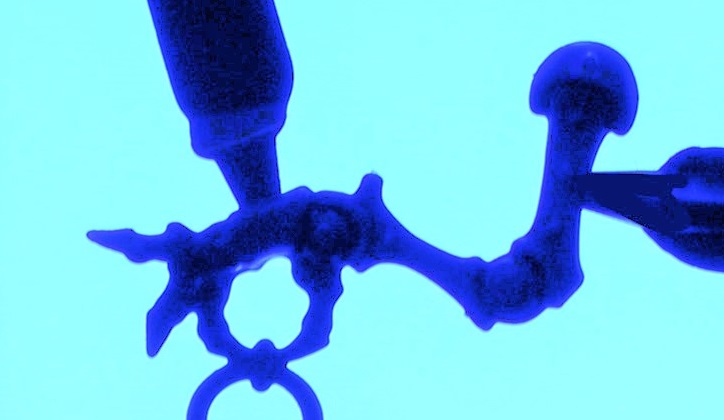 Hmm…those ball-and-socket joints don't exactly look natural to me. They look more "manufactured" or perhaps robotic? However they look a little too thin to be Necron…
What do you think? Undead Skeletal hand? Ad Mech arm replacement? Maybe a New Necron Lord? Let us know your theories in the comments below!