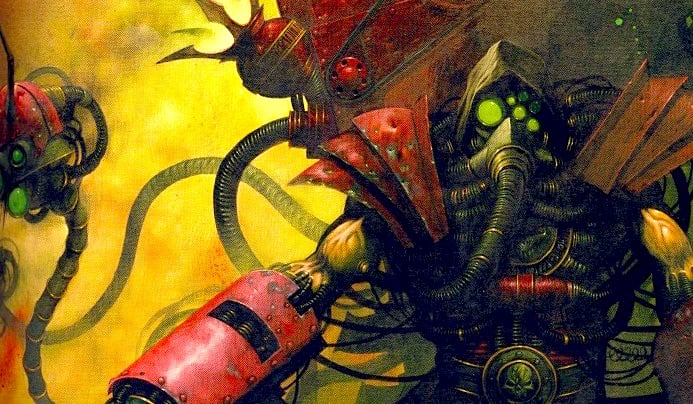 The rumormongers tongues are wagging. The Primarch's return in 8th Edition leads to the Red Planet…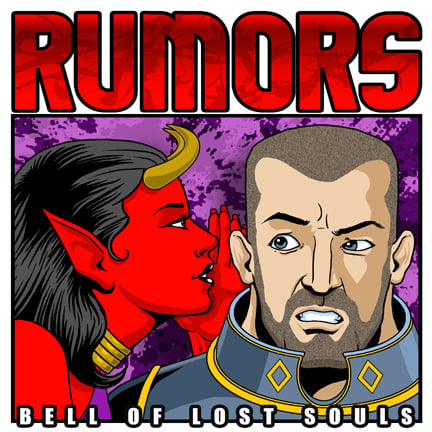 We've been hearing for months about what 8th Edition of Warhammer 40,000 may hold.  Here's today latest from an old industry rumormonger who's been around the block: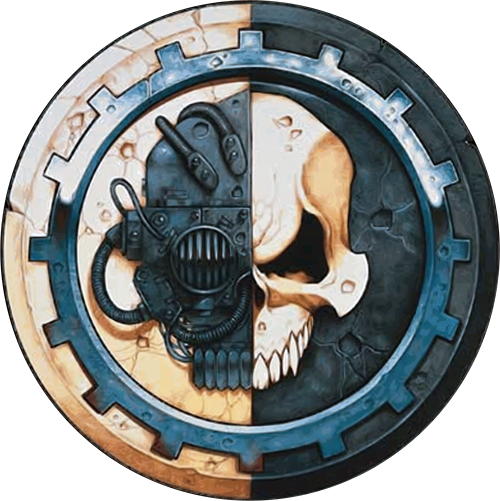 Sources tell BoLS:
Look for the plotline of 8th Edition to wind it's way to Mars, seat of the Adeptus Mechanicus.
Upon it's surface the Emperor has laid a grand plan millennia in the making.
Which only his returned sons can complete.
An ultimate tool to cast down the Ruinous Powers.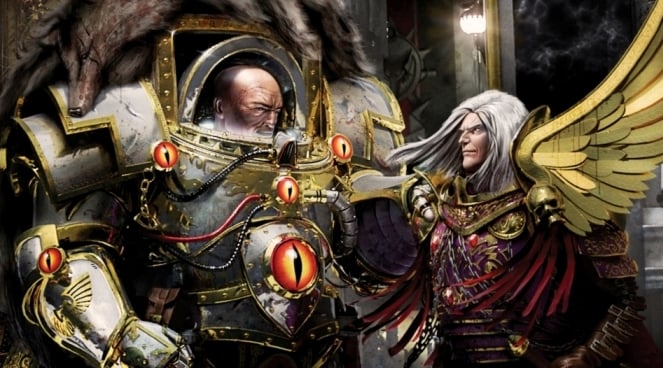 -8th Edition starter is Astartes vs Chaos Marines.

-Rulebook will be similar to Age of Sigmar's General's Handbook.

-Look for Campaign Books similar to the Realmgate Wars series.

-Point costs and rules for Army construction will be in the "General's Handbook" and future codex-like Books

-Release date for 8th Edition is June

-The new Edition will be set after Abaddons's 13th Black Crusade

-Initial focus on factions will be on Imperium vs. Chaos

-There are brewing disagreement between the returning Primarchs

-Many are shocked and disagree the 40th Millennia Imperium's religion and injustice.
GW is borrowing some rules mechanics form Age of Sigmar to pull over into the new edition.
Look for an emphasis on ease of play, especially for new players.
Look for the variable-stats-based-on-damage rule mechanic seen on some Age of Sigmar monsters to make it's way into the Grimdark.
Look for Psychics to be greatly simplified.
Army construction will not be constrained.
Some version of AoS Warscrolls will make their way into the game.
The game will retain it's gameplay and tactical depth, and not come anywhere near AoS's tiny 4 pages of rules.
GW's design goal is to maintain 40K's depth of tactics and play, while speeding up playtime and removing needless detail.
Mars Huh?
There are a LOT of ways this round of Martian rumors could go, from all the 20 years of Imperial Conspiracies regarding the fate of the Emperor. Here's a few to get you researching and talking:
Of course I think that's all rubbish and the Emperor secretly built a Voltron suit requiring 5 Primarchs to kick Abaddon's butt.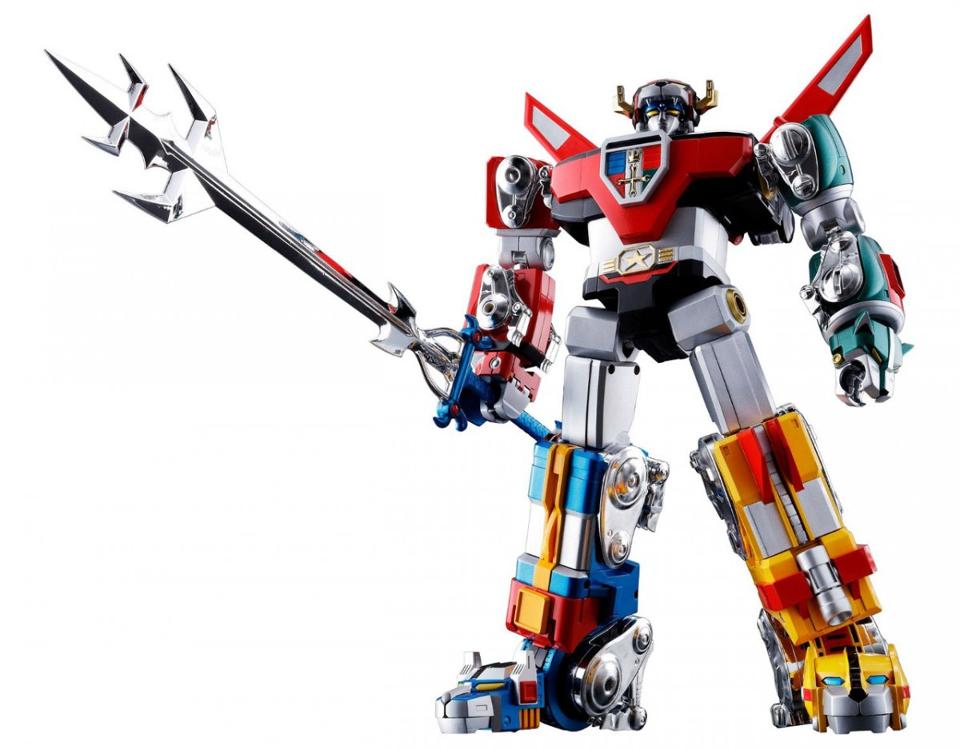 It's so obvious, Leman Russ and Lion El'Jonson go in the legs…
~Have at it conspiracy theorists!