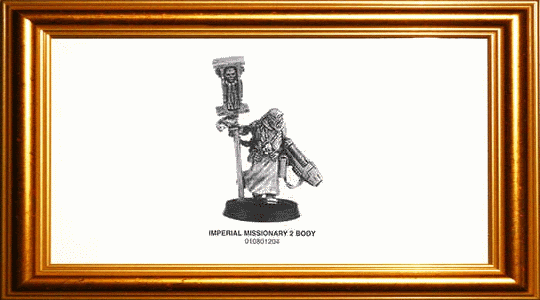 One of the nicest models EVER made by GW is come back to Made Order and it's ABOUT TIME. Let me explain.
One of my favourite miniatures of all time just got reprinted, the "Missionary with Plasma Gun". This beauty was sculpted by Brian Nelson in around 1997/98 to accompany the 2nd Edition Sisters of Battle Codex. Although you wouldn't have guessed it unless you were around back then (or unless you guessed from the colour scheme).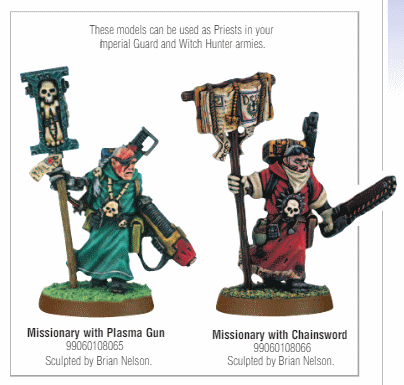 I thought I'd put the miniature in perspective with other miniatures available at that time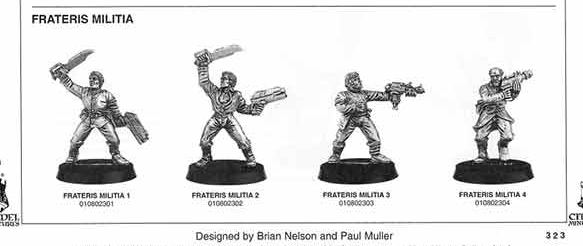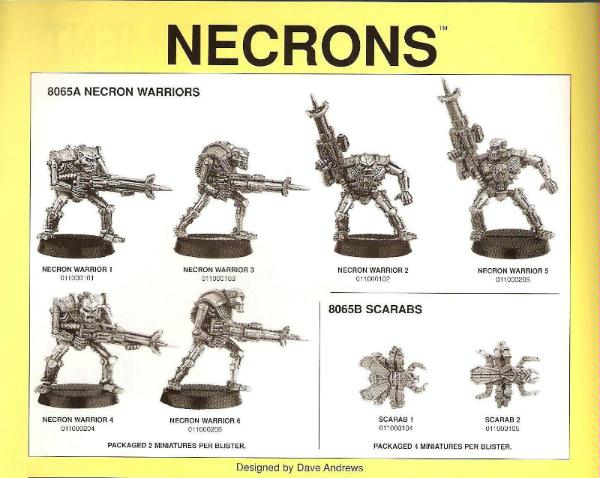 I'm being overly harsh of course, with any release there were highs and lows, this brought us some fantastic other miniatures like: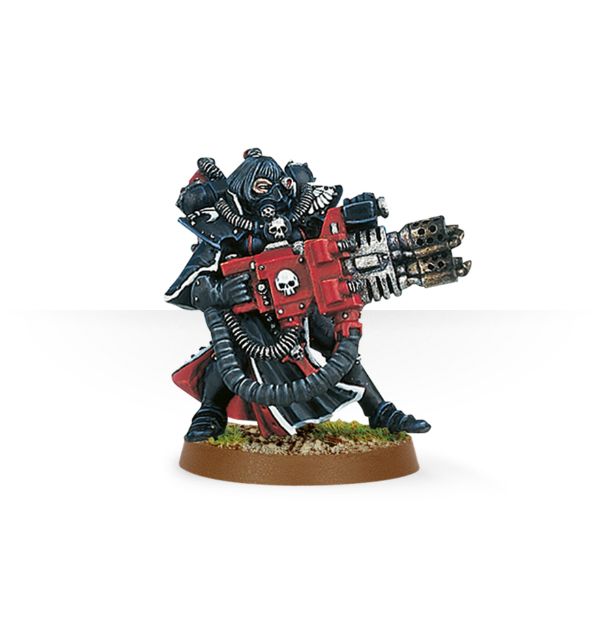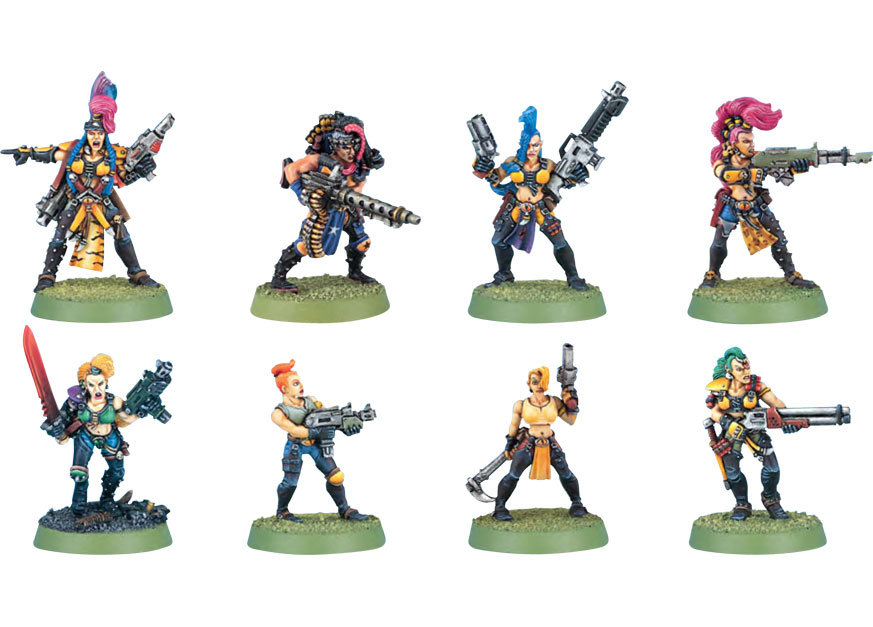 The plastic moulding at GW hadn't shown its full potential so you still had models like this in the second edition boxed set.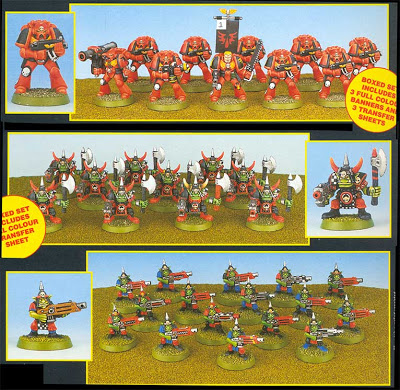 I think the Missionary might be the very first example of a standard bearer type model with a sculpted standard rather than the stick that GW expected you to wrap in paper like these two greenskins: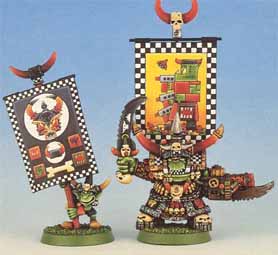 I also like the way that the model isn't crowded with excessive detail.  So things like the eyepatch, the chainsword slung on the back and the general gait of the figure showing how heavy a plasma gun is for a normal human to carry. The whole "downtrodden look while holding extremely powerful weapons" reminds me of this much more recent guy.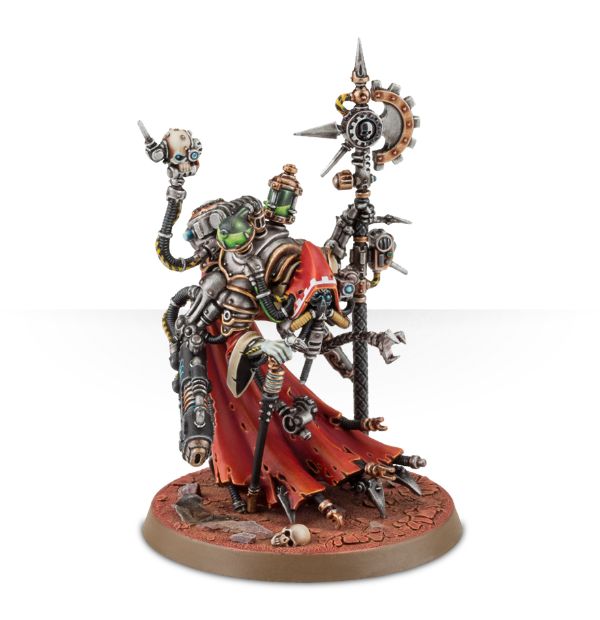 As an old-time hobbyist I'm jumping for joy!  Welcome back to the Ecclesiarchy!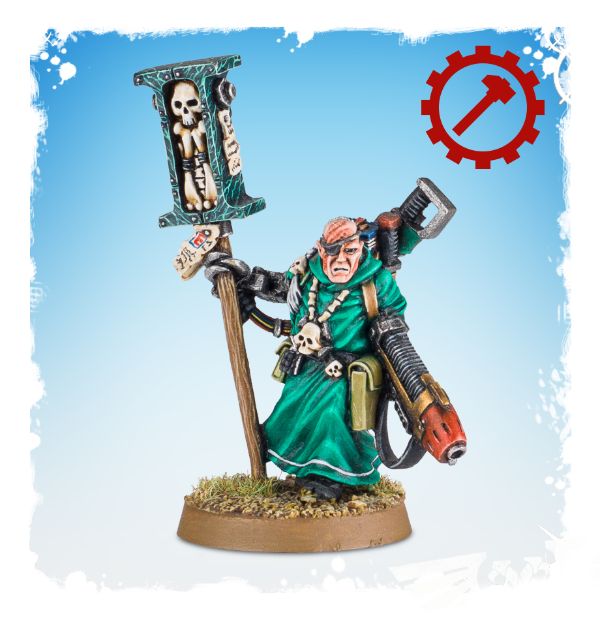 ~ What do you think is a GW mini that was really ahead of it's time?