EXCLUSIVE: Warmachine-Hordes "She Runs Hot & Cold"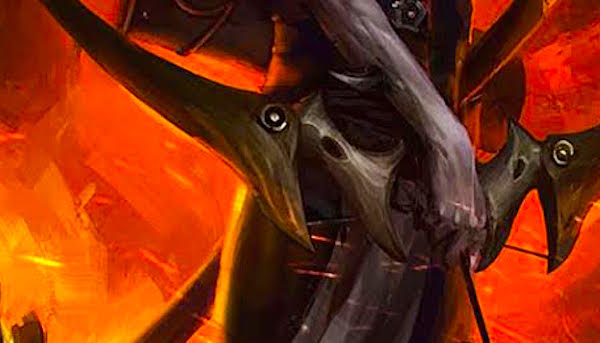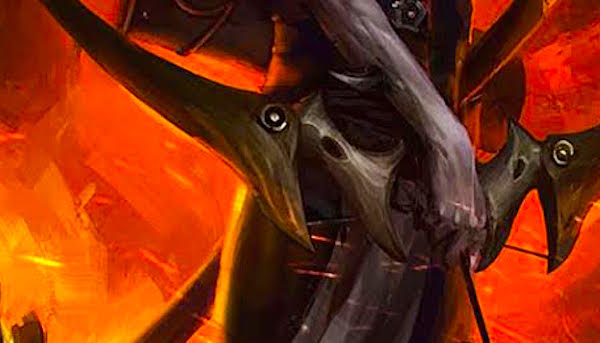 Privateer has a little tidbit for you. Look what's headed for you in Warmachine/Hordes – just around the corner!
No official teaser-text from Privateer this week, as I'm sure they are too busy wrapping all their Christmas Presents.  But taking one look at her, I think the message must be:
Keep warm for the holidays 🙂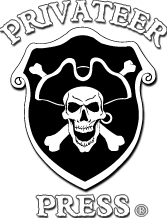 ~Also, keep a close eye on your fireplace!