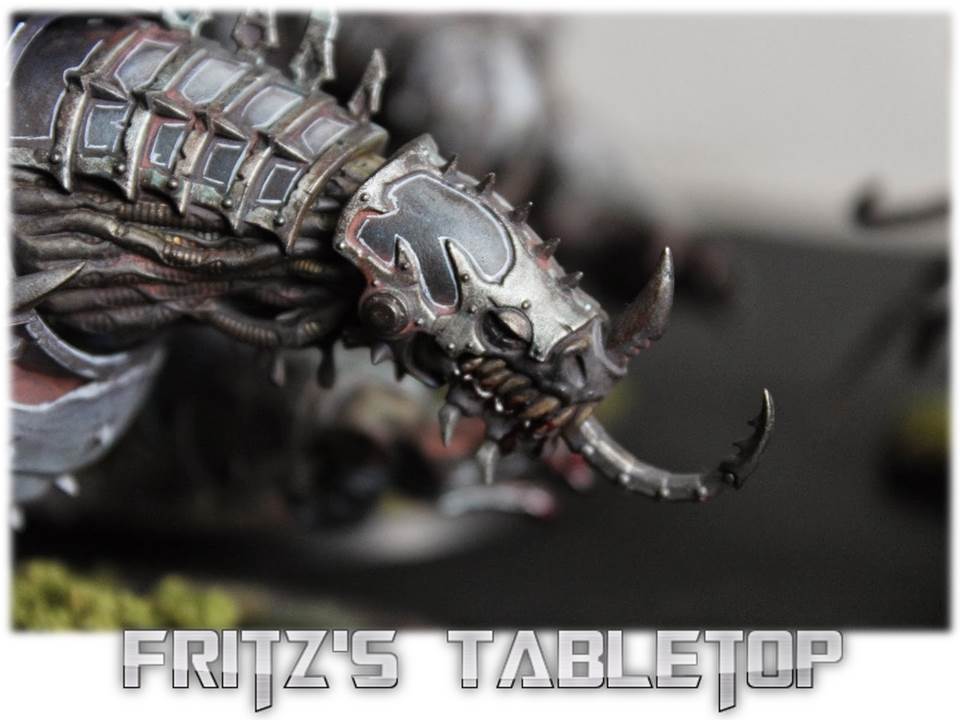 Beyond the Grimdark narrative, the rules, and your favorite missions there are the models…
Beyond the Grimdark narrative, the rules, and your favorite missions there are the models…
Your collection starts small, and grows as one army becomes two, two become three. Building, painting, and collecting is an exciting part of 40K, and in this aspect of the hobby we want to get the most use out of our models. Using them as a vehicle to not only play games, but to create and explore them.
Different missions, terrain, and variant games on 40K such as Combat Patrol or Kill Team are all ways to further explore the game. In this week's tabletop post we are going to look at some ideas to explore your collection
https://www.youtube.com/watch?v=Jspmv5LyOyE
Terrain is important from both the narrate and tactical perspective of the game, and many would say you can never have enough terrain. But what about going vertical in your terrain?
https://www.youtube.com/watch?v=Zdto8fqL_oo
One or few against many is the focus of many of the Black Library books- what about bringing that to the tabletop?
https://www.youtube.com/watch?v=Bt84PM72kCY
Beyond infantry, tanks and war machines, what about fortifications to change up your model collection?
~See you on the tabletop!