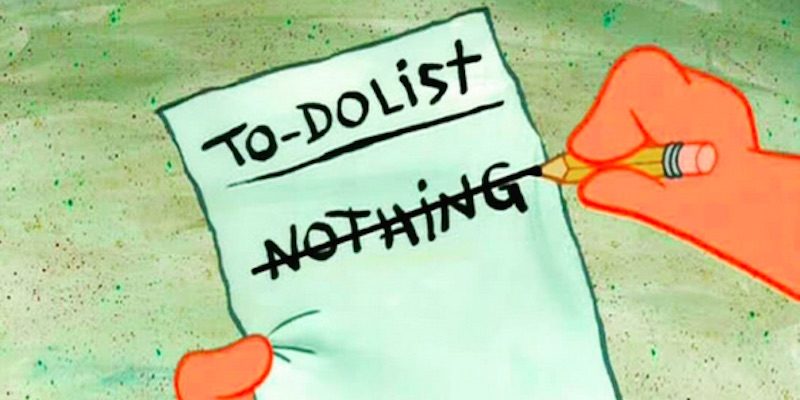 Dr. Pimpcron has got your number. You lazy, bruh.
Guys, my favorite blogger is back this week with a topic we can all sympathize with: erectile dysfunction. Whoops. That's for my other blog. No, for BoLS I need to talk about 40k. A trend that I've noticed in most of my fellow hobbyists is procrastination.
As you may know, (and if you don't shame on you for not following my life more closely) my wargaming convention Shorehammer starts tomorrow afternoon for the first time! And as the time has ticked by, I've noticed the vast majority of my attendees I've had contact with tell me how they waited to the last minute to do X. Get their army finished painted, buy their tickets, get their hotel room, grow a beard, rent a dog, … and I'm getting off track. Point is: we all wait to the last minute to do tons of stuff. Why are we so lazy?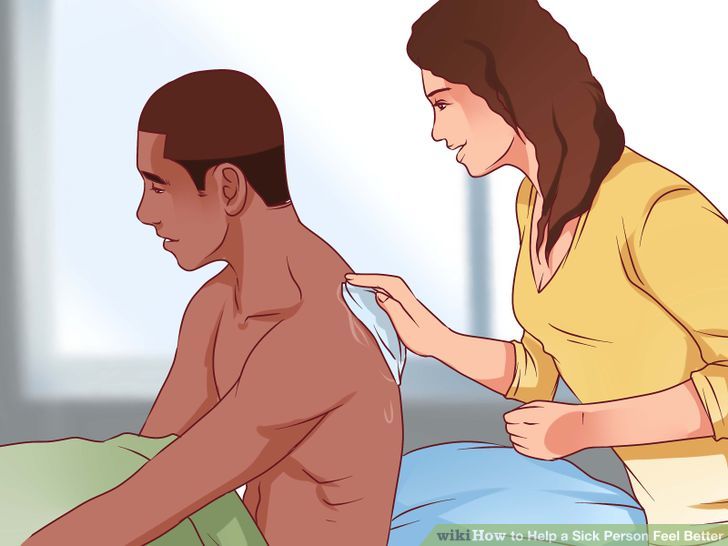 "You haven't bathed in a long time and you stink. I guess I'll do it."
"Didn't feel like it. I knew someone would do it eventually.'
Well for starters, your life is busy. I don't care who you are, you're busy doing stuff. I never noticed that so much until I started (and couldn't stop) having children. We're totally done at four offspring though. Scout's honor. Seriously though, I get really irritated when my single, kid-free friends tell me that they are too busy to do something or other. I fly into a rage and scream, "Busy with what?! FREEDOM!? All that 'me time' got ya down?!"
But it was the same for me when I was single and free. I was always busy doing something, I don't know what now. But time in your life style is exactly like your budget: you'll waste whatever you don't intentionally spend on something important to you.
At first I say that single people are full of crap (even the unconstipated ones), but then I realize that the wee little buggers that I've spawned have made me sacrifice a lot of stuff in my life. I'm not complaining; I feel like being a dad is what I was born to be. It's the most rewarding thing I've ever done. But compared to single life, I see much less of my friends, don't play board games, haven't touched a video game in six months, and don't watch TV. My life is basically boiled down to the things that are most important to me: the family business, the family, and the wargaming hobby. Wow. Never realized how sad that sounds. I'm a little ashamed that wargaming is that high on my list. But a man's gotta have something for fun, right? I guess I could start some old-fashioned drug abuse or something. It would be cheaper than wargaming.
It's the truth though. When your life pretty much becomes a flurry of wiping other people's butts and wiping up stuff off of the floor, ya gotta start rationing your your time wisely. But the same goes for single people. No matter where you work, where you live, or who you are. You have to intentionally set time aside for the things you want to do because the rest of it just kinda goes away.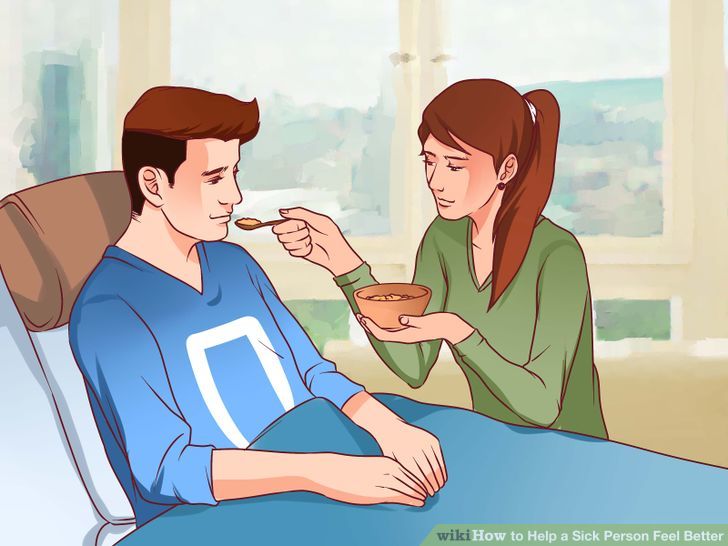 "It's been days Tim. You have to eat."
"Meh. I'll do it later."
That's where that Facebook group 1 Hour a Night is a big help for many people. Not me, I've got to wipe 5 out of 6 of the butts in my house at a moment's notice. But I really like the concept of it anyway. If the name didn't give it away, it's a facebook group where horse enthusiasts get together and discuss how they spend an hour of their night grooming or just generally bonding with their equestrian friends.
"Oh Pimpcron! That's not what that facebook group is about!" I hear you say in a 1980's sitcom voice while you shake your finger at me for being misleading. But you're smiling. You're pretty sure I knew what I was saying and fairly certain it was supposed to be a joke. Ya got me. It's a FB page about sharing your hobby progress in wargaming. Or posting pictures of a huge pile of brand new model kits you just bought at one time to passively brag about how much money you have to spend on the hobby. And you add a sly comment like you don't know what you're doing. "I have an addiction. Lol" or "Whelp. This just happened."
TL;DR Version
Sit down for a just a moment and write down what is important to you in order of most to least. Then keep track of the clock. Trust me, you'll have enough time for all of things you want to accomplish if you MAKE the time. And that will lead to cutting somethings out of your life. Hey man, there's only 24 hours in a day. You can't stop the sand that slips through that hour glass, but you can direct what it goes into.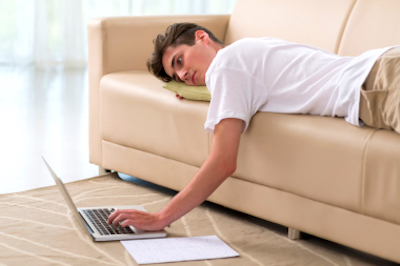 I wish I had time to do those things I need to do. <yawn>
And now for the M. Night Shyamalan plot twist: I usually write my articles a couple days in advance so I make sure they get done. But here I am sitting at my computer at 11:03 pm writing this on the eve of a huge event in my life because I was so busy organizing my convention to write an article. (gasp!) We all learned something tonight. I've been exposed as a slacker just like you!
Do You Procrastinate Too? Don't leave me hanging.