FFG: Beyond the Threshold Now Available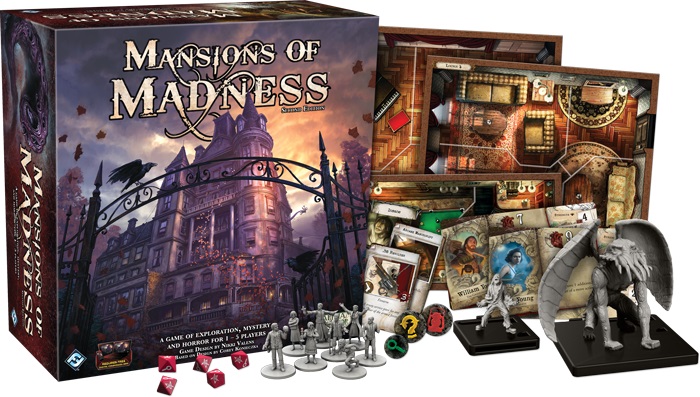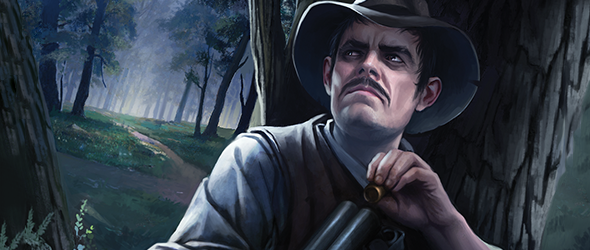 Mansions of Madness has a new expansion available – time to step Beyond the Threshold!
We've reviewed Mansions of Madness and were pleasantly surprised at how well the board game and the app integrated.
So we're happy to see the first expansion major expansion for Mansions of Madness is out today. Beyond the Threshold adds two new investigators as well as a new monster type. We ran a preview of what you can expect a few months ago.

These two new investigators will join up as on option for you to play. Once you get this expansion, all you need to do is download the update to the app and select it as an option. The App will add the new tiles, monsters, and other effects to the pool. When you're playing those new scenarios the game app will tell you exactly when those things pop-up. It's a really slick interface.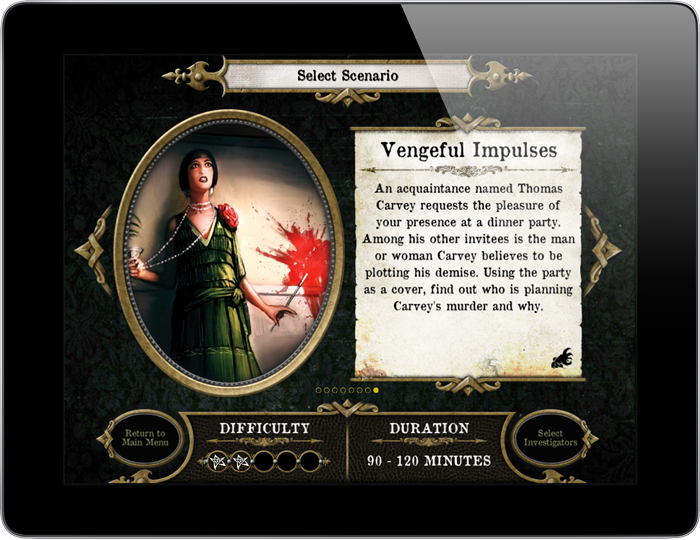 Beyond the Threshold is out so if you're ready to face the unspeakable horrors go pick it up and get ready for madness!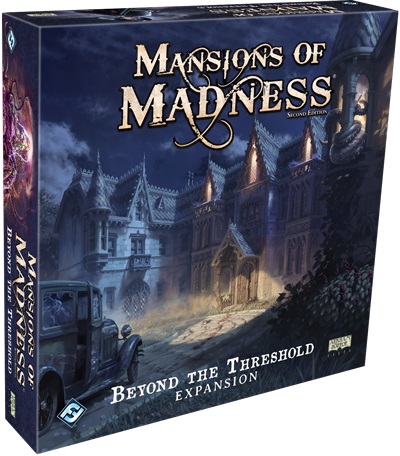 The horrors of Arkham continue to haunt you in Beyond the Threshold, the first expansion to Mansions of Madness Second Edition. Featuring two new investigators, one new monster type, and dozens of cards and tokens, this expansion integrates seamlessly with the existing components and scenarios. These components introduce both new gameplay elements and unique insanity effects for the investigators who were unable to bear the terror. Two brand new scenarios will become available with Beyond the Threshold, leading to countless hours of suspenseful investigation and thrilling terror.

Subscribe to our newsletter!

Get Tabletop, RPG & Pop Culture news delivered directly to your inbox.
Are you brave enough to venture Beyond the Threshold?