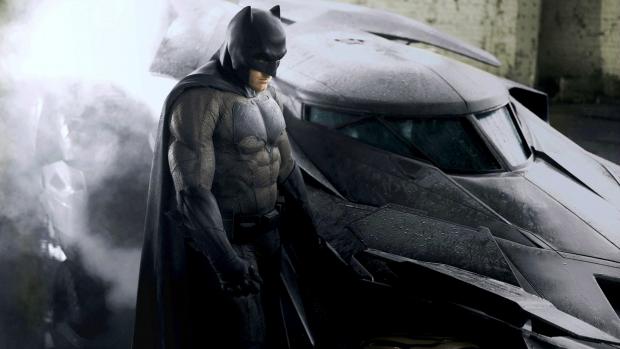 Affleck is casting some doubts about whether the The Batman will be made or not.
Ben Affleck announced his intent to direct a new Batman movie for DC midway through last year. There has been a ton of speculation on casting and villians, but not a lot of solid information has been released. Maybe it's that he's getting disenchanted with DC and Warner Brothers while working on other projects, or he's waiting for just the right script – or I'm reading too much into this answer in an interview with the Guardian:
Though the batman costume in the foyer is from Affleck's caped crusader in Zack Snyder's messy Batman v Superman: Dawn of Justice, word is that he will get to direct his own superhero movie, tentatively titled The Batman. "That's the idea. But it's not a set thing and there's no script. If it doesn't come together in a way I think is really great I'm not going to do it."
So, it seems it's up in the air for now. Maybe it will go the way of Batman Unchained…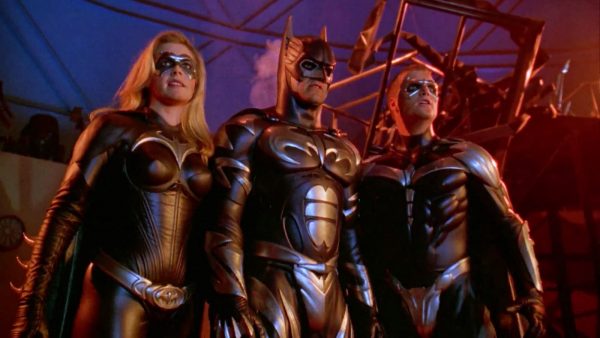 …maybe he'll do right by the franchise and wait for a fantastic script, and assemble an awesome cast and crew.
What do you think – should a solo movie happen or should it be dropped?