Necromunda: Underhive Wars Announced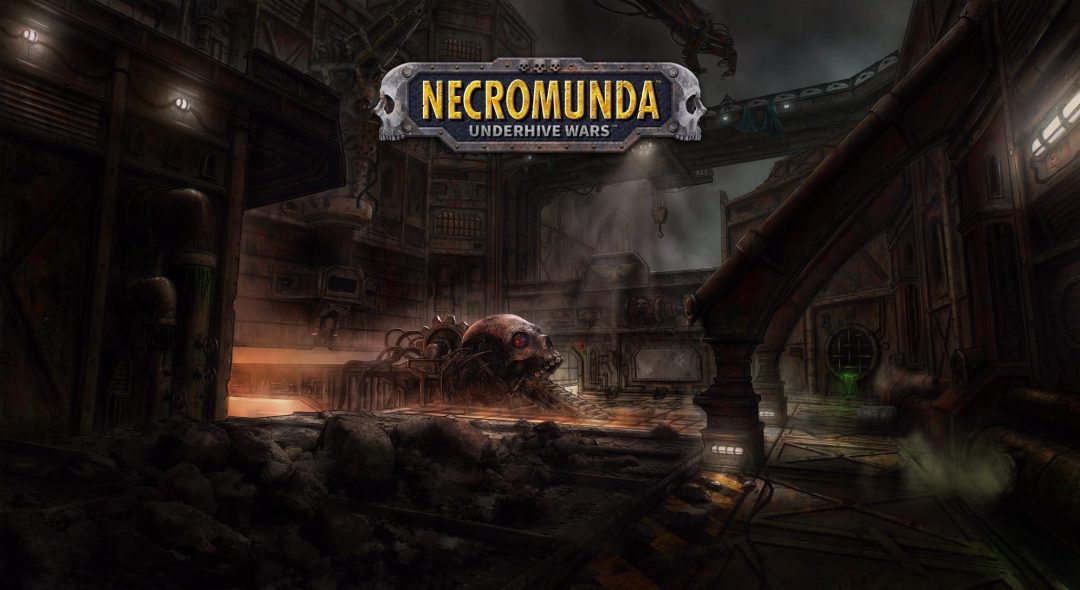 Another Classic from Games Workshop is heading to the digital realm – Necromunda Underhive Wars has been announced!
Looks like Commorragh isn't the only place where gang activity is on the rise…Necromunda is making it's way back too, but this time in Digital Form:
via Focus Home Interactive and Rogue Factor
After a successful first collaboration on

Mordheim: City of the Damned

, released on PC and consoles,

Focus Home Interactive

and

Rogue Factor

today proudly announce a new partnership with

Games Workshop

to begin development of

Necromunda: Underhive Wars

, the adaptation of cult classic tabletop game

Necromunda

, set in the

Warhammer 40,000

universe.

Necromunda: Underhive Wars is a turn-based tactical RPG. Rival gangs of ruthless warriors are locked in an endless war for control of the Underhive, a gigantic warren of derelict factories, rusted metal husks, and forgotten technologies. Anarchy, violence, betrayal and death rule this hellish place, long forsaken by any semblance of civilization.

"Rogue Factor's collaboration with Focus and Games Workshop is a story of trust, hard work, and true passion for the Warhammer Universe. Our adventure began by building the foundations of Mordheim: City of the Damned Early Access. Regarded as a highly successful and well-executed endeavour, the Early Access of Mordheim: City of the Damned gathered a vast number of passionate gamers that helped foster an amazing community and improved many aspects of the game. After a strong launch on PC and consoles, and an incredible experience with many lessons learned, the way was paved for our next step in conquering the tactical RPG genre: Necromunda: Underhive Wars."

Yves Bordeleau, General Manager at Rogue Factor.

"We are delighted to welcome Necromunda: Underhive Wars to the catalogue of great games based on our worlds and settings. Rogue Factor and Focus Home Interactive made a wonderful Mordheim: City of the Damned game and having done such a great job they're clearly the right people to realize the nightmarish world of Necromunda. Now fans of this unique and highly influential IP will at last be able to pick up their stubber and search for cool archaeotech whilst wiping out rival gangs throughout the Underhive."

Jon Gillard, Head of Licensing at Games Workshop.

More info will be unveiled at What's Next de Focus event in Paris, on February 1st and 2nd.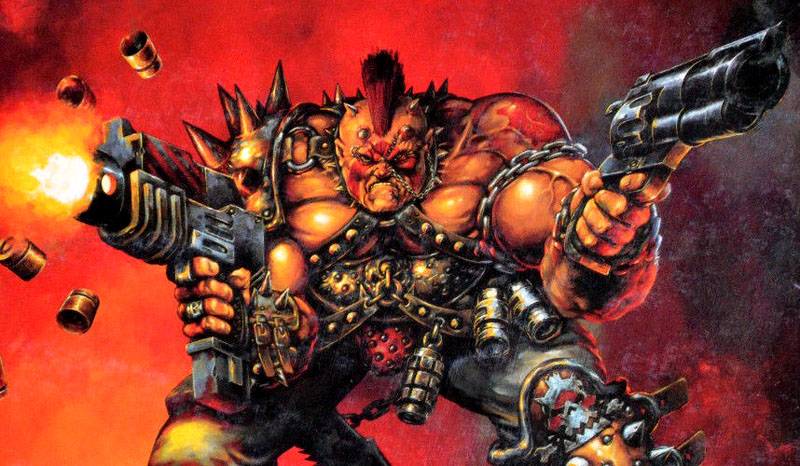 Necromunda is of course the classic skirmish game set in the Underhive of a towering Hive City. Players take control of their gangs and vie for control of turf, goods and glory.
It's the second skirmish style game from Focus Home Interactive and Rogue Factor to port over to PC – the first being Mordheim: City of the Damned. I would expect Necromunda to be very similar in terms of game play (as both tabletop games shared a lot of similarities). Only this time we can expect Gangers wielding Lasguns facing off in the mean streets ( perilous walkways) of the Underhive!
Currently they do have a website up – but it's pretty sparse. You can sign up for a newsletter to stay up to date. We'll all be watching this one closely…
Necromunda returns in glorious digital form!