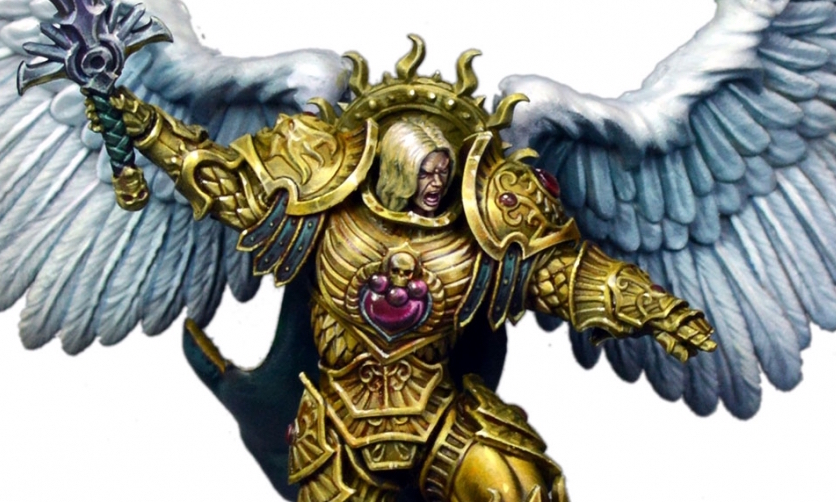 Today take a look at two incredible Knight miniatures from Kabuki Studio that will more than do for some of our favorite emperor's sons!
Checkout the latest Knight models from the amazing miniature company; Kabuki Studio.
First up is the "First Knight" which can easily be Horus Lupercal. Just like all of the Kabuki models, it comes with a great detailed base as well as all of the high quality and extremely detailed parts to build the model.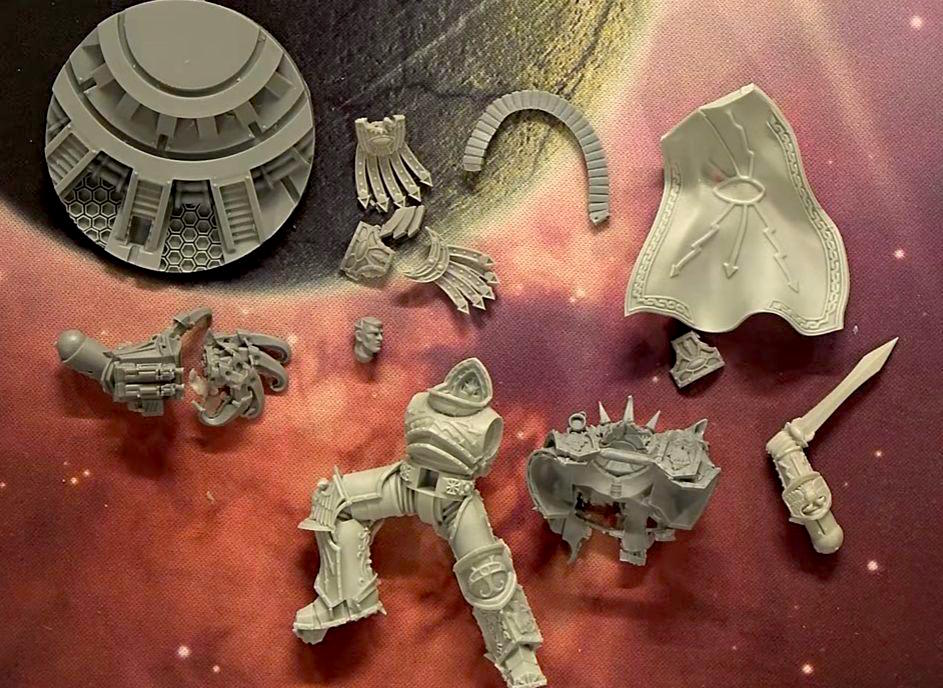 His armor and wolf pelt is very detailed along with the claws. The boarder on cape looks incredible. You can tell they are definitely done on a computer because of their accuracy.
Next we take a look at the "Angel Knight" who is limited edition, but we were lucky enough to get one of them.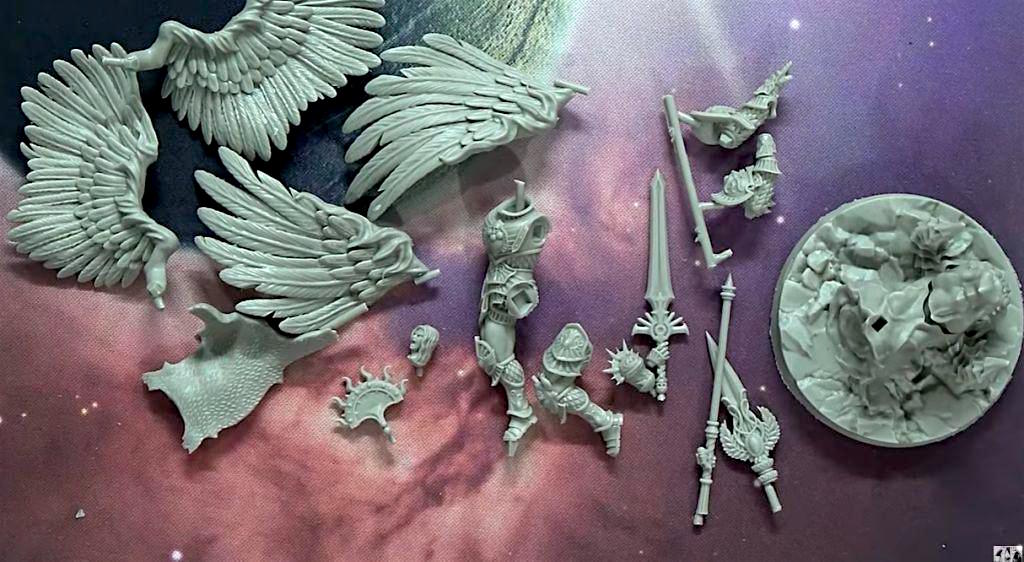 There are a couple of weapon options available in this kit, we all love options, and the wings are a two part assembly that really shows off the massive wing span.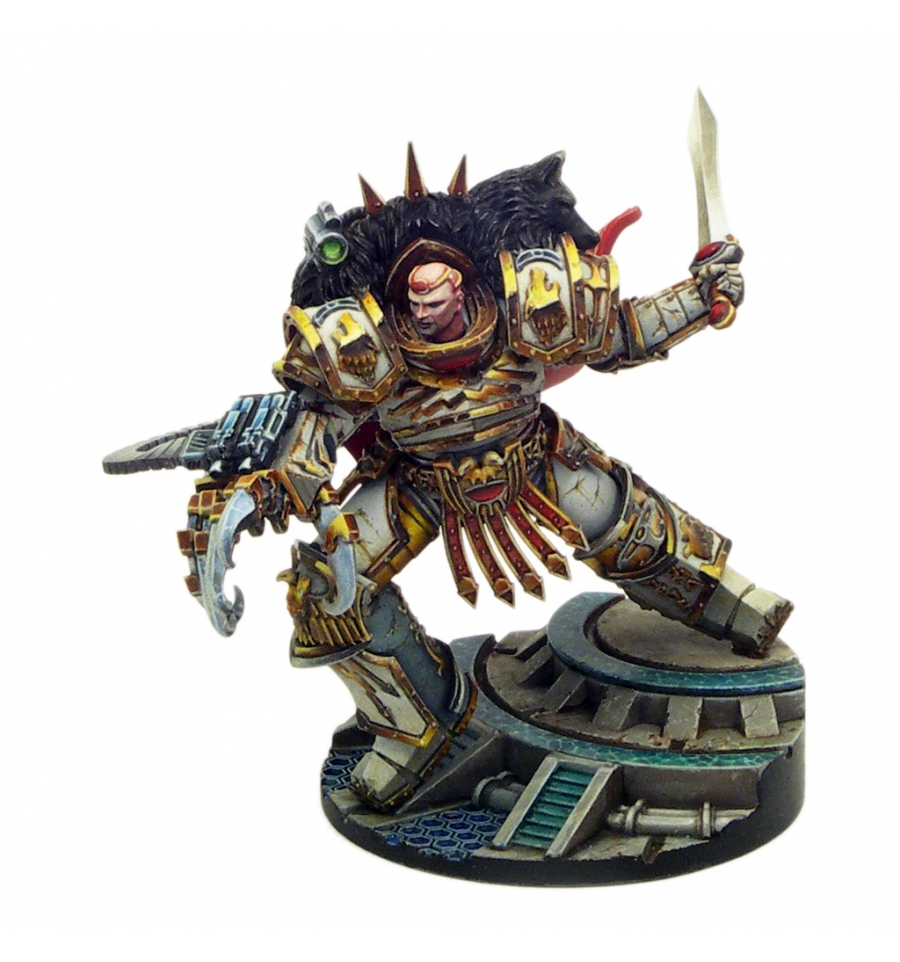 Multi-parts resin kit, needs assembly and painting

scenic resin base (50mm diameter) included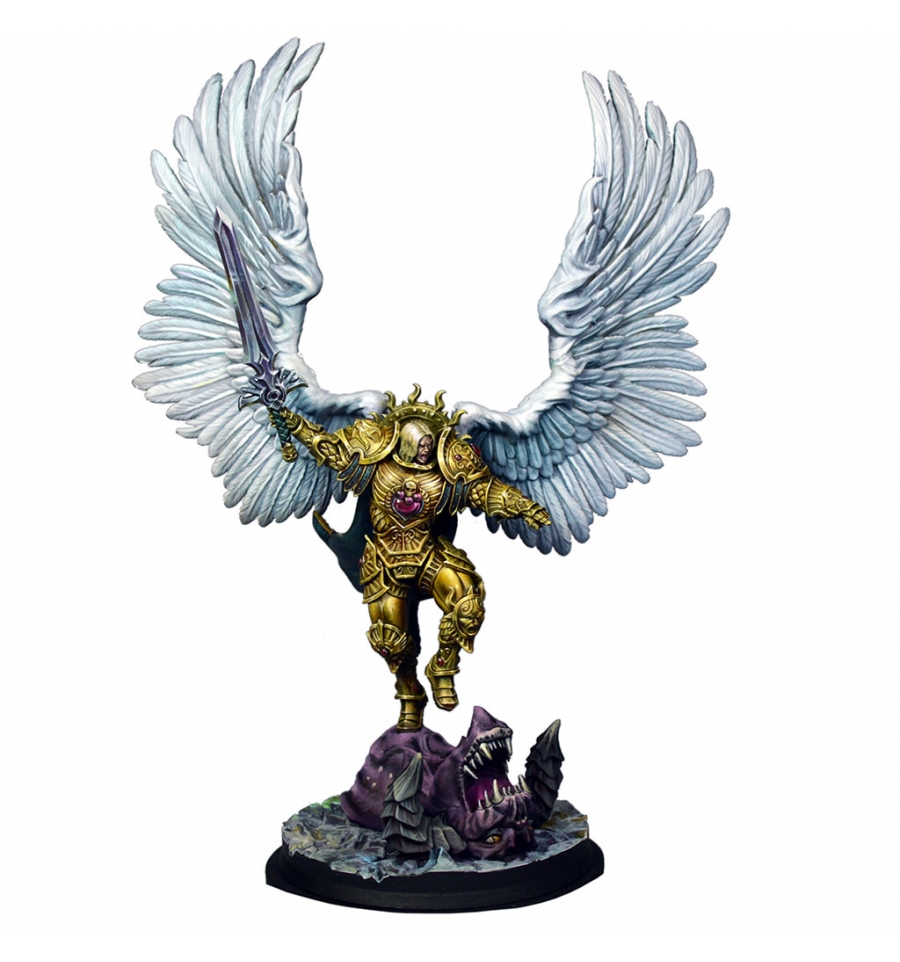 The Angel Knight is a multi-parts resin kit, 52mm tall from feet to eyes.
It comes with the scenic base shown in the photos.

the limited edition (200pcs worldwide) offers the following benefits:
– 5,00euro discount over the full retail price (RRP wil be 50euro)
– extra parts (angelic helmet and celestial spear)
– custom packaging (hand numbered and signed by the character designer Alessandro Trombetta)
– priority shipping (you will be the first to receive the Angel Knight!)
Head over to Kabuki Studio and get the First Knight and the Limited Edition Angel Knight before they all disappear! While you are there makes sure to check out all of the other model, armies, pinups and busts available!
"Disbeliever?! Never underestimate the Kabuki!!"