Cadia Falls, New Minis & 2016's Best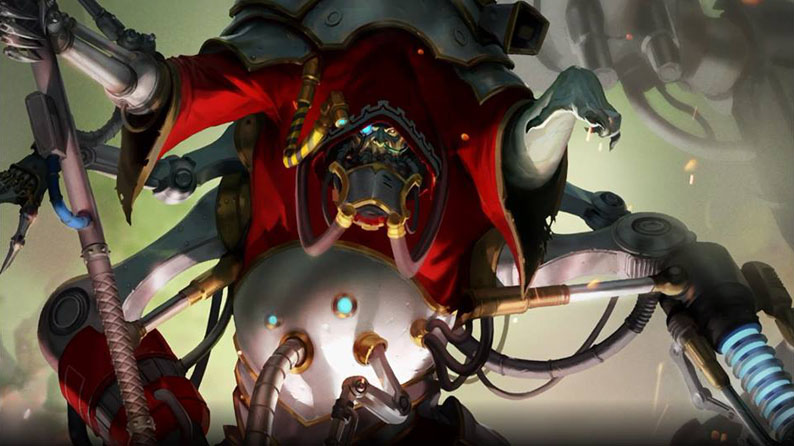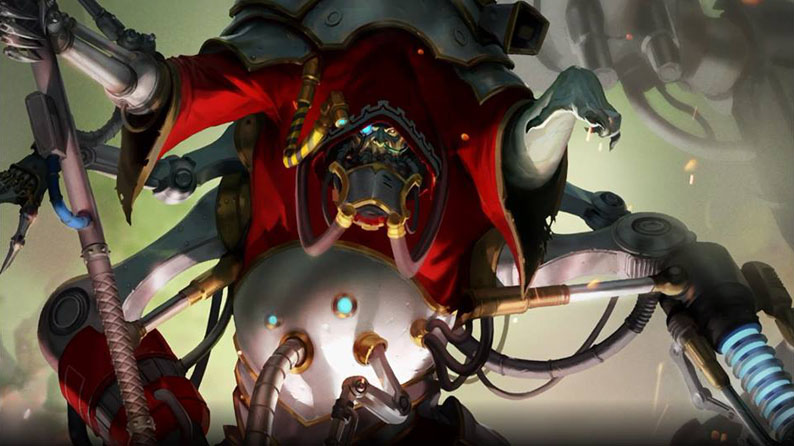 Welcome to 2017! You've missed a LOT of gaming news over the holidays; time to catch up.


The ancient Necron collector looks to be up to something nefarious on Cadia – but what?

White Dwarfs are arriving on people's doors and the latest on Abaddon's 13th Black Crusade are here!

The Games Workshop new releases are here and ready for Pre-Order. Get ready for an Armoured Assault & More!

Forge World is back with more teasers for those upcoming minis – And now they are fully exposed!

FFG has a big set of Star Wars & X-Com products out just in time for 2017.

What are GW's plans after the Fall of Cadia? Well the rumormill has some info – check it out!

8th Edition on the way in 2017? So the rumour mills say. It is time to trim the fat, but simple doesn't have to mean simpler!

The January Issue of White Dwarf has been spotted – come see the pricing info for The Fall of Cadia & More!





~You're all caught up – onto 2017!
Subscribe to our newsletter!
Get Tabletop, RPG & Pop Culture news delivered directly to your inbox.