State of the Fantasy Flight Games 2016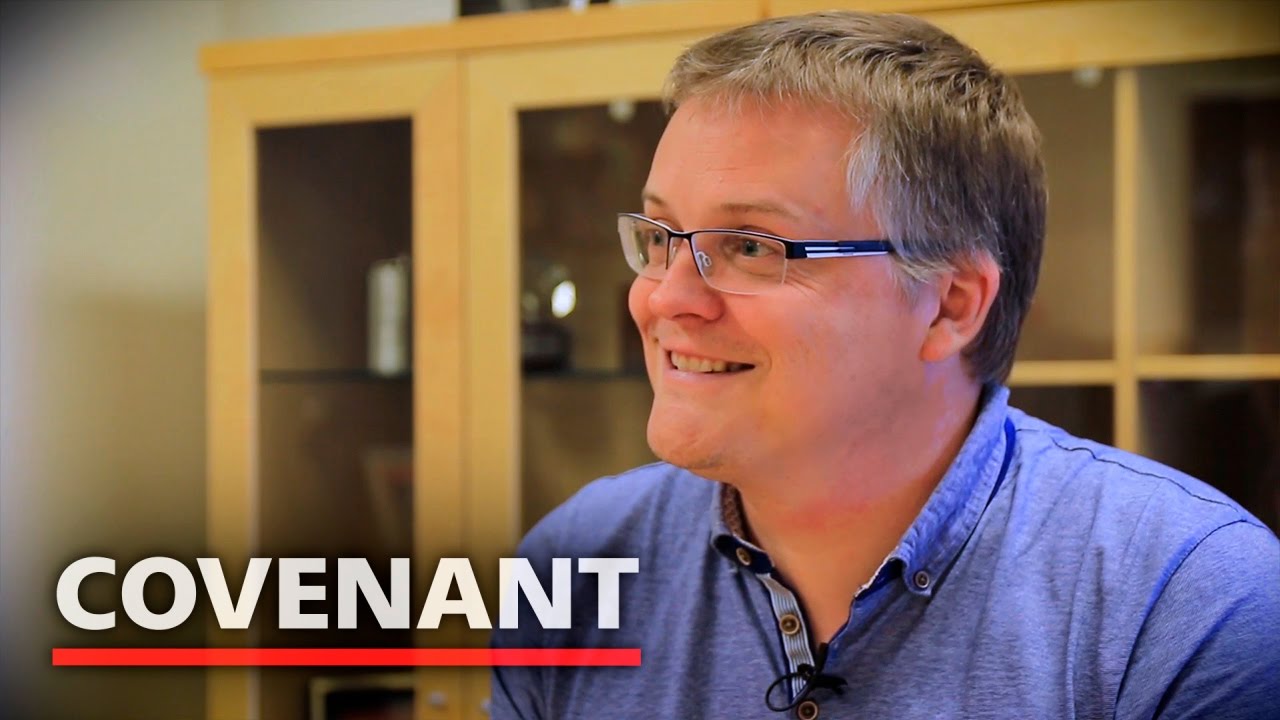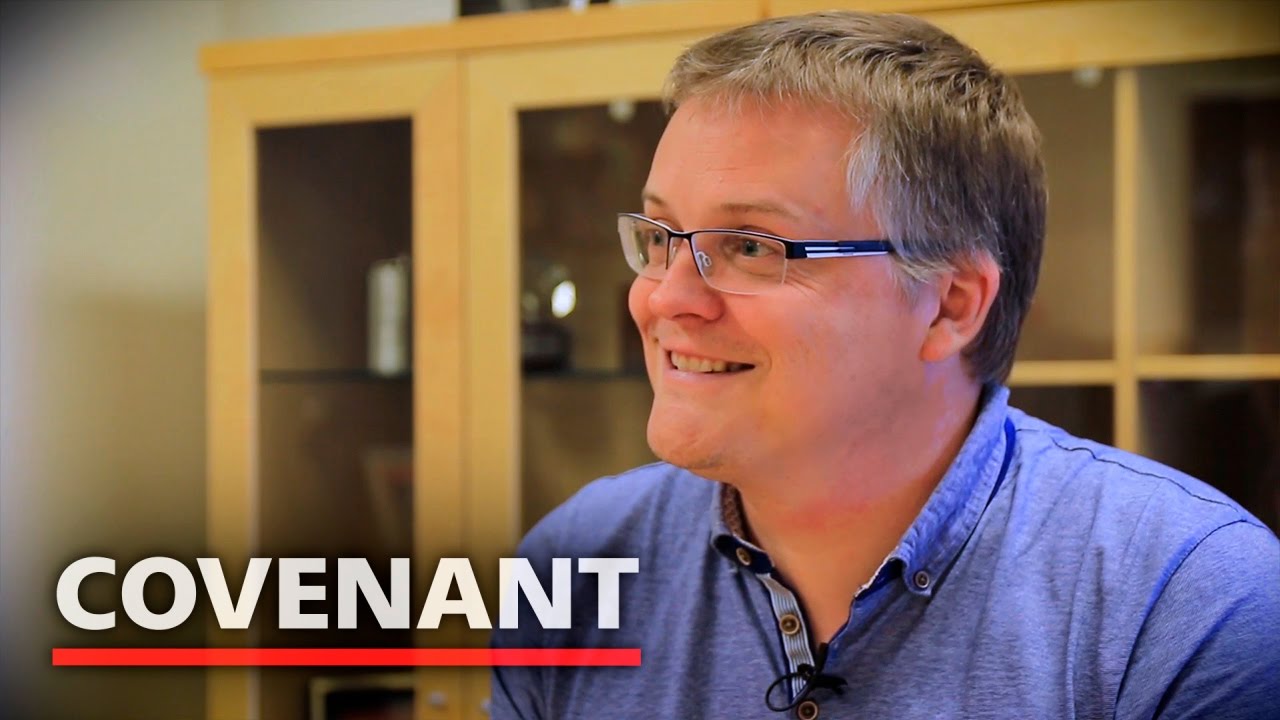 Team Covenant sits down with Christian T. Petersen to talk about the state of the FFG in 2016!
Christian T. Petersen was the founder and CEO of FFG and after their merger with Asmodee is now the CEO of Asmodee North America. Team Covenant got a chance to sit down and talk with him and it's totally worth a listen.
CEO of Asmodee North America and Founder of Fantasy Flight Games, Christian T. Petersen shares his perspective on tabletop gaming – past, present, and future – including recent mergers, policies, and, of course, games. A must-watch for all players and promoters of this incredible hobby.

→ OUR WEBSITE
→ SUBSCRIBE ON YT
→ FACEBOOK
→ TWITTER
Team Covenant does a great job with the interview and I highly recommend you give it a listen. Here's a quick cheat sheet to help you jump around to some great topics that are brought up and some other reference articles to check out while you're listening:
The shift to becoming NA CEO vs FFG CEO (0:30) – FFG to Merge into the Asmodee Group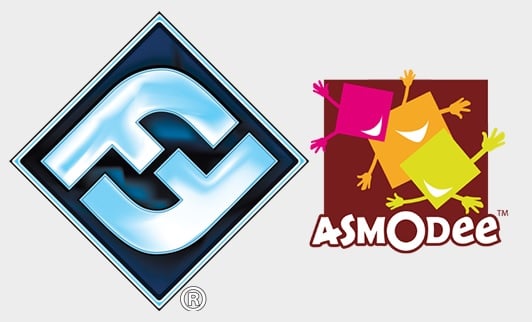 Distribution Agreement Change (7:09) – FFG-Asmodee: The TRUE Value of Brick & Mortar Stores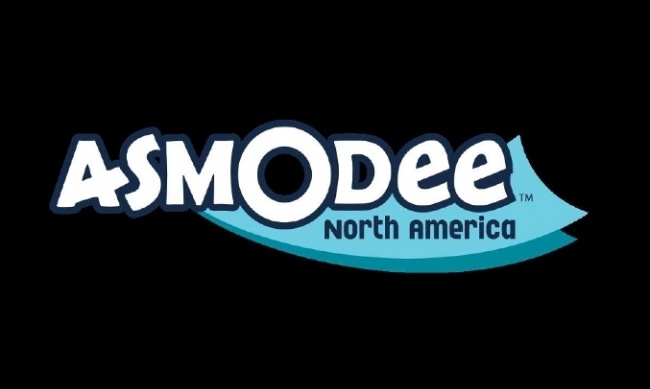 About Acquisitions (13:45) – Asmodee Acquiring F2Z Entertainment


Subscribe to our newsletter!
Get Tabletop, RPG & Pop Culture news delivered directly to your inbox.
Tabletop and Technology Intergration (19:45) – Tabletop Spotlight: XCOM: The Boardgame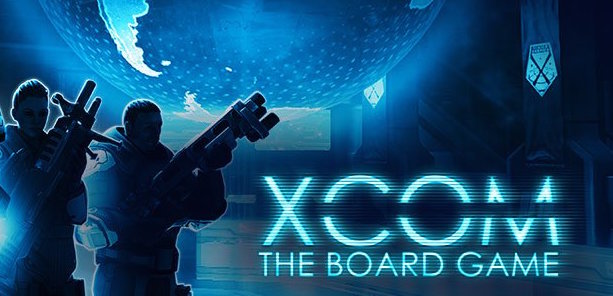 The Future of Tabletop Gaming (23:52) – FFG: Giving Hybrid Gaming A Chance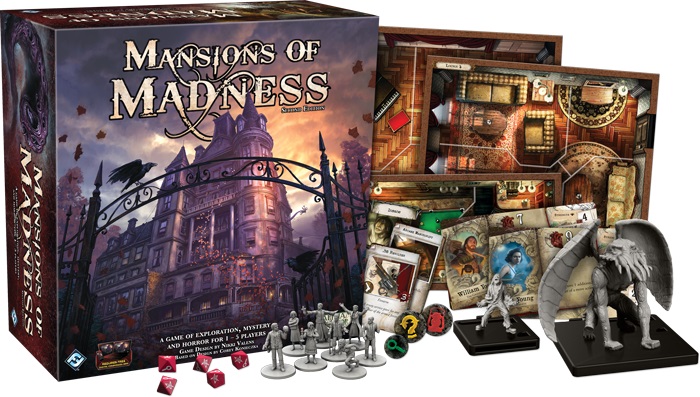 Why Go "Collectable" (28:00) – Star Wars Destiny Hits the Shelves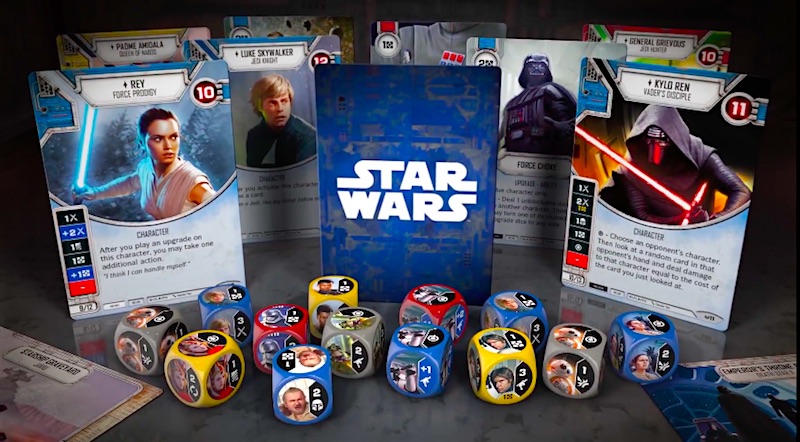 Why Go Miniatures Games with Runewars (35:47) – All Things Runewars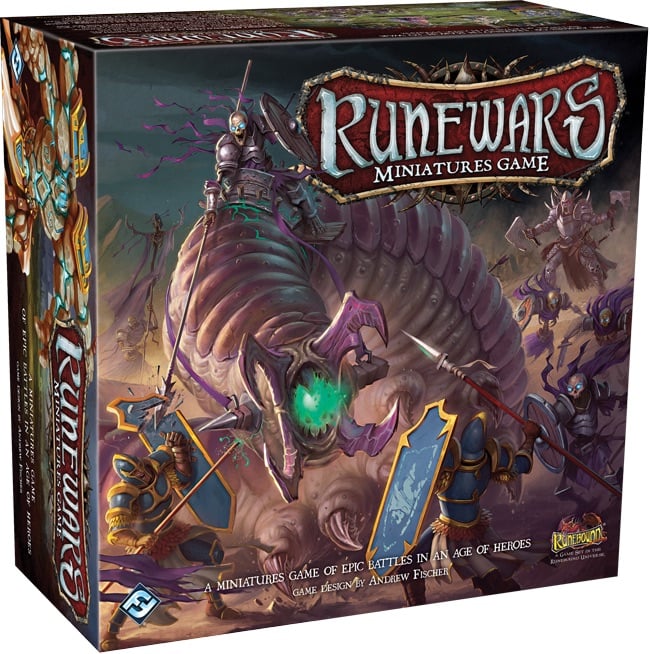 How does Pre-Painting work? (40:04) – Tabletop Spotlight: U-Wing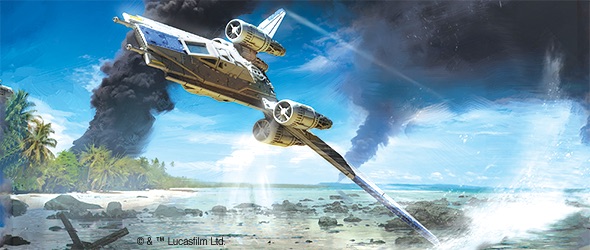 What's Next for FFG? (42:04)
Great Work Team Covenant and Thanks to FFG for all the fun games!