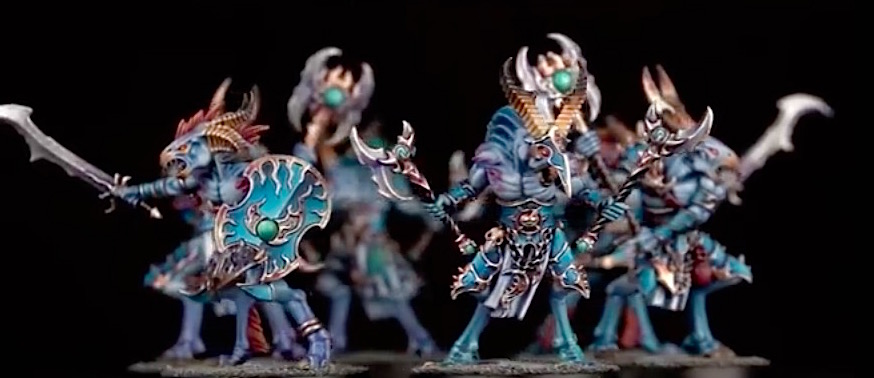 Those Beakie-Beastmen are inbound and Games Workshop hints at their arrival in Age of Sigmar!
Games Workshop's web team really loves to drop little hints at whats to come. Some are way more obvious than others – like the hint today. First off let's take a look at the post their AoS Facebook page: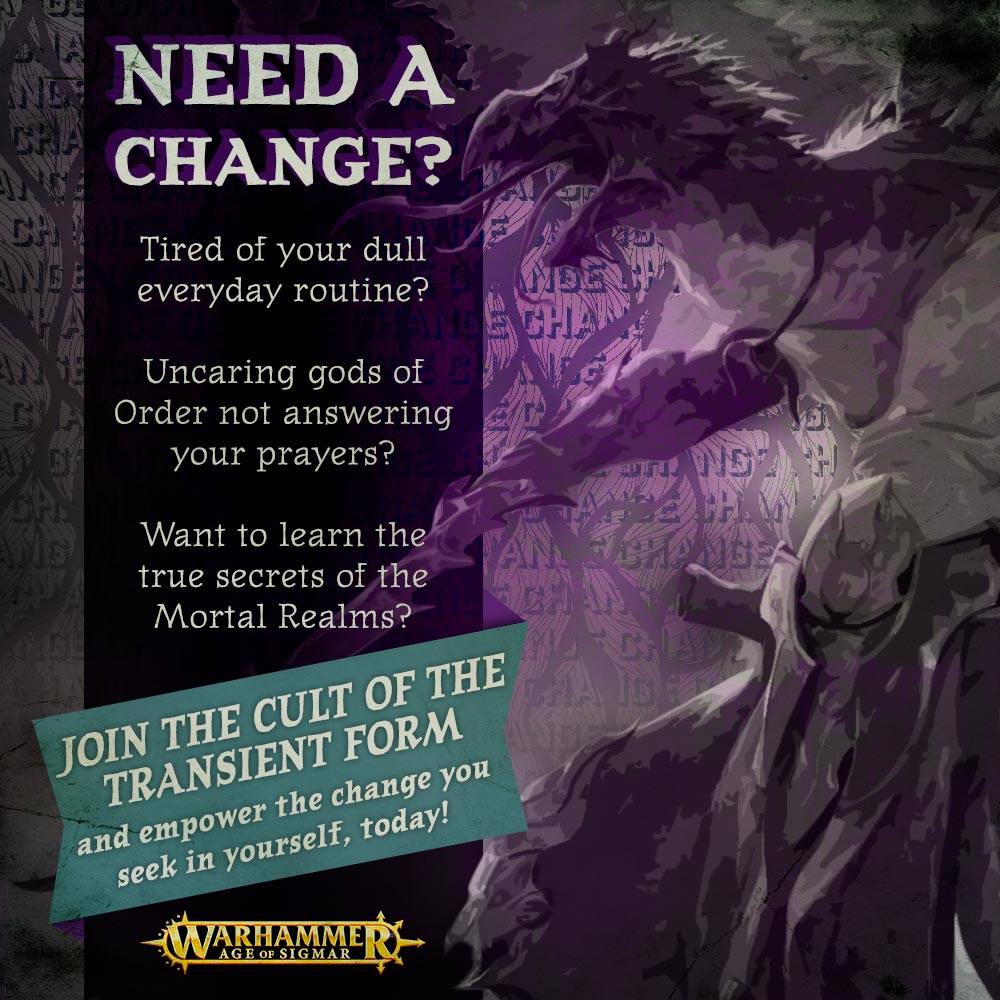 "Sigmar has established the first of his new cities in the Mortal Realms as part of his plan to free all from the tyranny of Chaos, but it looks like not all of his new citizens are 100% on team God-King…GW LINK."
Now, that link takes you to the Tzaangor page on the Warhammer 40,000 side of things: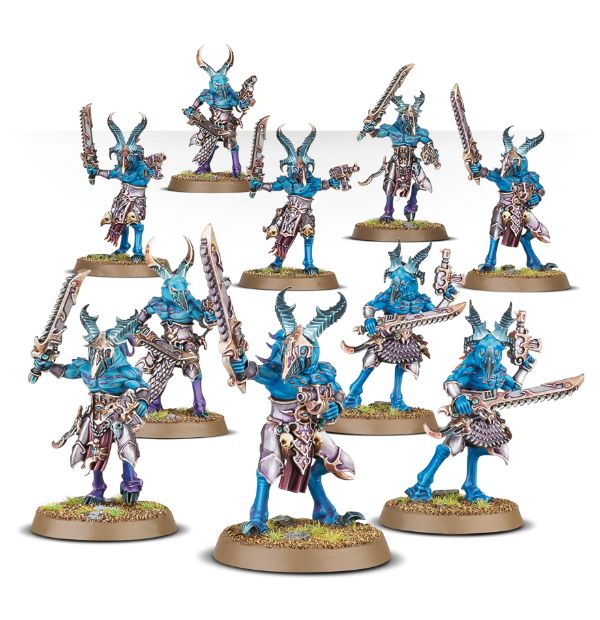 That's kind of an odd link for a post from the Age of Sigmar things, don't ya think? But it's been rumored for weeks that they would be making an appearance – after all they do that those close combat weapon sprues in the box: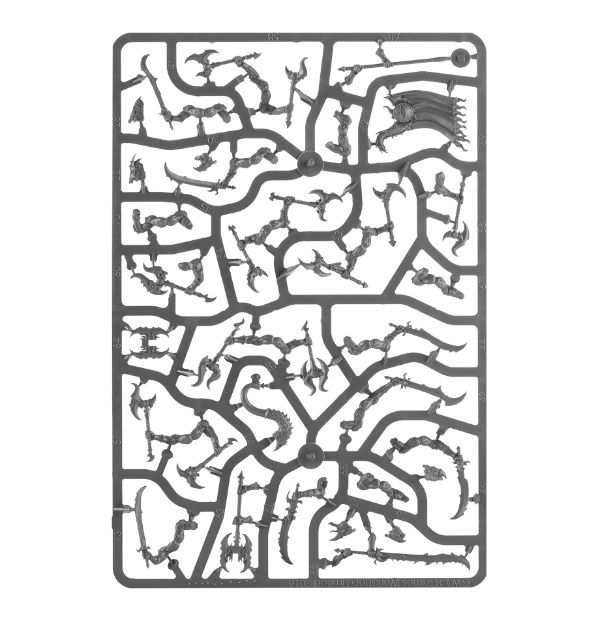 And we know that the Tzaangors on Discs are coming too.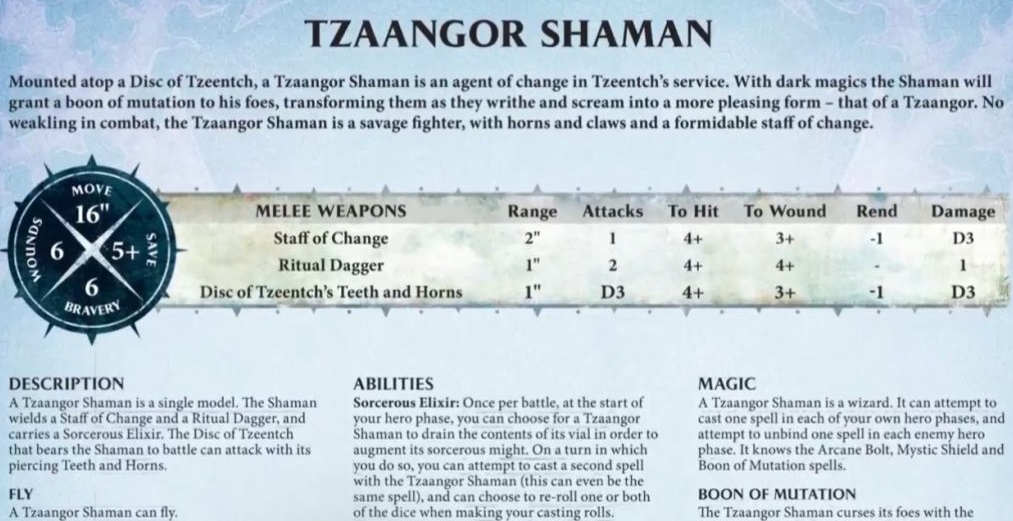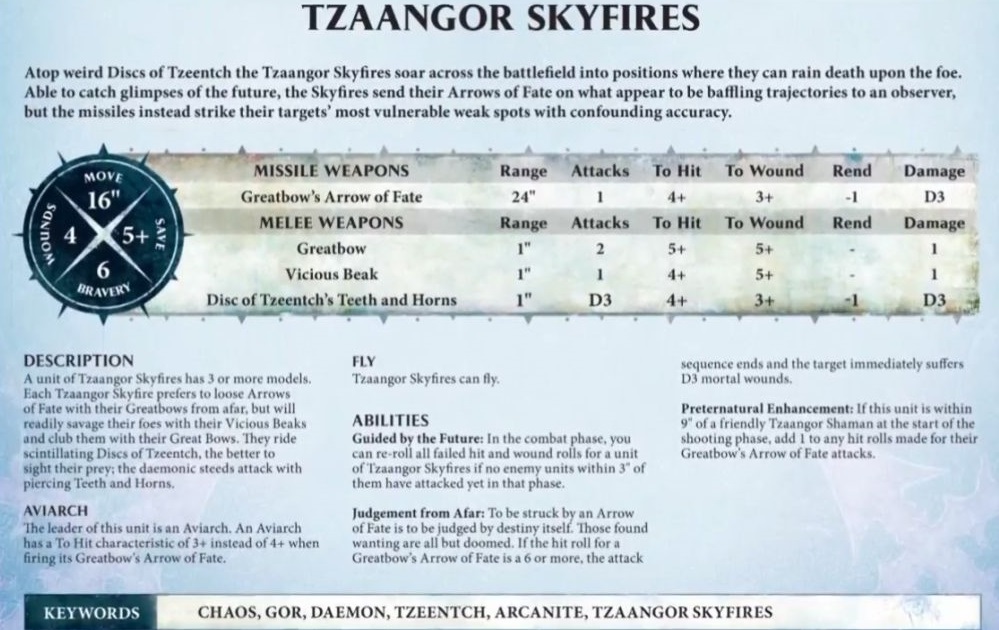 I'm willing to go out on a limb and say we can expect the Tzaangor's to show up with Disciples of Tzeentch which should be out later this month. It's Tzaanuary after all, the month of change!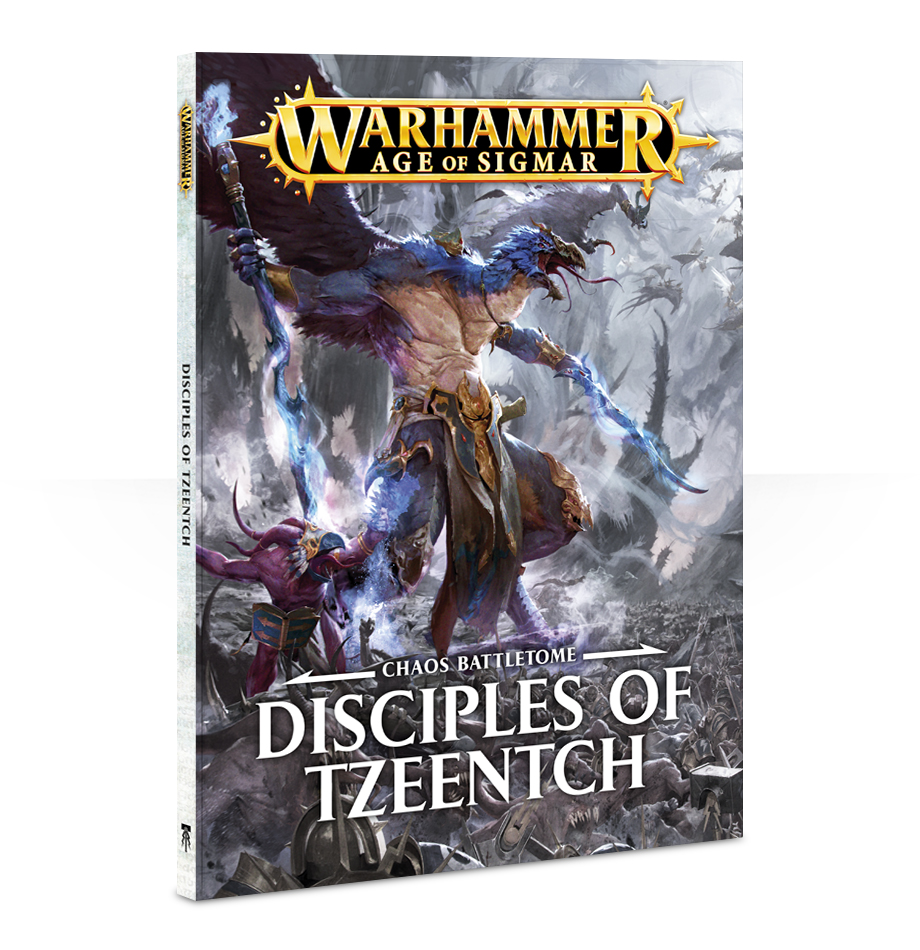 Tzeentch is coming and he's brining his faithful with him – the time is nigh!