Tzeentch Minis, Primarchs & Chaos Latest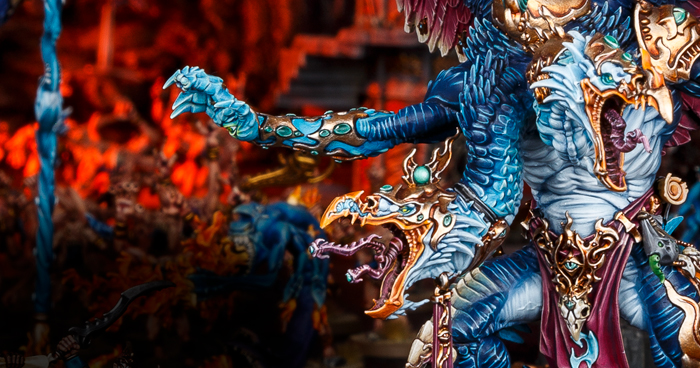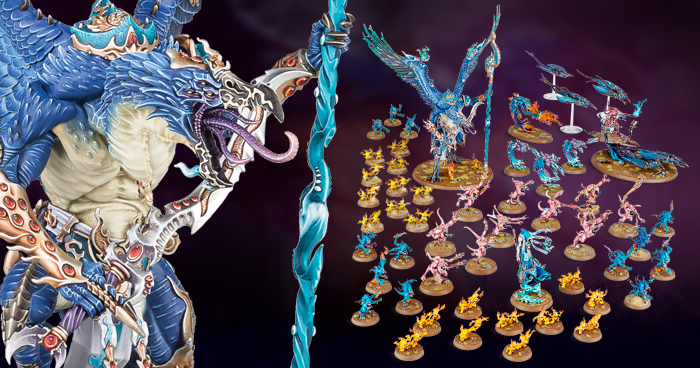 There was a TON of news out this weekend on everything from 40K to Age of Sigmar, D&D & GW boardgames. Get in here!
The Daemons of Tzeentch have arrived in full force this weekend from Games Workshop – Kairos is here to play!

You heard that right and the rumormeisters are saying the winds of chaos are shifting in 2017…

The Stormcast Eternals are getting a new Battletome before some armies even get their first one – what gives?!

GW is aiming to shake up the Grimdark all this year. Who should make the ultimate sacrifice for the plot to advance?

The new White Dwarf is almost here with info on the 3rd volume of Gathering Storm that is intriguing.

Come adventure with this week's live-play through of Storm King's Thunder – Episode 33

The rumorsphere is all abuzz about which Chaos Primarch will be following up Magnus. Here's the latest.
~Ok, you're all caught up, onto the week.