LVO 2017 Rundown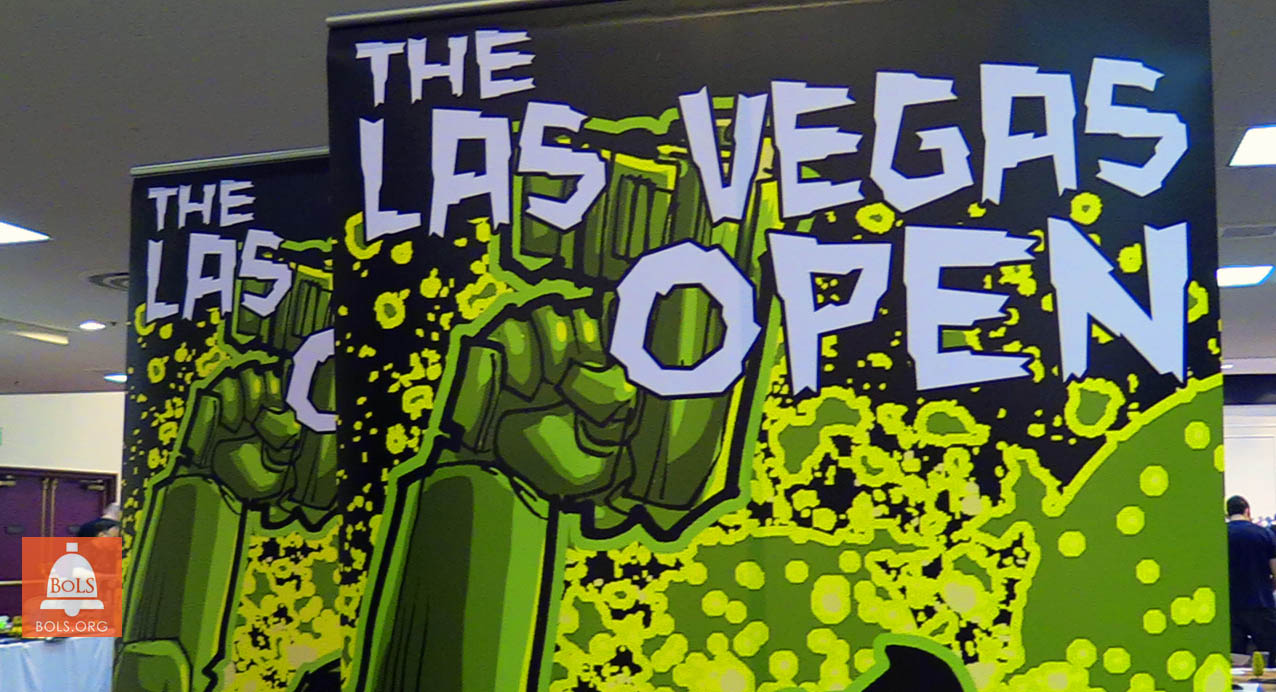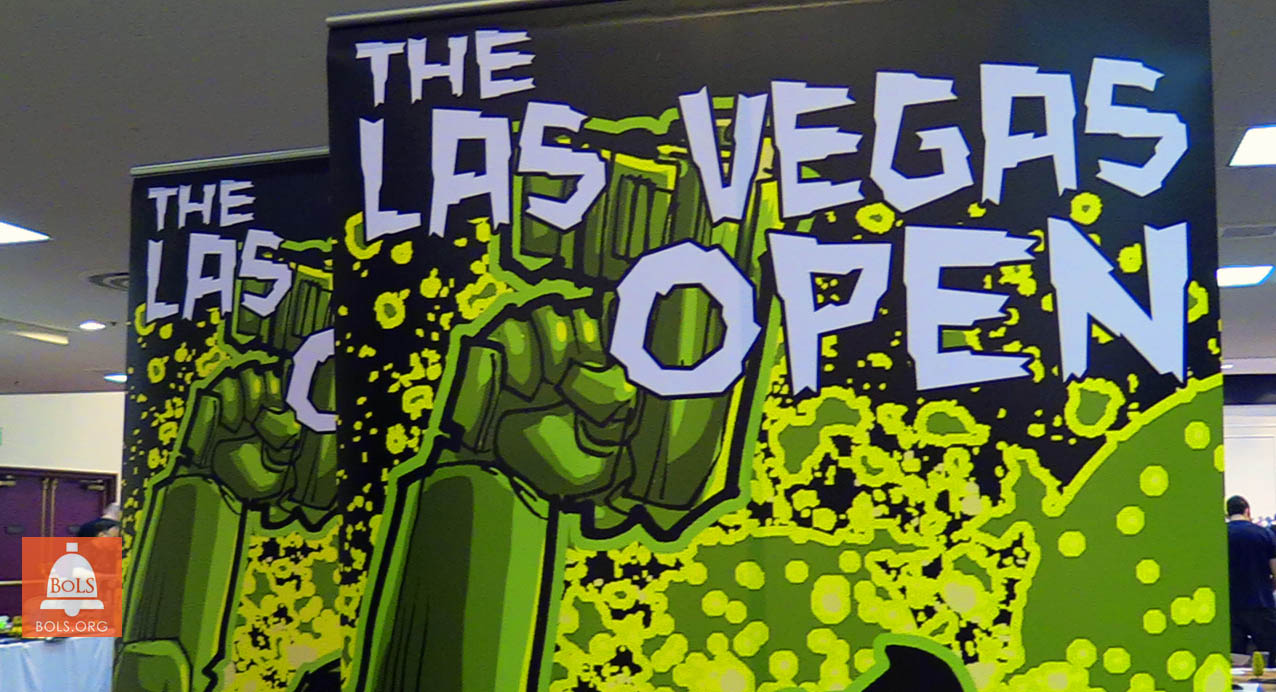 The BoLS Crew takes a tour of the Las Vegas Open 2017. Come take at this record setting event!
We were on site at one of the best weekends in gaming the Las Vegas Open 2017 – and we've got the video evidence to prove it:
We got to chat with our buddy Reece Robbins, one of the event organizers and from Frontline Gaming Fame. He was kind enough to give a us a quick break down of all the events happening at the LVO 2017. It was a pretty packed hall with lots of noise but and it was one heck of an event – if you get a chance to go next year, TAKE IT! This event is MASSIVE and totally worth the trip.
We've done a break down of the factions that showed up at the "main event" and we've even seen the top 8 lists/results as well. But what didn't get a ton of attention was all the side events going on –  and there were A LOT! Not only was Frontline Gaming streaming the event, but so was Warhammer LIVE. I got to go hang out with the folks playing in the Horus Heresy/30k Event and also the Narrative Event – both of which were awesome events and I'll be dropping that footage off next week so stay tuned for that video.
I even got in a demo of Guildball and the upcoming Dark Souls board game which looks great. Be on the look out of those demo videos soon – along with an interview with Hawk Wargames' David Lewis. He's a cool cat and he was kind enough to give us a run down of what all was going on with all things Dropzone. I also got to chat with CMON and Privateer Press who were there in the vendor area talking shop as well.
Overall, it was a great experience plus it's Las Vegas! It's a great event and I'd give it my stamp of approval – if I had one of those things. I can't overstate how great it was to see so many folks enjoying the tabletop gaming hobby – and I mean really enjoying all the different aspects from Competitive Play to Hobby & Painting, and even just friendly pick-up games and demos. It was a blast! So, next year, if you find a way to make it to LVO 2018, DO IT!
See ya later LVO 2017 – thanks for all the fish!