Geekery: A First Look at Iron Fist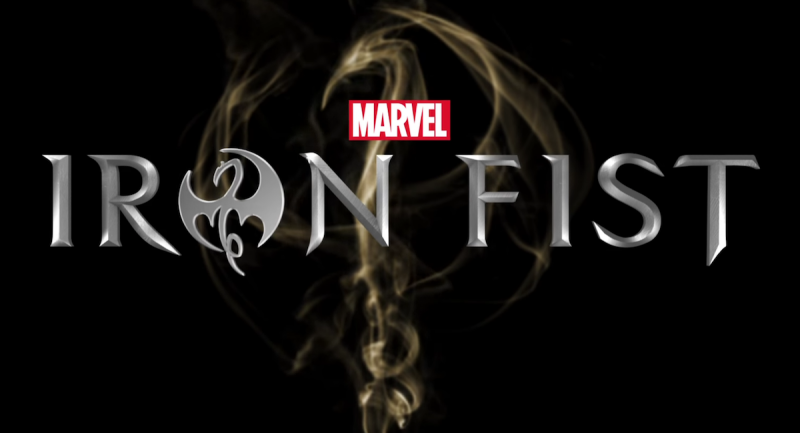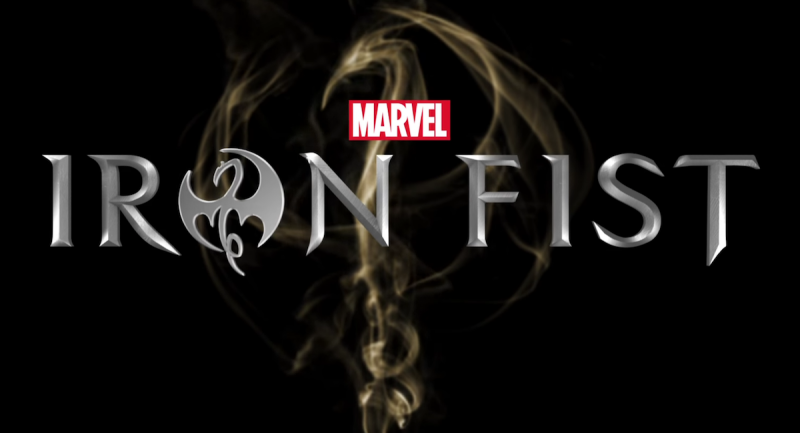 The first full length trailer shows off what newest Defender can do.
A Danny Rand returns to New York after disappearing for 15 years – time spent learning powerful martial arts – only to discover that the family business is being taken over by a criminal syndicate. So begins the story of the 4th Defender…
"I am the Iron Fist" / "What the hell does that mean?"
Audiences will find out on March 17th when the first full season drops on Netflix.