Have We (You) Forgotten the IG?! Nope.. FTN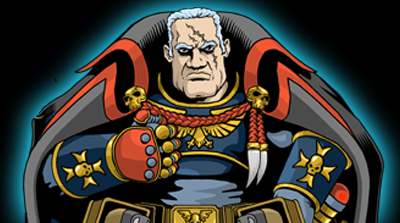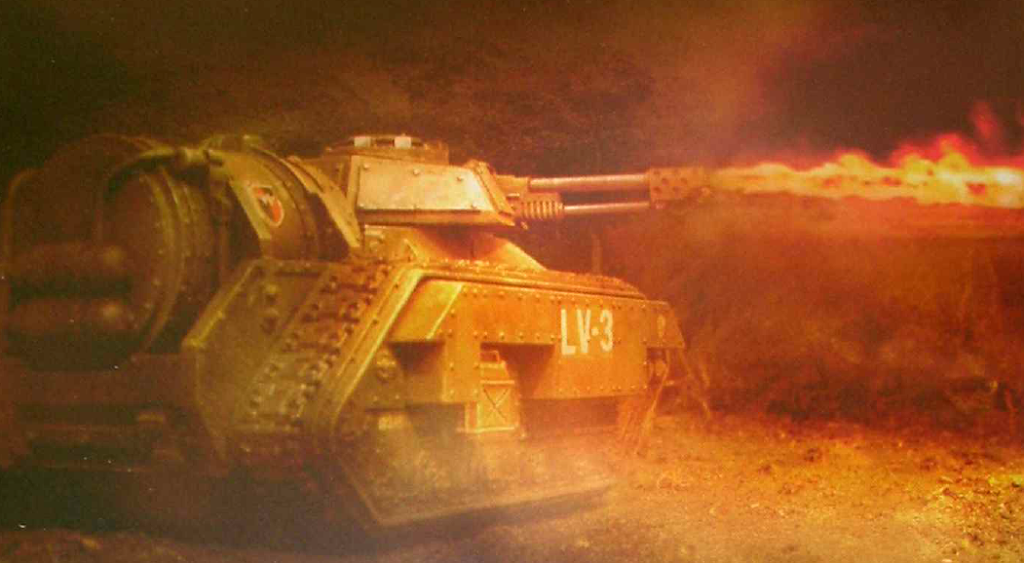 With every book and rule release we get to go back and take a look at everything that has come before with fresh eyes.
Its neat to be able to look back at older releases every time we get new stuff in our hands.  If you guys have recently discovered any old gems, please let us know.
Hey Guys,
In this episode we take a look back at the IG.  We don't just look at how it fits into new formations or lists but we also talk specifically how some of the units we may have forgotten about stack up well against lots of units people are commonly taking today.  Believe me… We've seen the leaks about the Gathering Storm and got the flood of cool 30k stuff right AFTER we recorded this show.  There is so much good stuff coming down the pipe next week's show may double in length.  In any case, we go deep with IG this week and talk about some stuff you may have forgotten about.
Its neat to break open an old codex with a fresh approach and I think that so many of us forget to do that.  Even still..  seeing some of this stuff across the table again can be refreshing surprise.  Spoiler Alert – we talk about the humble Hellhound variants.  They have been on the shelf for a LONG time.  If you have been a fan of these AV 12 all-stars you are gonna want to hear this.
The back half of the show I spend some time talking with our friends Horton Doughton and Mike Twitchell about an upcoming tournament they are running March 11th at Atomic Empire n North Carolina.  They are trying something new with list restrictions/design and really trying to take a lot of subjective scoring out of the equation.  Please check out their event at this Facebook link.
The Finishing Moves segment is sponsored by Frontline Gaming. They have a ton of good stuff coming out over the next few month and we are excited to be a part of helping them promote it and their events.
In line with last week's hobby segment we talk about Masking – not just with tape.  Sure.. tape works, but how do you apply it and what are some other options.  We remove a little mystery from this topic and I hope you enjoy it.
Subscribe to our newsletter!
Get Tabletop, RPG & Pop Culture news delivered directly to your inbox.
FTN mostly focuses on Warhammer 40k, but again you will see in the first few episodes we take a severe deep dive into nerdom. These have been a blast to record and I hope they help pass the time for you.

Credits:
Paul Murphy – Host
@warmaster_tpm
Panelist:
Justin Troop – troopsmash
Christopher Morgan – captain morgan
Adam Abramowicz – Beyond the Brush Studios
Andrew Whittaker