Outside the Box – February 3rd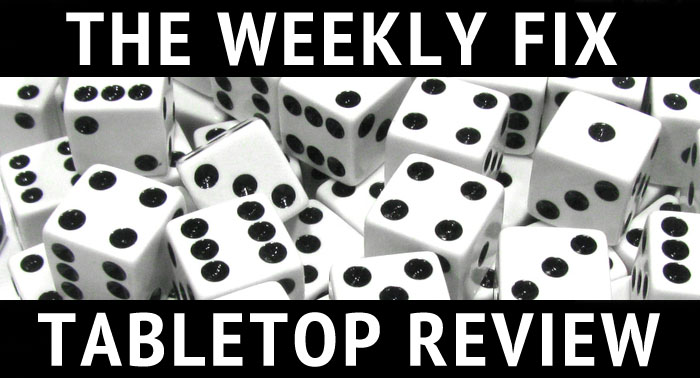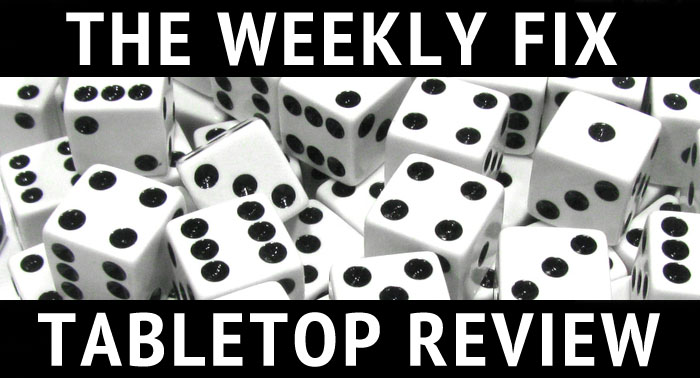 Welcome back, here is news from Knight Models, Spartan Games, Ninja Division, Warlord Games, Mantic Games and many more!

Knight Models released new DC characters:




–> More Knight Models News
A new wave of Dark Age Games releases is available, too: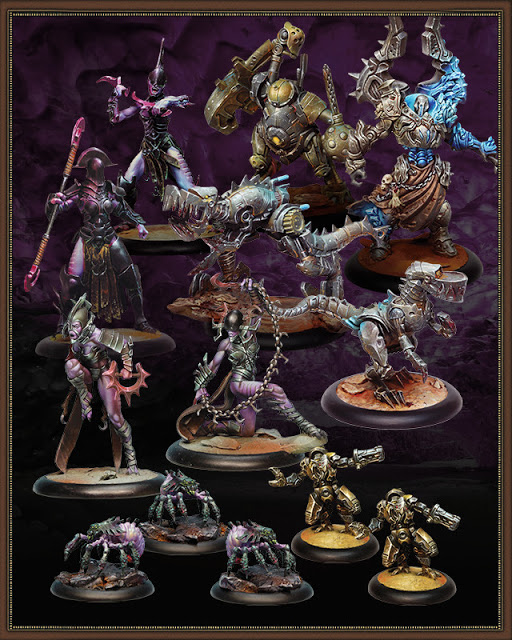 –> More Dark Age Games News
Spartan Games offers new releases for Dystopian Wars, Firestorm Armada and HALO Ground Command: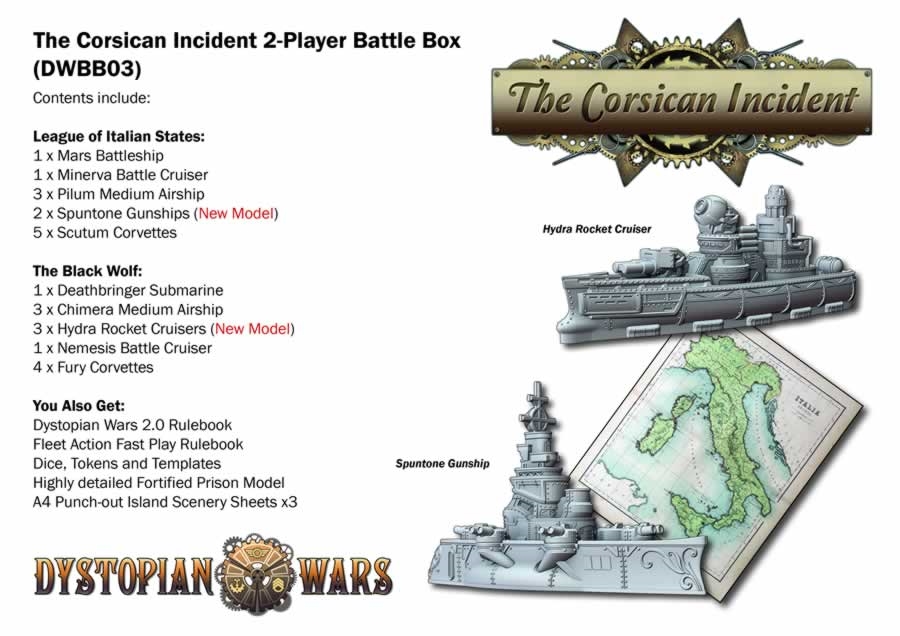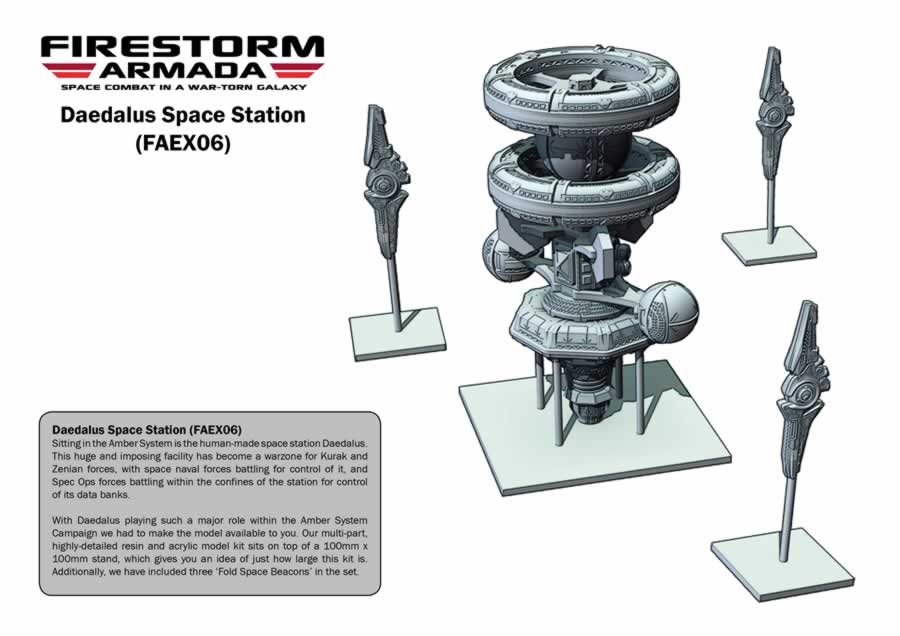 –> More Spartan Games News
Ninja Division presents new Questing Knights for teh second edition of Relic Knights: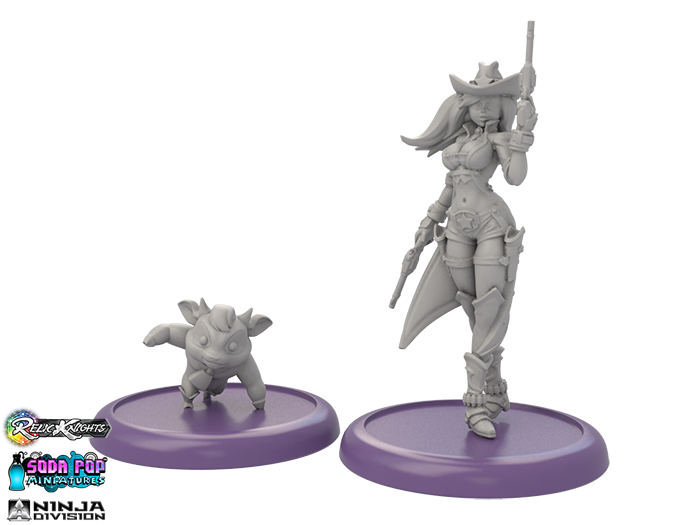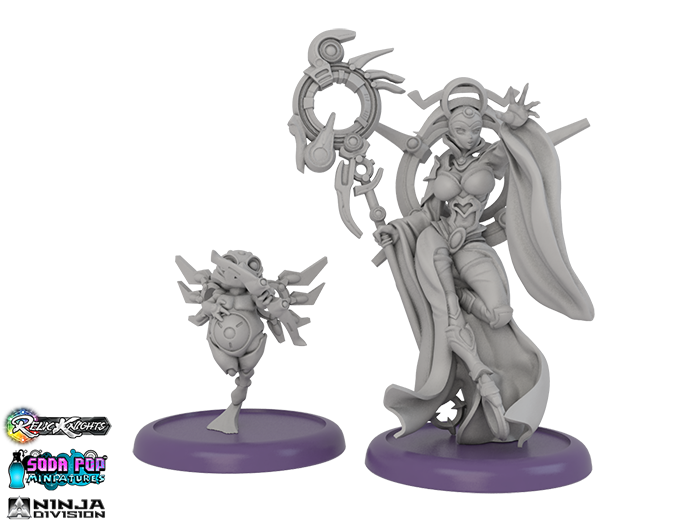 –> More Ninja Division News
Mantic Games announced new releases for The Walking Dead: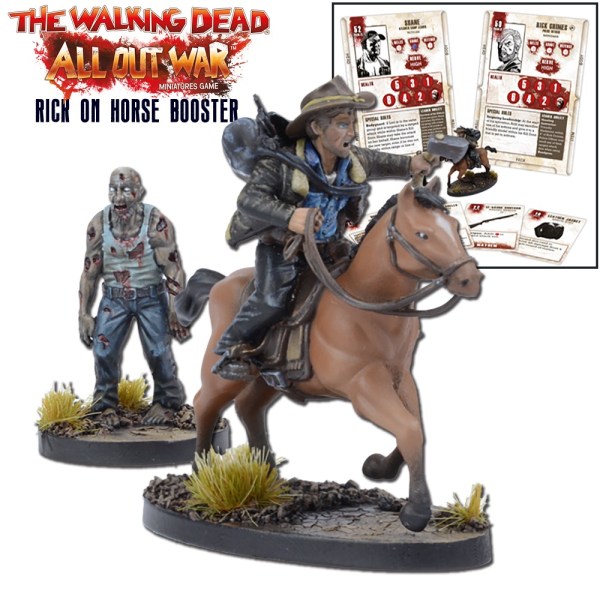 –> More Mantic Games News
The first RuneWars expansion have been revealed by Fantasy Flight Games: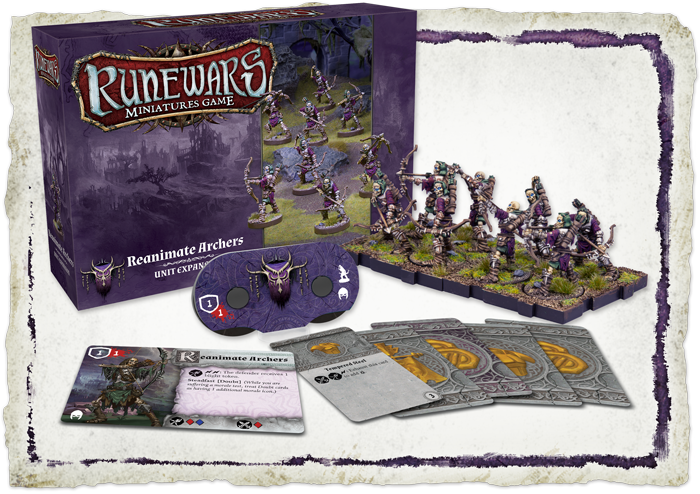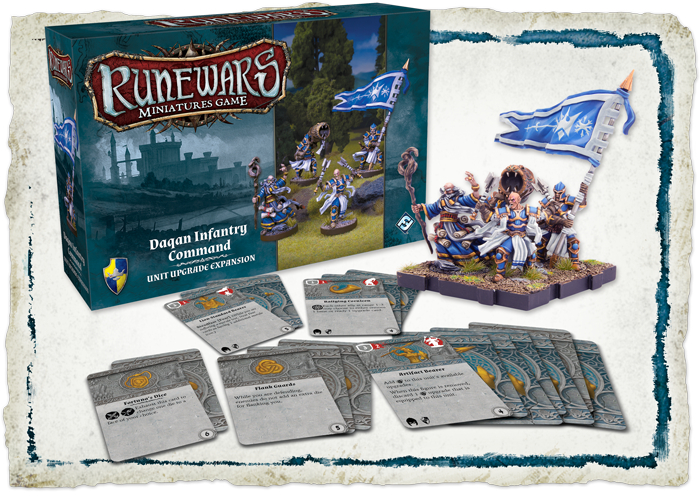 –> More Fantasy Flight Games News
Zenit Miniatures released new miniatures and terrain for Kensei: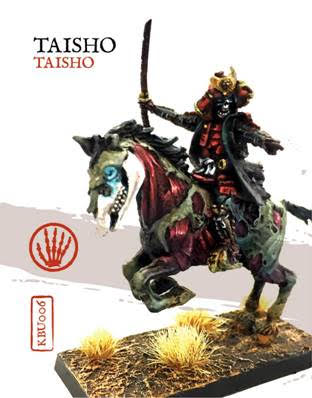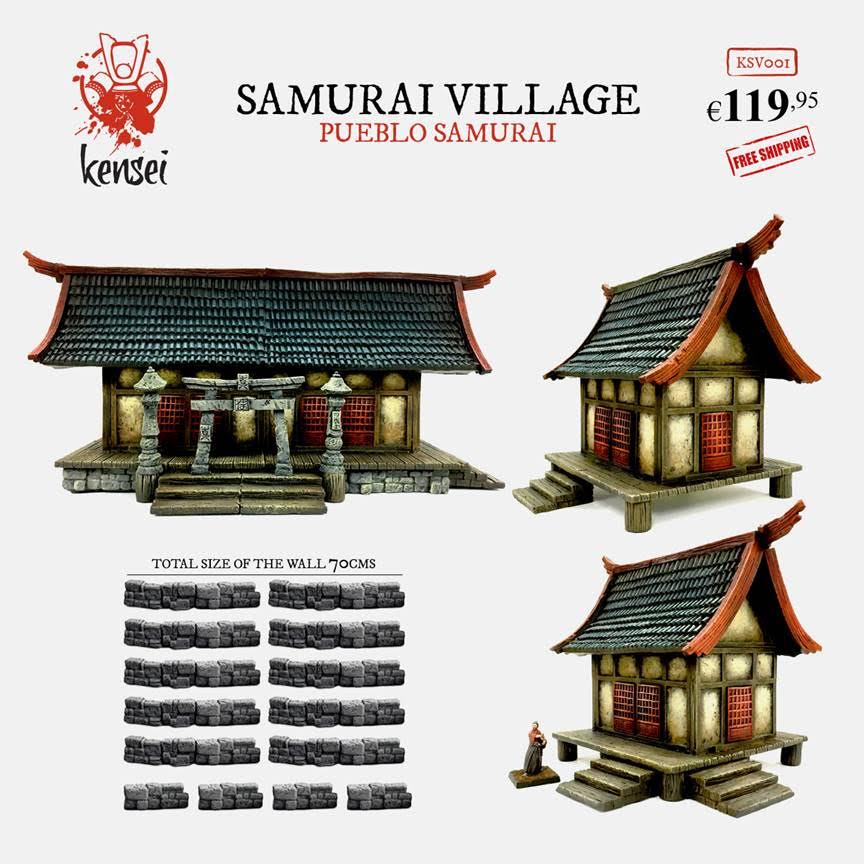 –> More Zenit Miniatures
New Jovian War previews have been published by Dream Pod 9: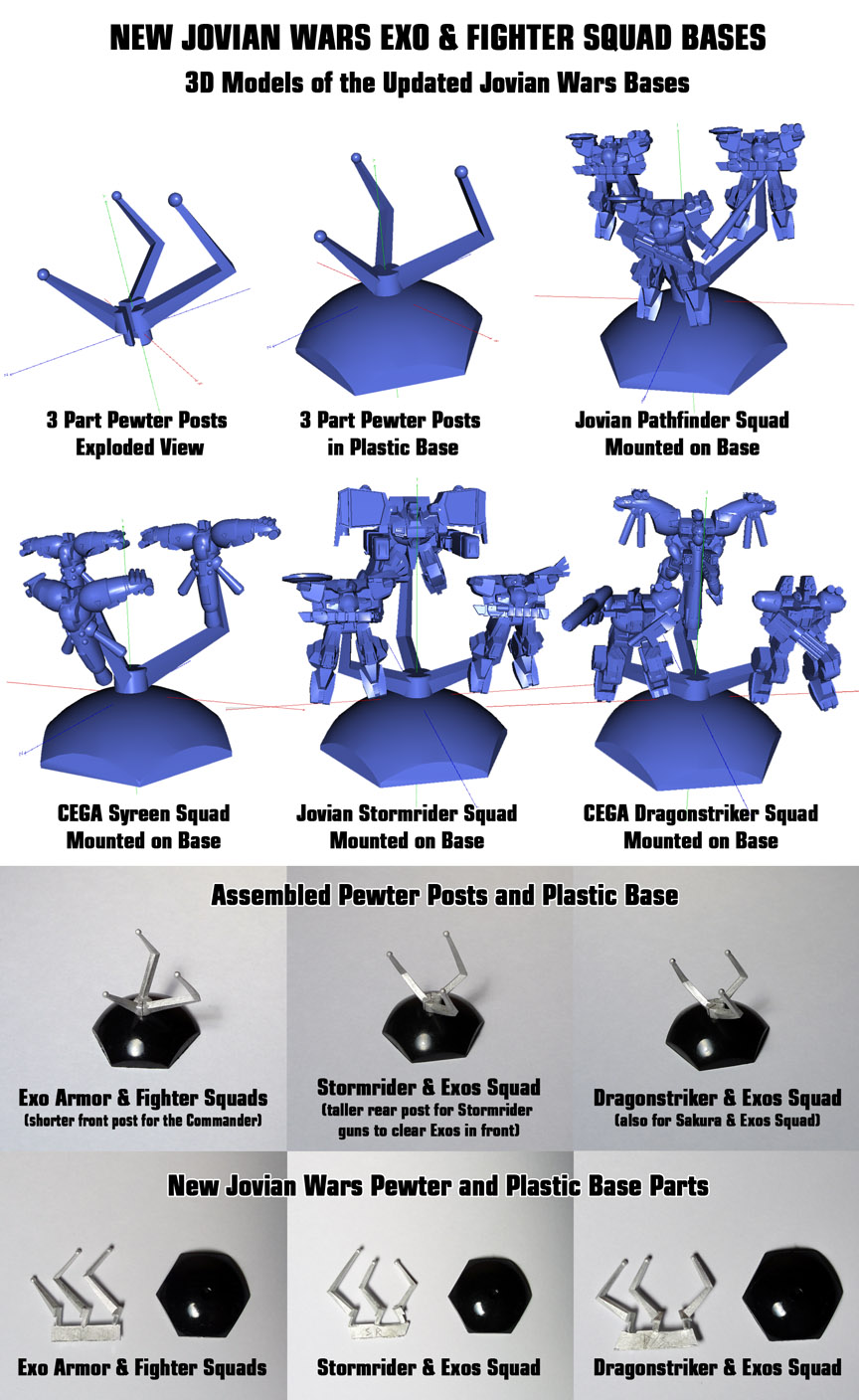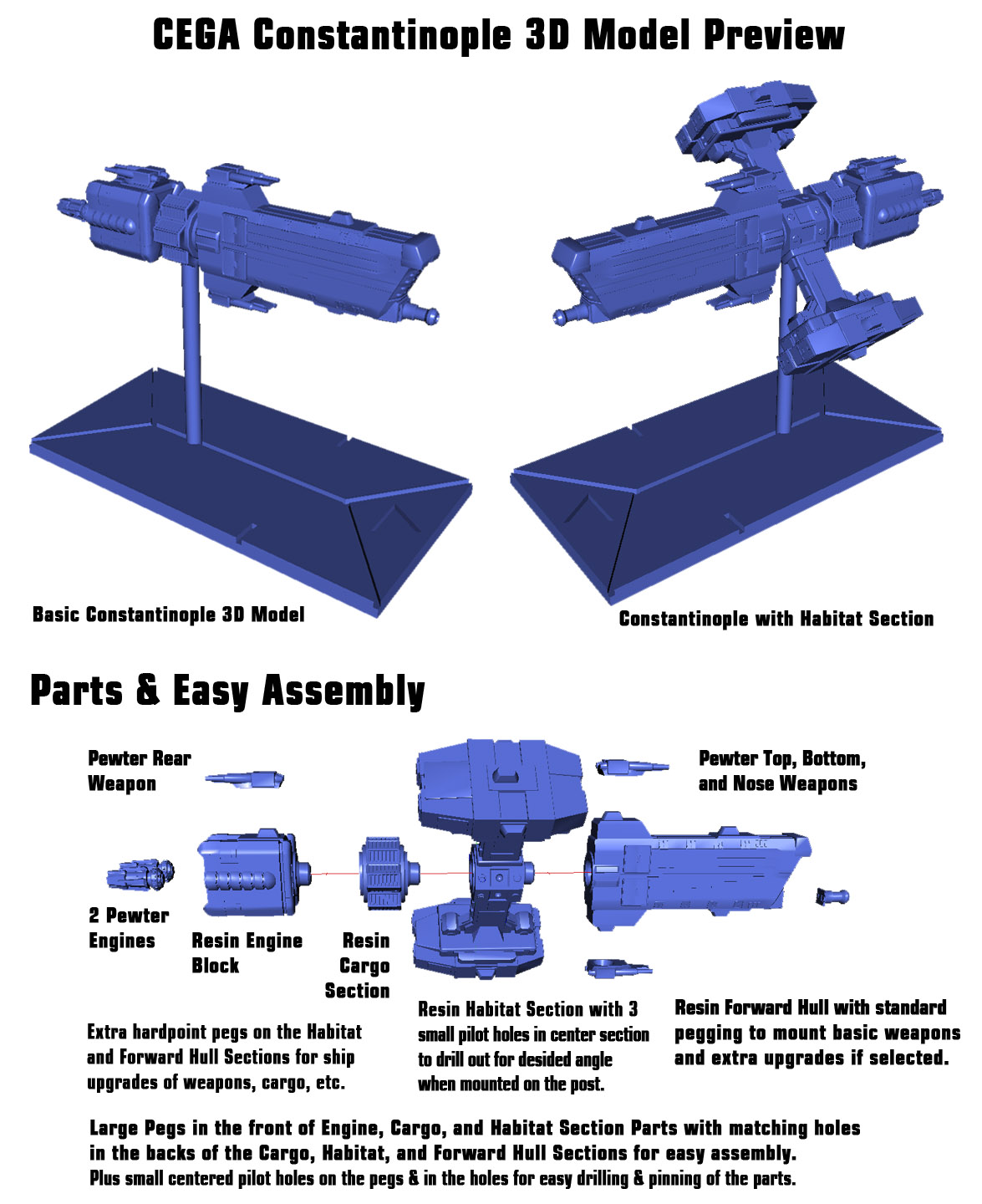 –> More Dream Pod 9 News
Perry Miniatures released new Napoleonic French cavalry: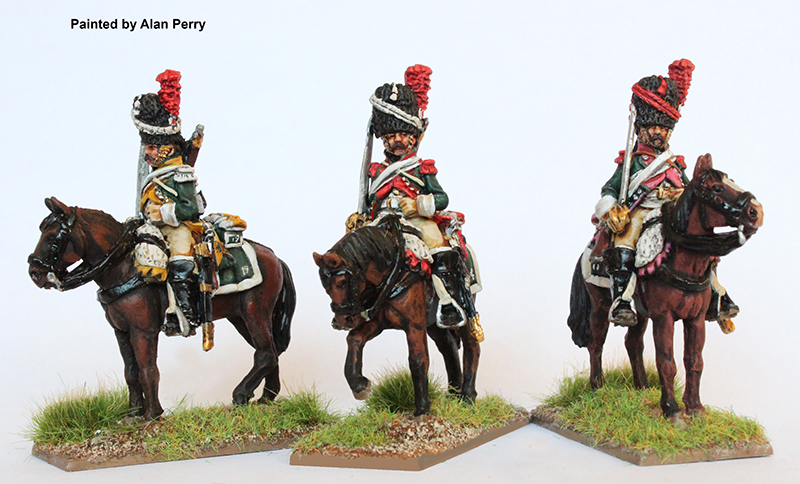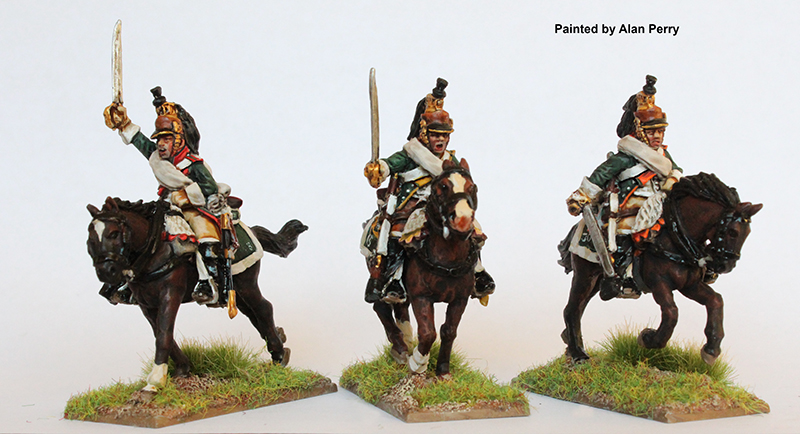 –> More Perry Miniatures News
The Border World Rangers got a make-over by Victoria Miniatures:

–> More Victoria Miniatures News
New Allied units for Konflikt '47 are available from Warlord Games: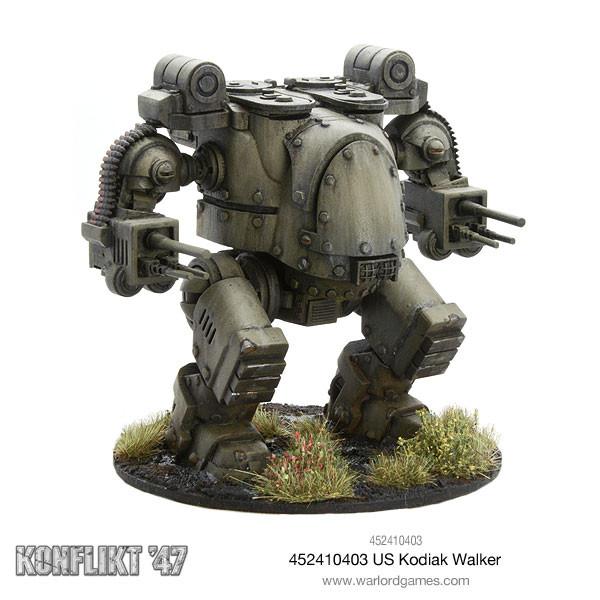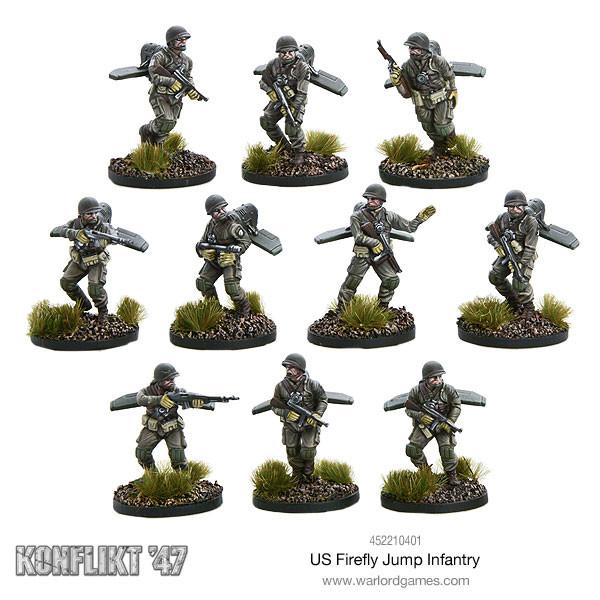 And the US Army in winter dress is going to get reinforcements: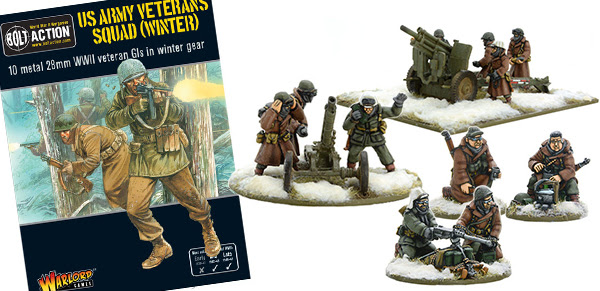 –> More Warlord Games
Subscribe to our newsletter!
Get Tabletop, RPG & Pop Culture news delivered directly to your inbox.
MOM Miniatures is working on a new Knight Champion: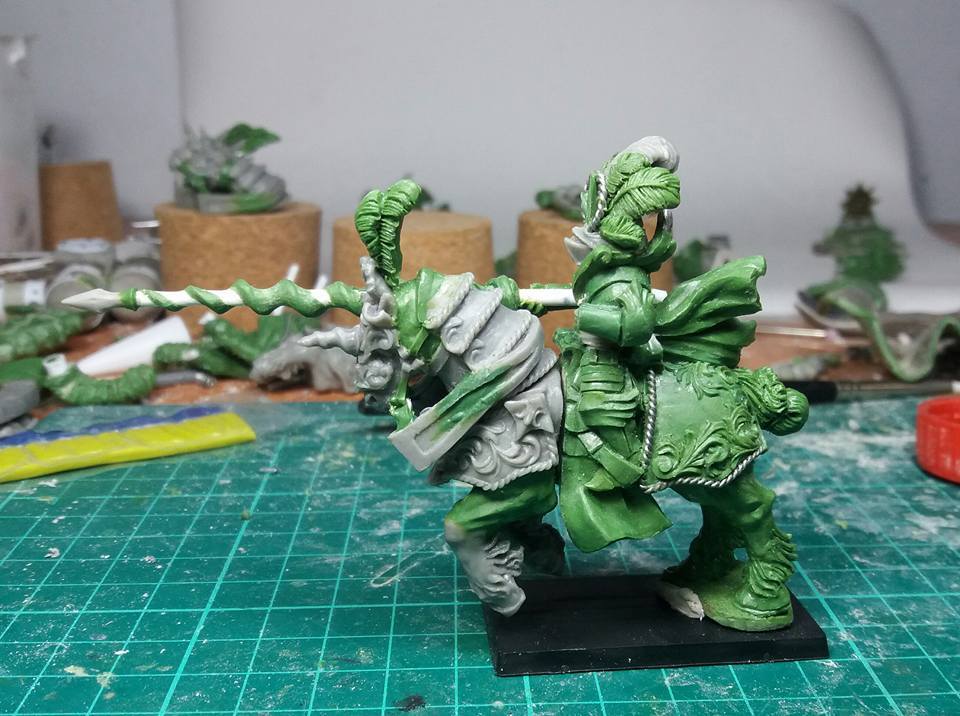 –> More MOM Miniatures News
Victrix published more previews of their Gaul infantry: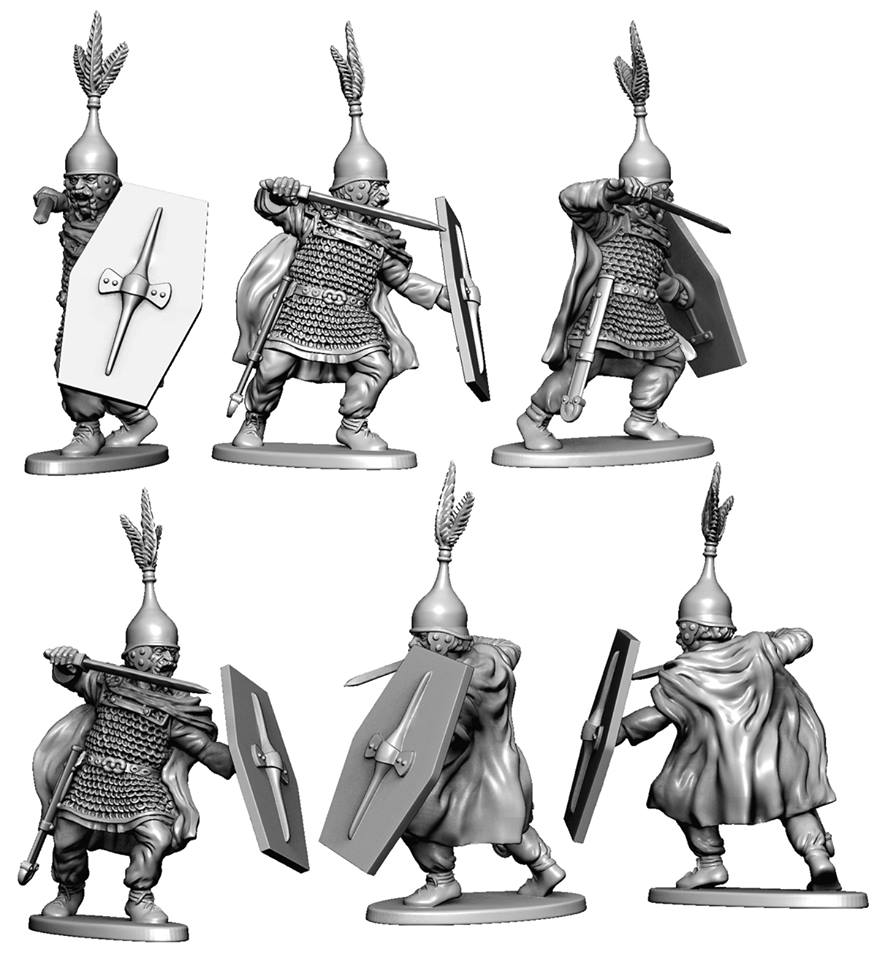 –> More Victrix News
Rubicon Models presents new Shermans and vehicle crews: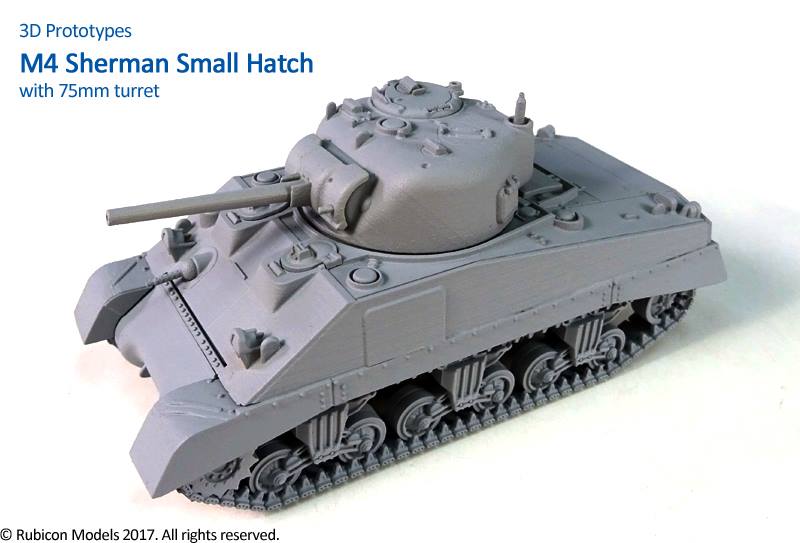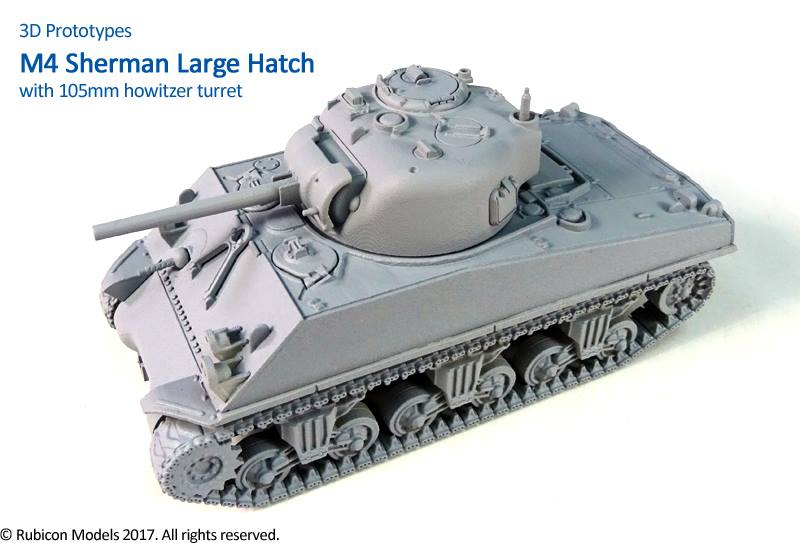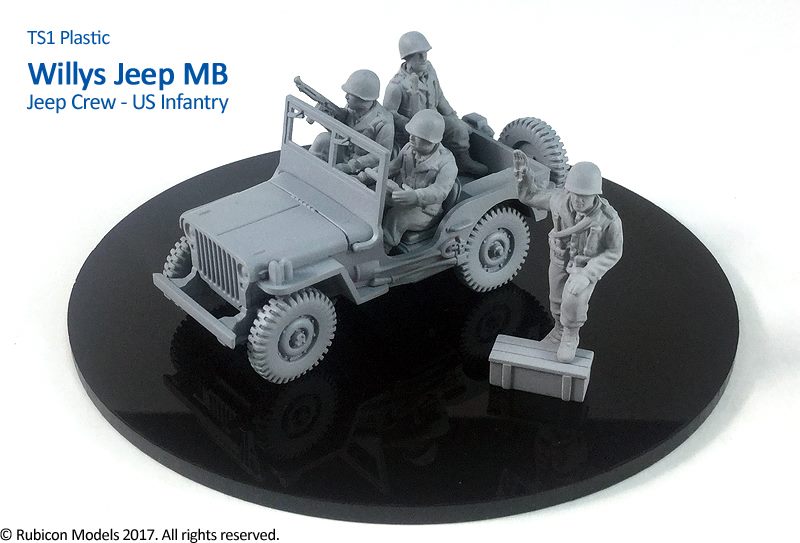 –> More Rubicon Models News
And here are the new Kickstarter campaigns:
Ganesha Games – Psi-Paladins and Techno Barbarians
Copper Mini Miniatures – Cog Division Machine Gun Unit
ODAM Publishing – The Shared Dream Boardgame
French Model Workshop – Network District SciFi Terrain
0-hr – Vanguard Station Map and Model
Studio 6D6 – Miniature RPG Terrain Wood Furniture
Forged by Geeks – Defense Grid: The Boardgame
Stoic Studio – Banner Saga 3
WarLayer – 3D-printable Terrain
Gydran Miniatures – The Elsor-Varo 28mm Sci-fi Space Dwarf miniatures
and
Greebo Games – Florence's Knights: Bretonans and Humans Fantasy Football Team
Always remember, if you wan to stay up to date, head over to The Tabletop Fix for daily news about the hobby!
Another excellent week!