Stormcasts, Cypher, Star Wars, Warmachine & RPGs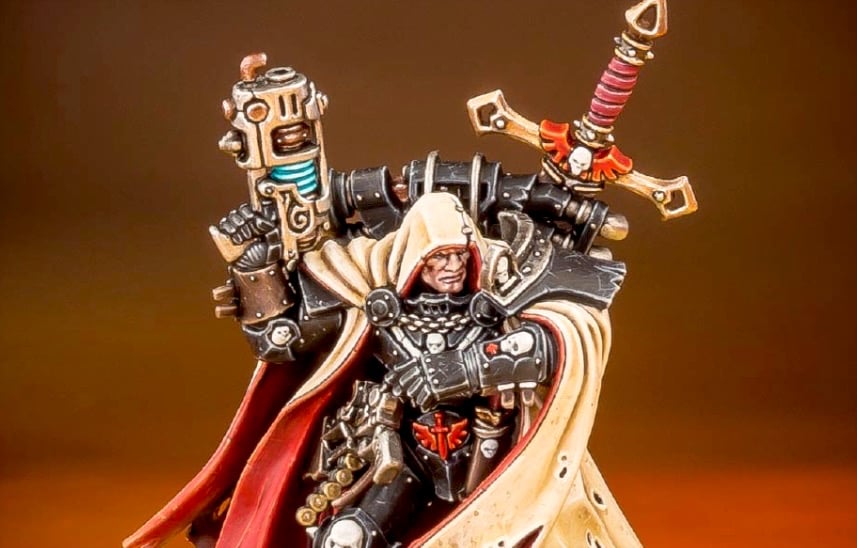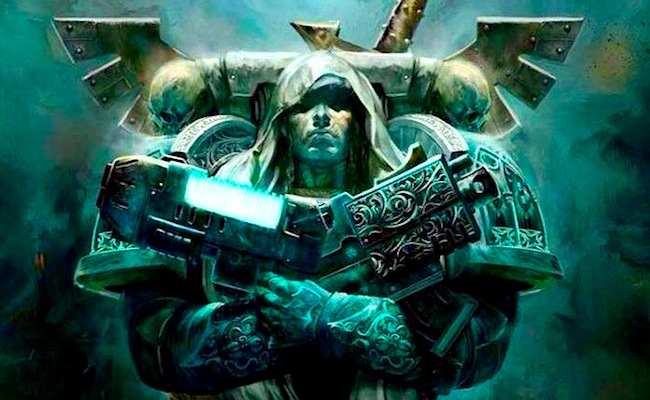 It's been a crazy weekend out there gamers. Catch up on some secrets before you start the week.

After decades of mystery and evasion, the Dark Angels most wanted has a name.
 
Mercs & Trollbloods & Circles, oh my! Take a look at the newest hotness from Privateer Press!

The Raptors are here and they are taking aim at your wallet!
 
The new Vanguard-Raptors can produce some devastating firepower – Time to make it rain (bolts of death).

Fantasy Flight Games has a few new Star Wars tricks up there sleeves and Elder Sign has a new Expansion!
 
New units for Tohaa, Nomadns, Pan-O and more!
 
It is the event organizers who truly have the ability to set the quality of hobby on display? …where did all of the players go?

Come adventure with this week's live-play through of Storm King's Thunder – Episode 36
~Ok, you're all caught up. What are you thinking of picking up?