40K: Dawn of War II – Co-Op Let's Play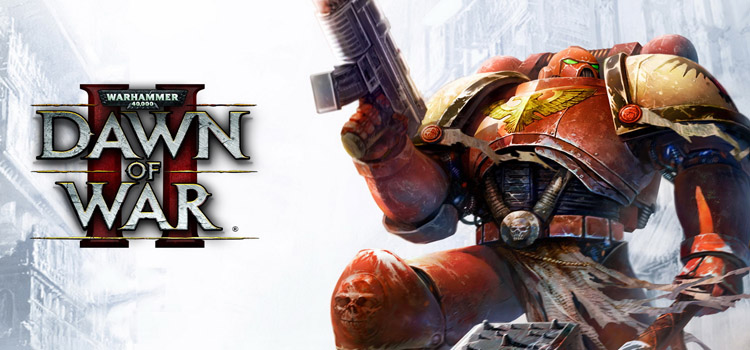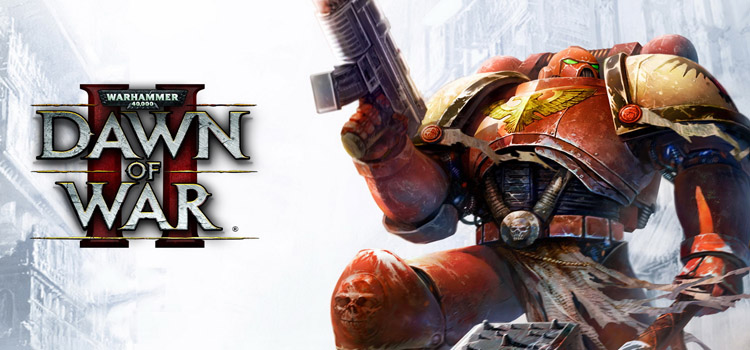 The folks at Black Toad Studios continue their heroic efforts to battle through Dawn of War II's Co-Op Campaign…this time with less failing!
That's right! The Dawn of War II Co-Op Campaign Extravaganza continues. After a couple of false starts in Part 2, the folks at Black Toad Studios are back at it, this time gearing up for battle as they press on through the Eldar missions–go witness the tragedy and the triumph as they run into difficulties, only to utilize important wargear later to snatch victory from the jaws of the defeat that had previously been snatched from an entirely different set of jaws earlier.
And in case parts 2 and 3 of the Dawn of War II Co-Op Campaign aren't enough for you, they're also running through all the expansions ever released for Dawn of War. So far they've managed to start fighting their way through the Soulstorm Campaign. Feeling nostalgic for getting your face rolled by Orks in the first five minutes of the game? Well, these guys seem to know what they're doing, so you might just have to wait a little on that.
If you're hoping to get an idea of what Dawn of War III will be like, either of these series is a great place to start–you can see how the game changed from expansion to expansion, and get an idea of the sorts of changes they're adding to the next iteration of Dawn of War.
Even if you've never played them, then watching these guys fight their way through the bloodyminded, spiteful AI of Imperial Difficulty is entertaining in its own right.
It's always better to fight with a battle brother, after all!