FFG: Weekly Releases March 11th "Fools & Reprints"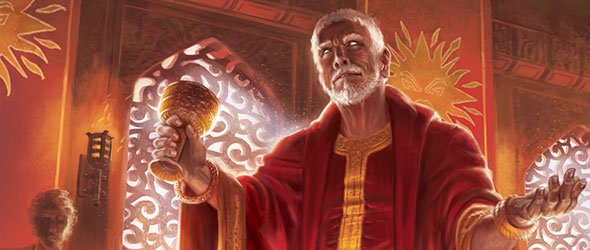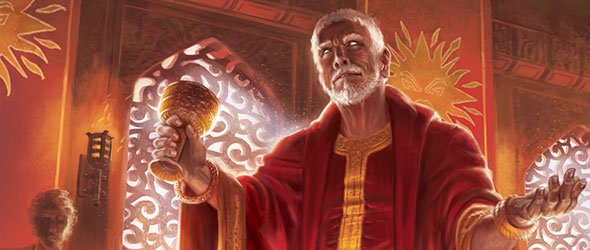 GoT:LCG gets a new chapter pack and some old favorites are back in stock!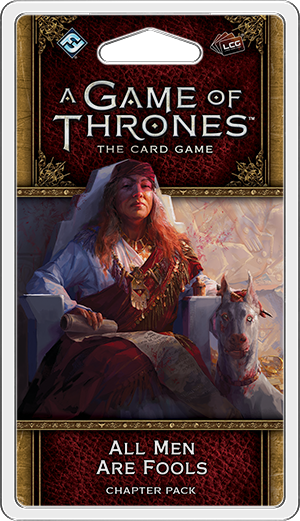 In the aftermath of the Battle of the Blackwater, a moment of peace falls across Westeros as the Great Houses lick their wounds. House Lannister has won a decisive victory and forged a new alliance with House Tyrell—but more important than battles are the schemes hatching in the darkness. In the heart of King's Landing, Tyrion Lannister plots his return to power, as the Queen of Thorns takes Sansa Stark under her wing. House Bolton and House Frey each prepare to strike devastating blows against the Starks. And in the south, the princes of Dorne plot their revenge against the Lannisters for sins long past. Soon, these schemes may determine the fortunes of every Great House…
All Men Are Fools is the first Chapter Pack of the Blood and Gold cycle for A Game of Thrones: The Card Game, and it sets off the themes that will play out throughout the cycle. Following the lead of the previous two cycles, Blood and Gold focuses on the next book of A Song of Ice and Fire, calling on key events and iconic characters from A Storm of Swords. At the same time, you'll find a new focus placed on one of the game's most important resources: gold. With a brand-new keyword and powerful recurring events, every faction gains new ways to spend their gold, as well as plenty of new ways to earn it. Managing your gold has been crucial since the days of the Core Set, and soon, every faction will have more gold and more options than ever before.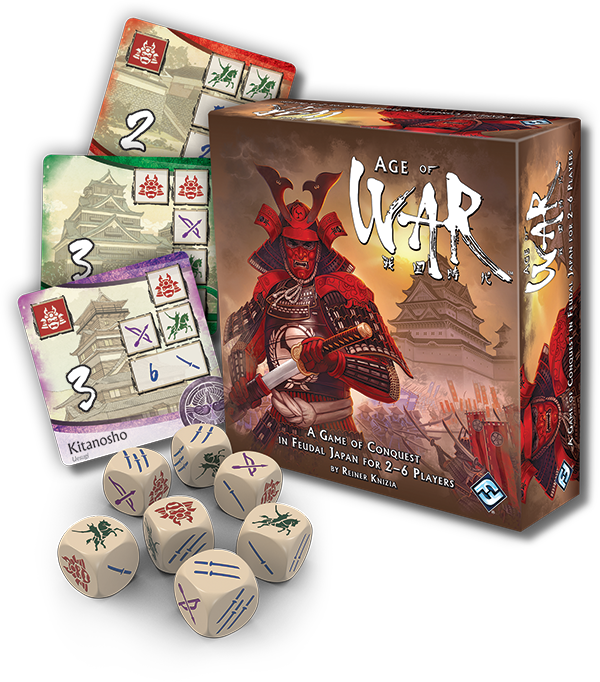 Can you unite the clans amidst the tumult of war? Age of War is a fast-paced dice game for two to six players by world renowned game designer Reiner Knizia. You and your fellow players assume the roles of daimyos competing to unite the warring clans of feudal Japan and assume control of the nation.
During play, you muster troops by rolling seven custom dice, and you use these troops to lay siege to one of fourteen different castles, each of which requires you to assemble a unique combination of troops in order to conquer it. Castles grant points towards your victory, and you can gain more points by uniting an entire clan. The daimyo with the most support at the game's end is the victor!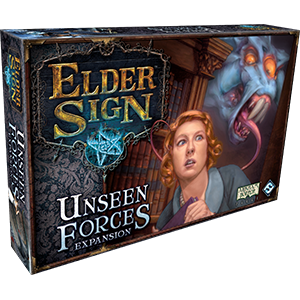 Subscribe to our newsletter!
Get Tabletop, RPG & Pop Culture news delivered directly to your inbox.
Unseen Forces are at work in the first expansion for Elder Sign, the cooperative dice game for one to eight players set in the world of H.P. Lovecraft's weird fiction. Mysterious powers subtly grant blessings and level curses at your investigators. Master Mythos cards present horrifying new challenges for veteran players, and Entrance Cards offer players new options and new locations to visit. Two custom dice along with new Ancient Ones, investigators, monsters, and adventures await in Elder Sign: Unseen Forces!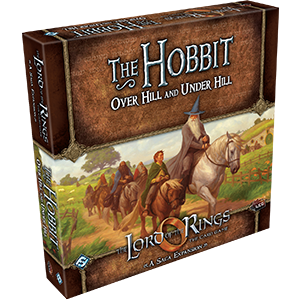 This is the story of how a Baggins had an adventure, and found himself doing and saying things altogether unexpected.   –J.R.R. Tolkien, The Hobbit
The Hobbit: Over Hill and Under Hill is the first Saga Expansion for The Lord of the Rings: The Card Game and gives players the chance to participate directly in the thrilling narrative laid out by J.R.R. Tolkien in his beloved classic. Its characters, enemies, and scenarios are drawn directly from the first half of the novel. The three new scenarios in The Hobbit: Over Hill and Under Hill can be played one at a time, or they can be linked to form a campaign that allows players to relive Bilbo's dramatic story arc!
The Hobbit: Over Hill and Under Hill also introduces five famous heroes, three copies of each player card, and an exciting new card type–treasures!
Hmm…Age of War seems like a pretty simple one to pick-up and go. Anyone try it out?