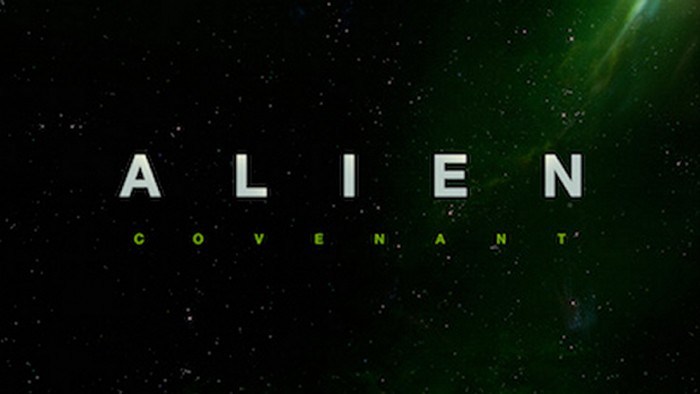 It looks like the horror, the tension, and the action have returned to the franchise.
Looks like we're going to see a bunch of deacons – the creepy little guy with the super pointy head and human teeth from Prometheus. Betting we're also going to get a good deal of jump scares from this installment, too. Take a look…
Lots of xenomorph evolution going on there – really quickly.
The movie sees the return of Michael Fassbender and Noomi Rapace; with new additions including Katherine Waterson, Amy Seimetz, Demián Bichir, Danny McBride, and Billy Crudup.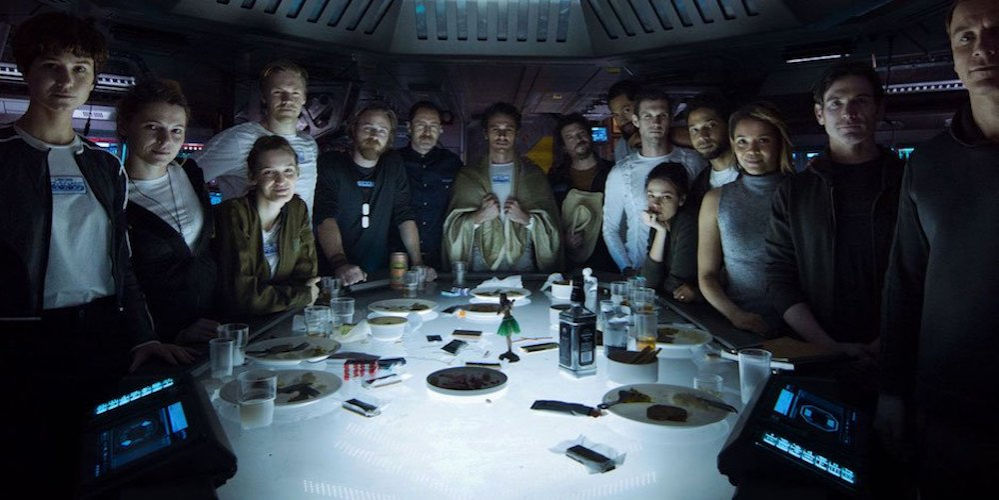 Alien: Covenant hits theaters May 19th.
Thoughts?