GW & FFG Releases, White Dwarf, D&D Yawning Portal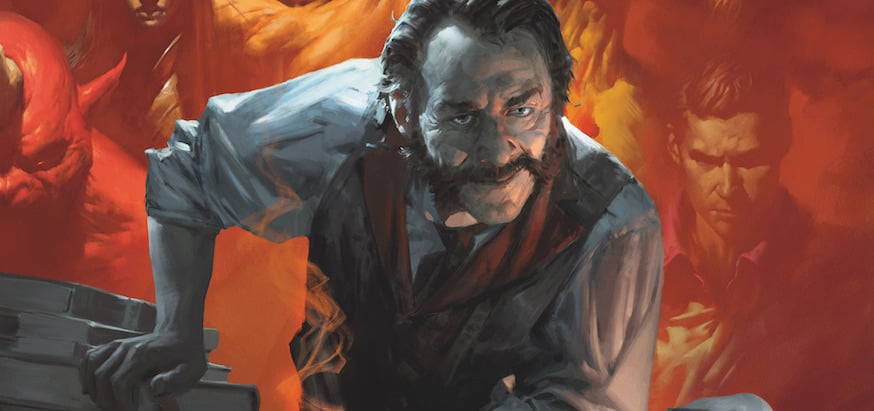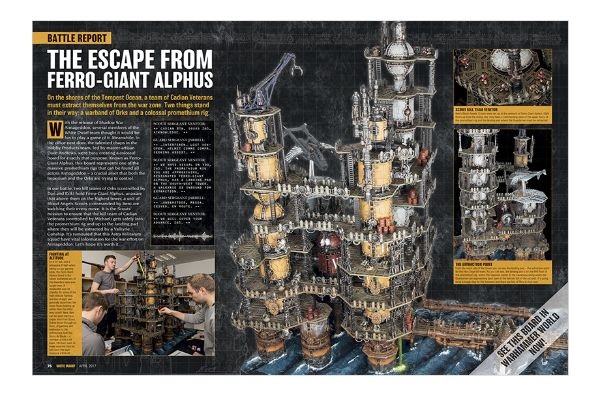 Tons of new tabletop releases, a White Dwarf early peek, WFB's new game, plus D&D's new book is HERE!

Fantasy Flight Games is at Adepticon and they are showing off the latest wave for Armada. Come see all the new stuff from FFG!

More Citadel Tools out this weekend, plus a new Blood Bowl Troll & Orc Team is up for Pre-Order!

Come adventure with this week's live-play through of Storm King's Thunder – Episode 40
Seems like next month's White Dwarf has made its way onto the internet…

Coming this week to BoLS–an in-depth look at Tales from the Yawning Portal…

Games-Workshop and Bigben Studios announce a new game based on classic Warhammer Fantasy…

What would the galaxy look like if the Emperor had never found his greatest sons…
~OK, you're all caught up. onto the new week!
Subscribe to our newsletter!
Get Tabletop, RPG & Pop Culture news delivered directly to your inbox.