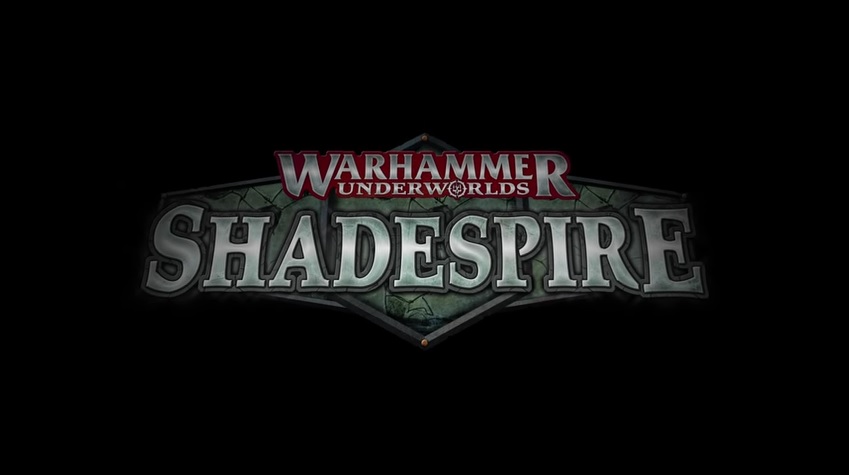 Shadespire looks pretty amazing, here's more looks at gameplay and what's in the box.
Our man on the floor of Adepticon (it's AdamHarry) just keeps on taking pictures for you.
Let's start with the short official description of the game from GW:
"Warhammer Underworlds is a new tactical arena combat game on its way later this year. This is a system designed for balanced, small-scale tactical games, that can be played quickly and easily by anyone, but which even experienced players will find challenging to master. The game rules are designed with competitive play in mind; matches can be played in under 45 minutes, on a smaller surface than our larger-scale games, and will be ideal for club or tournament play.

…The game is played using unique dice and card decks, and these will, to an extent, be unique to each faction. Both decks of cards used in the game are fully customisable – meaning you can choose to create all manner of combinations of overlapping abilities to use and objectives to achieve."
Today we bring you the latest look at GW's upcoming tactical arena game, Warhammer Underworlds: Shadespire. We know a few basic things about the game already, and a few of the heroes and villains will be battling each other. Now let's take a look at what the actual game will look like.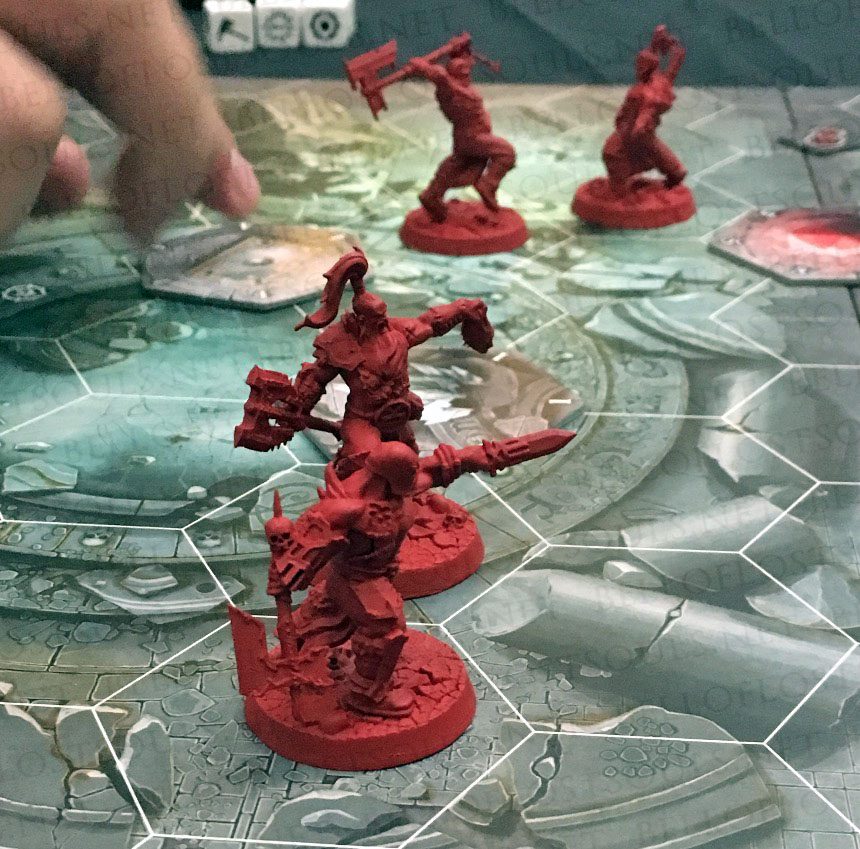 Here are the villains, color-coded for your convenience…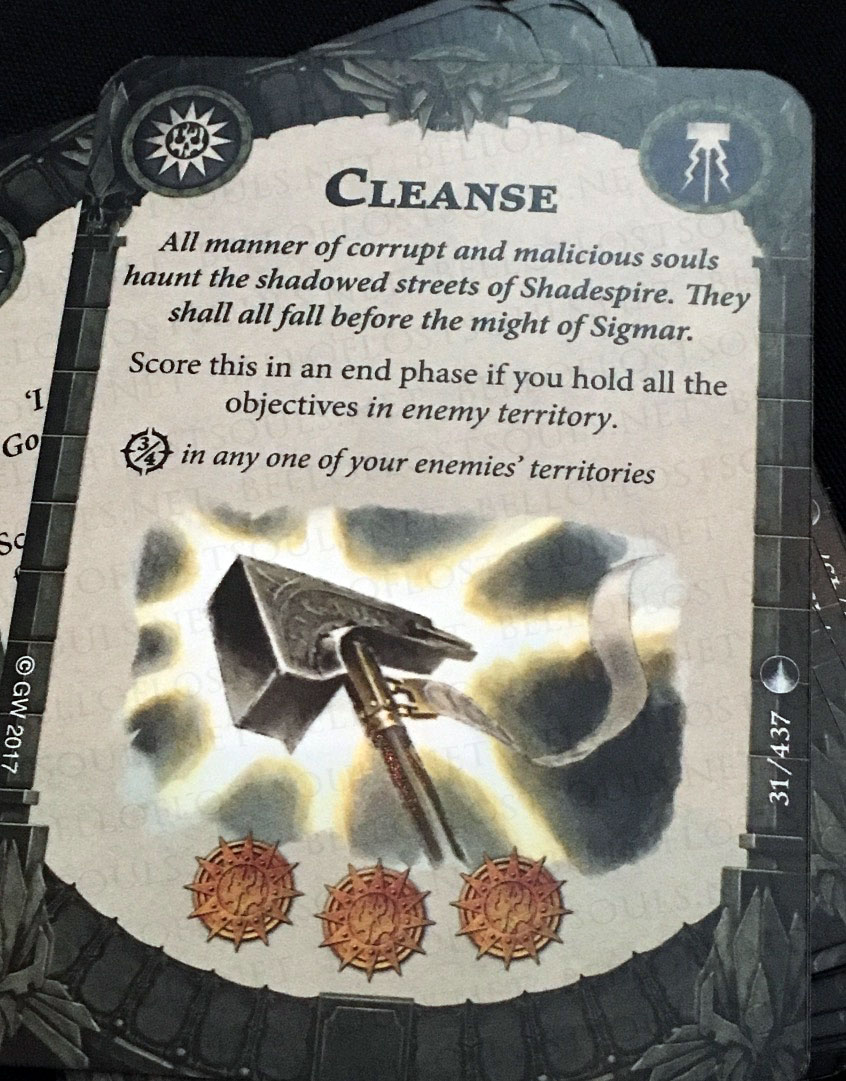 Alternate title: Smite-guard, for all those hard to clean Chaos messes…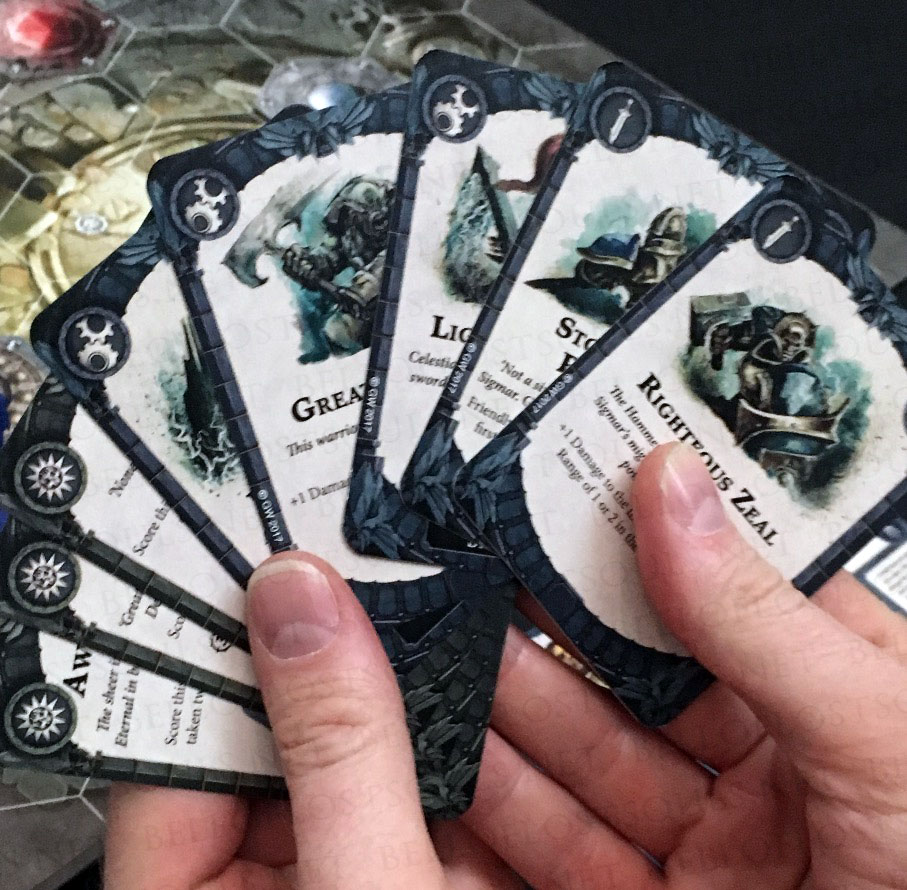 "Okay we need some abilities. Whaddya got?" "Maybe something about zeal and lightning?" "Print it."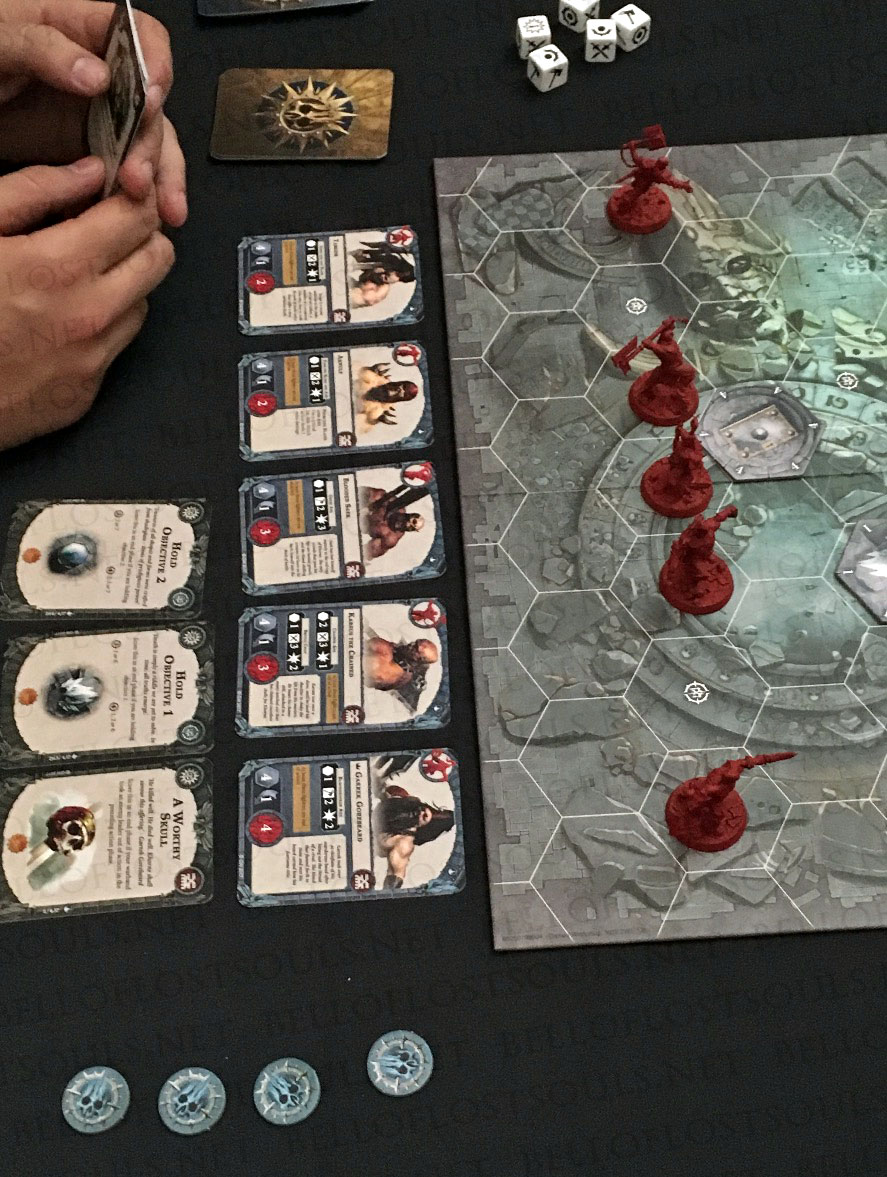 SKULLS FOR THE SKULL THRONE! BOARDS FOR THE BOARD GAME!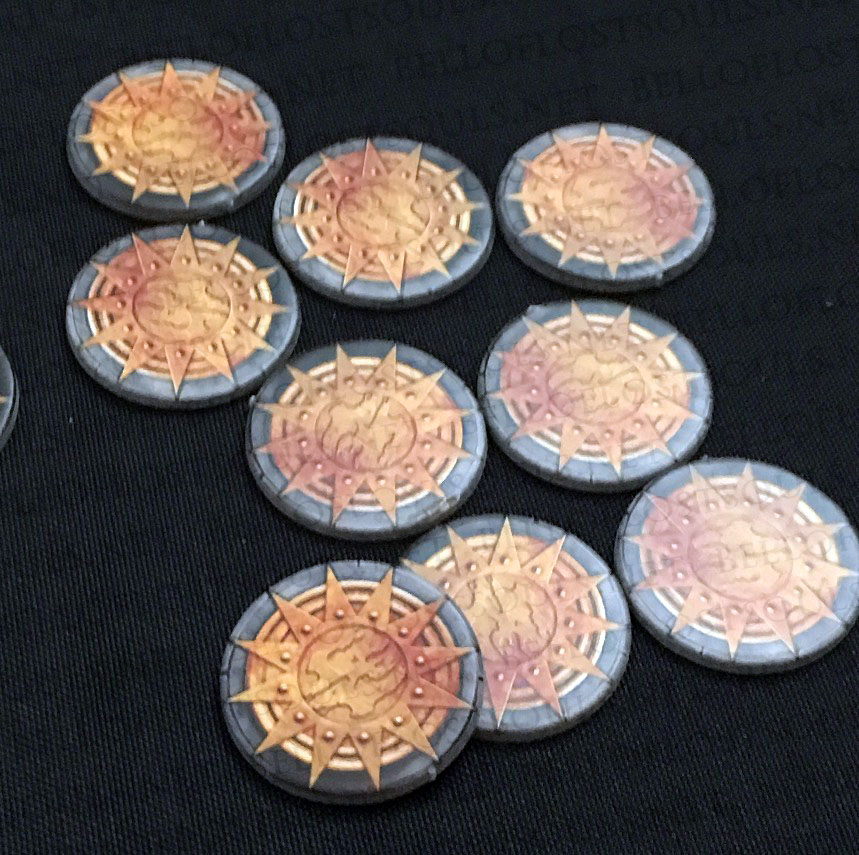 All it takes to win this game is just a token effort…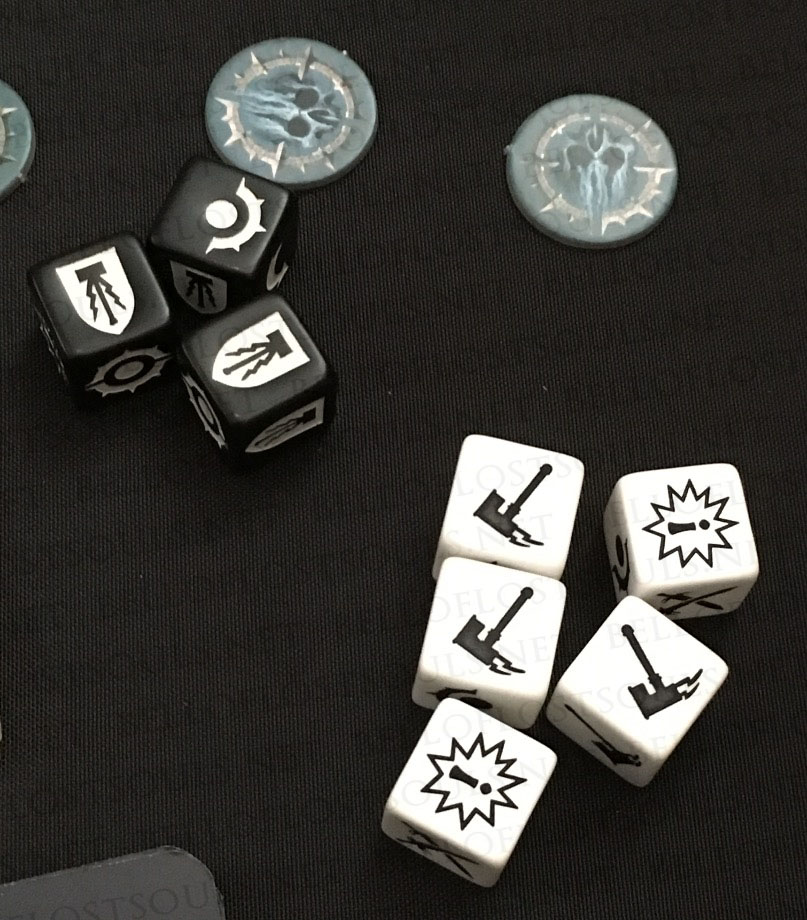 Shadespire looks a little dicey, guys.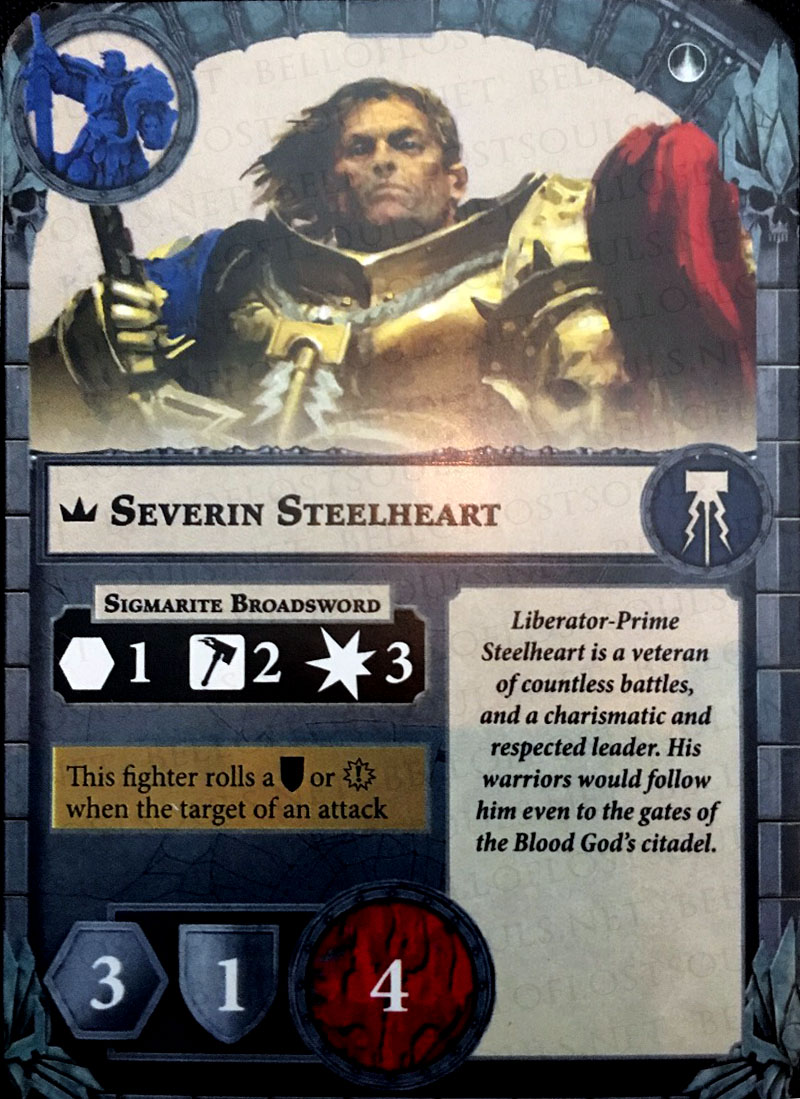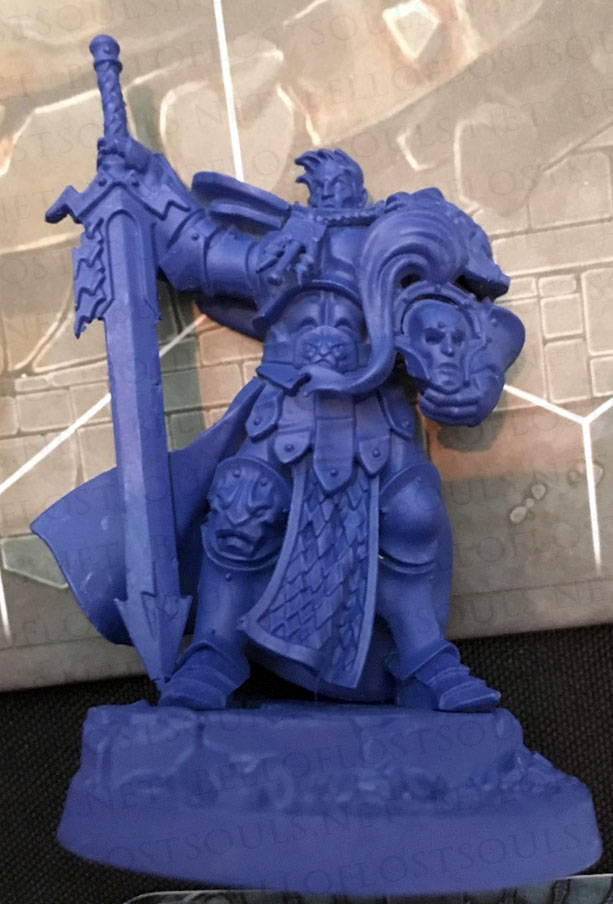 "People say I'm overcompensating with my sword. I say nay–my sword is undercompensating with me."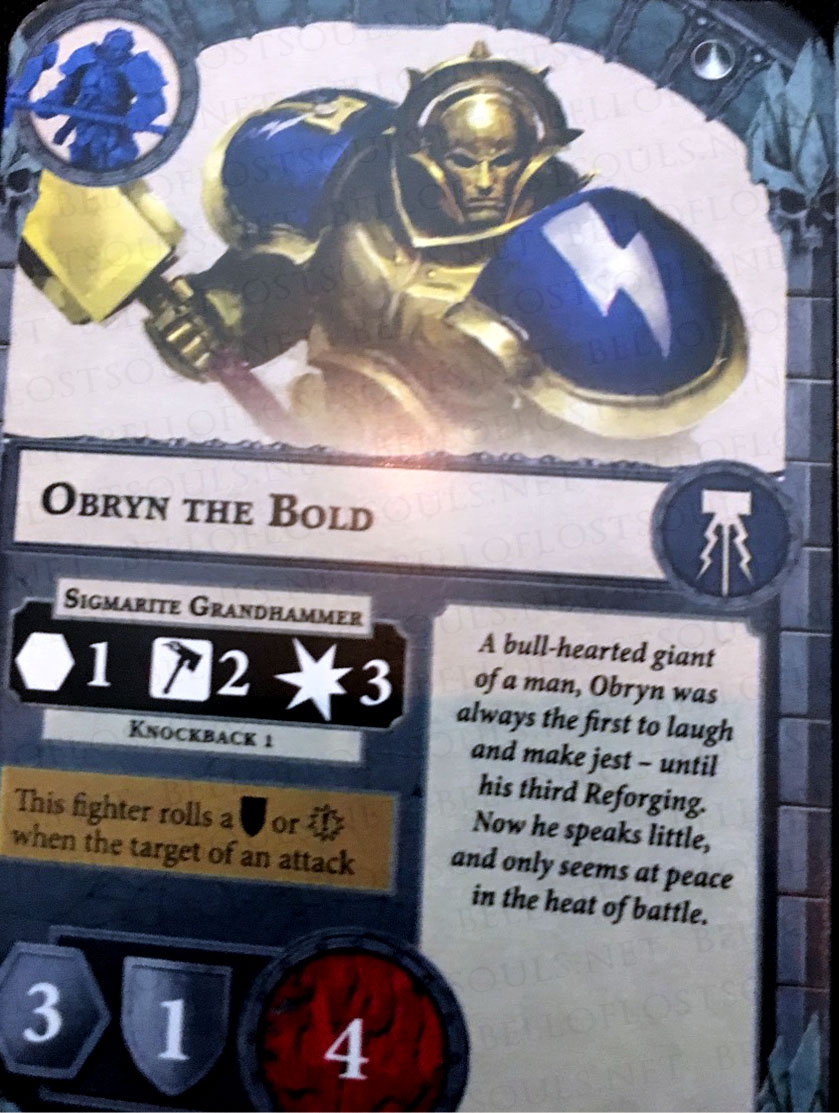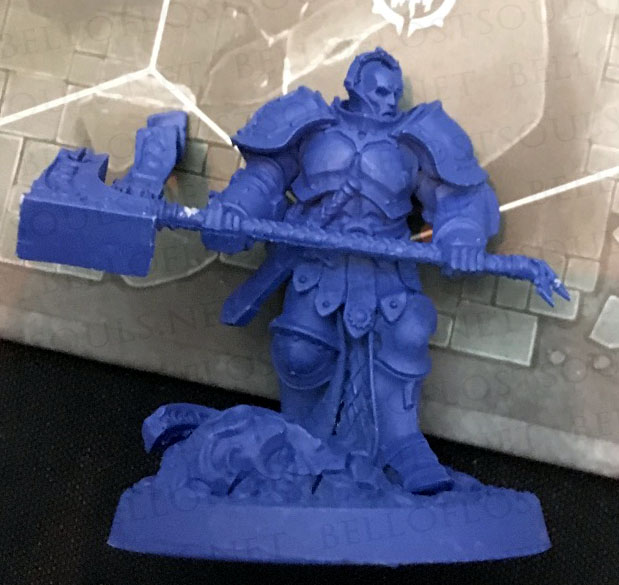 "Stop. Hammer time."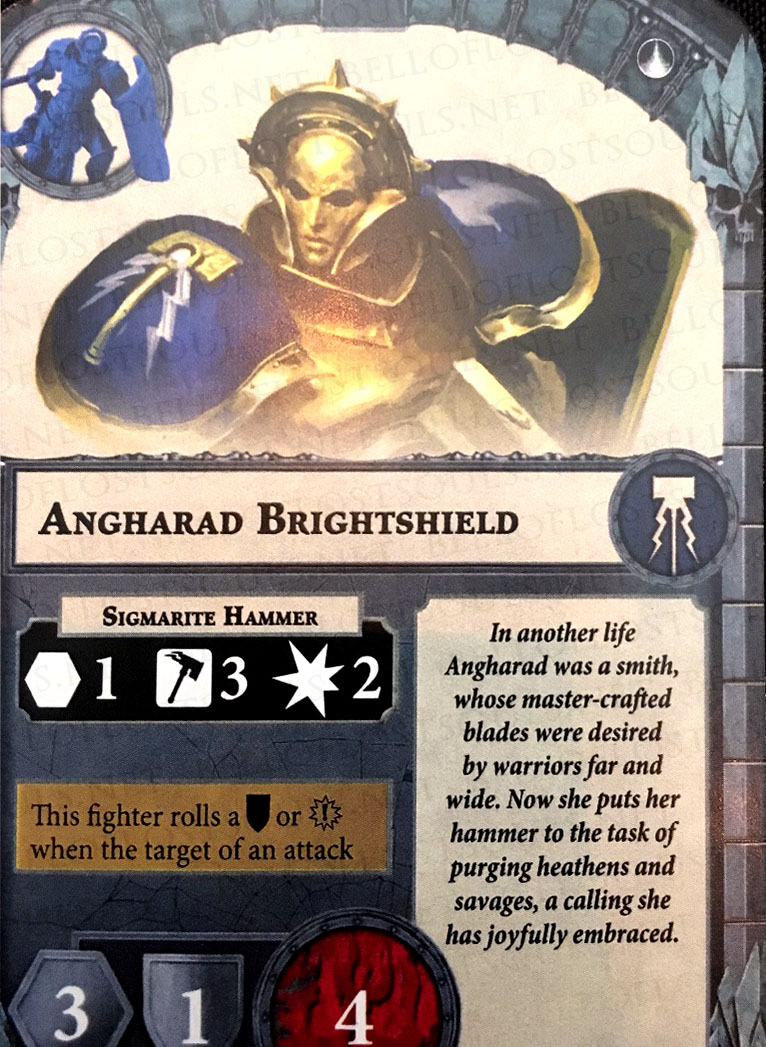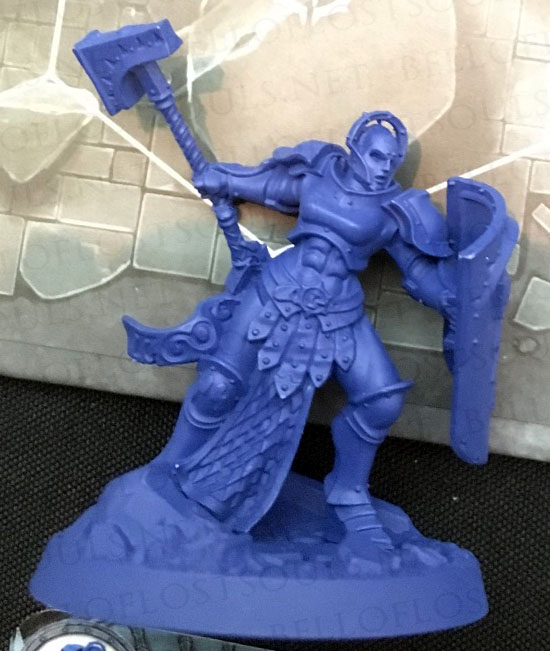 A blacksmith in her former life–looks like Kate from A Knight's Tale ended up doing alright!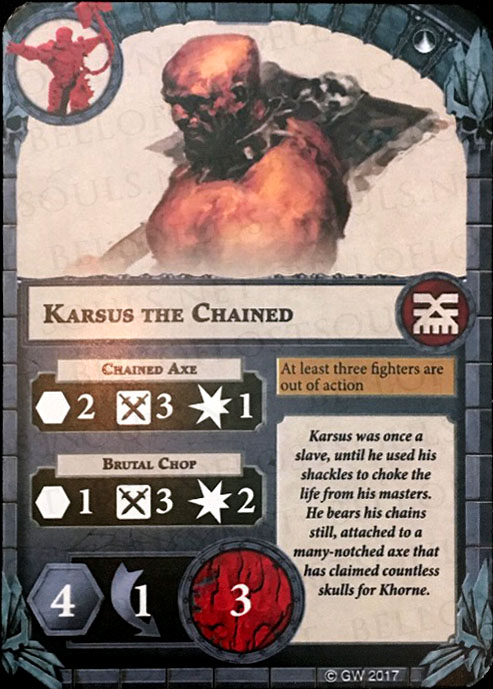 One collar you wouldn't want to pop.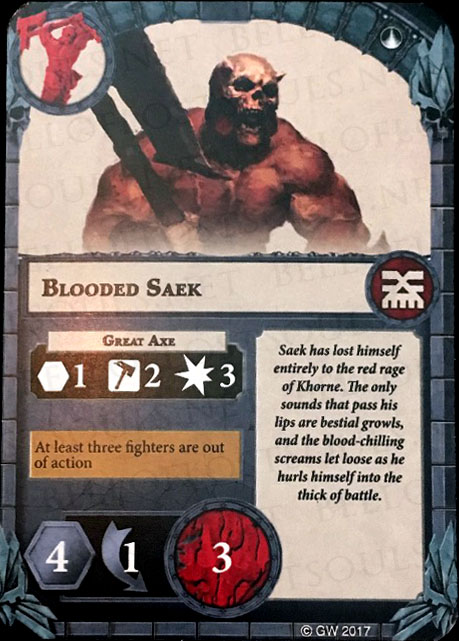 He looks more boned than blooded…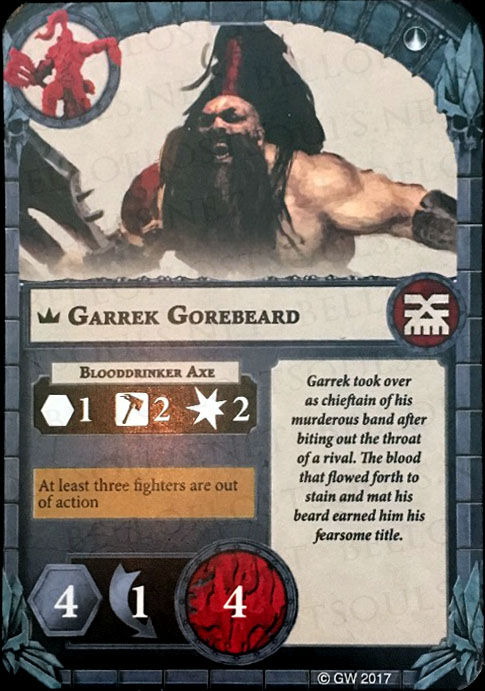 Garrek MOREbeard if you ask me…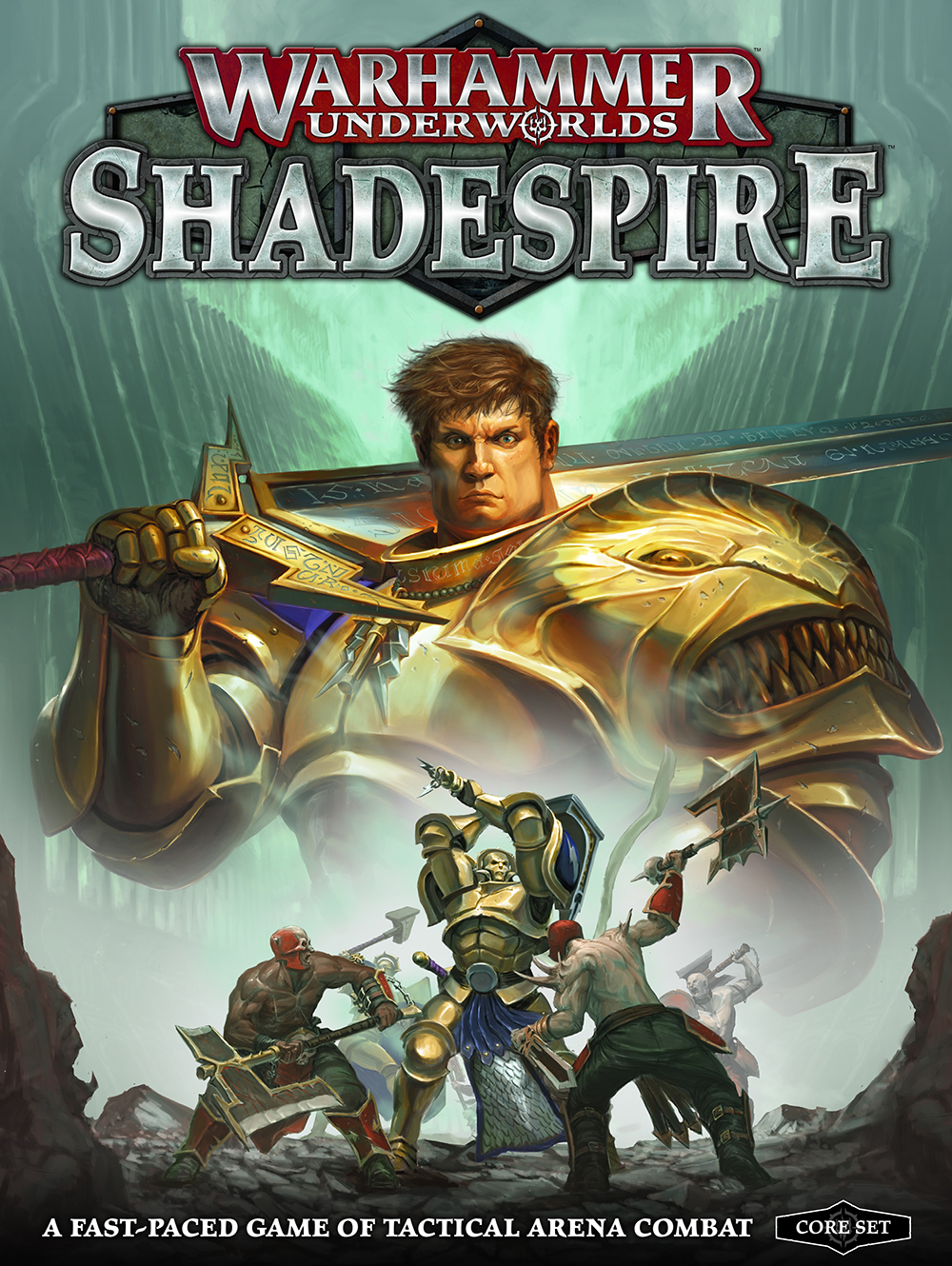 "A Fast-Paced Game of Tactical Arena Combat (Core Set)"
Games Workshop has a new poster to go along with the previous quick tease for a brand new game set in the mortal realms during the Age of Sigmar.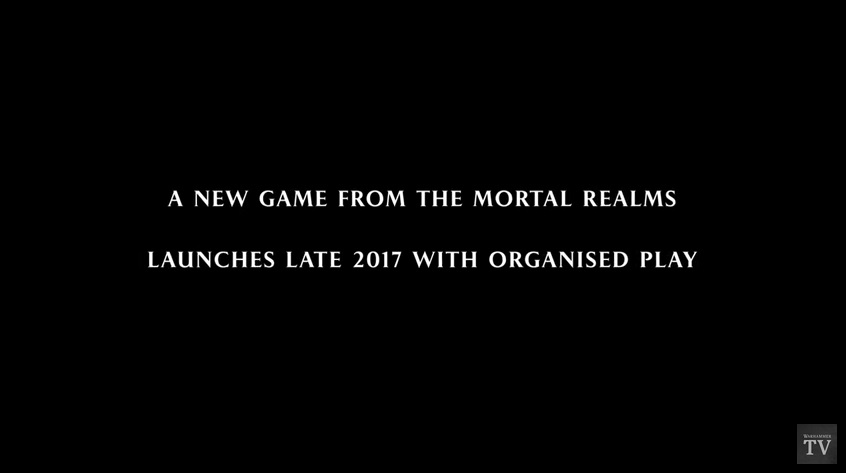 More on Shadespire soon. Check back often!