HeroClix: Deadpool Fast Force II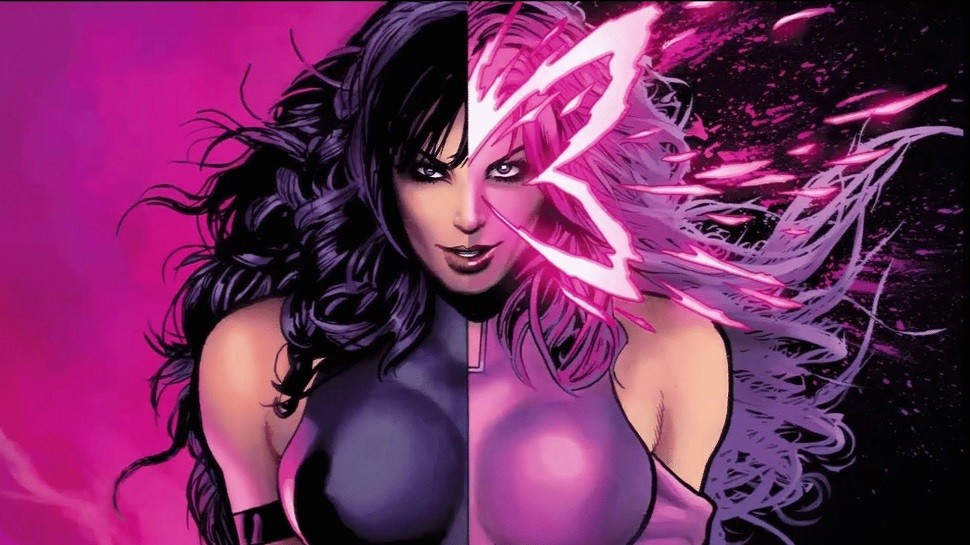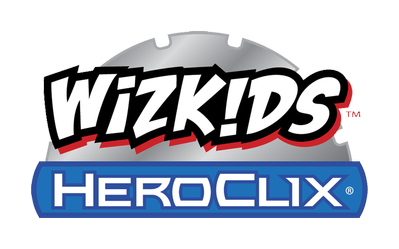 This prebuilt force will help you start games fast!
Let's take a look at the second half of the set's fast force – the Uncanny X-Force Fast Forces Pack. If you missed the first you can find it here.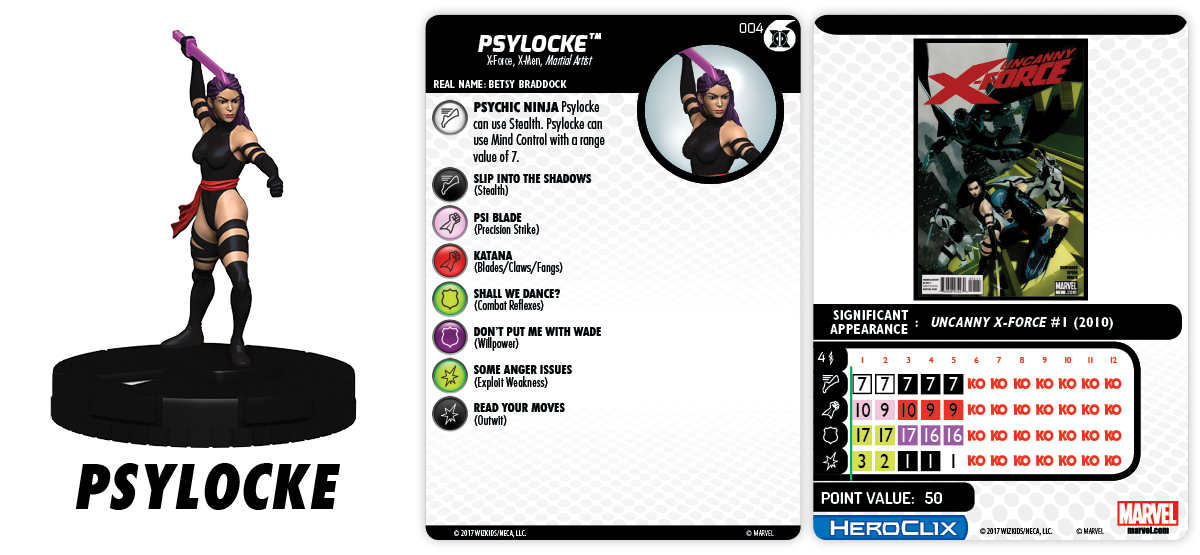 At 50 points, Psylocke sneaks onto your team with X-Force, X-Men, and Martial Artist keywords and some powers and abilities that will make her useful from both at range and up close, base to base.  She begins with a special movement power, Psychic Ninja that lets her use Stealth and Mind Control with a range of 7, nearly double her base range value of 4.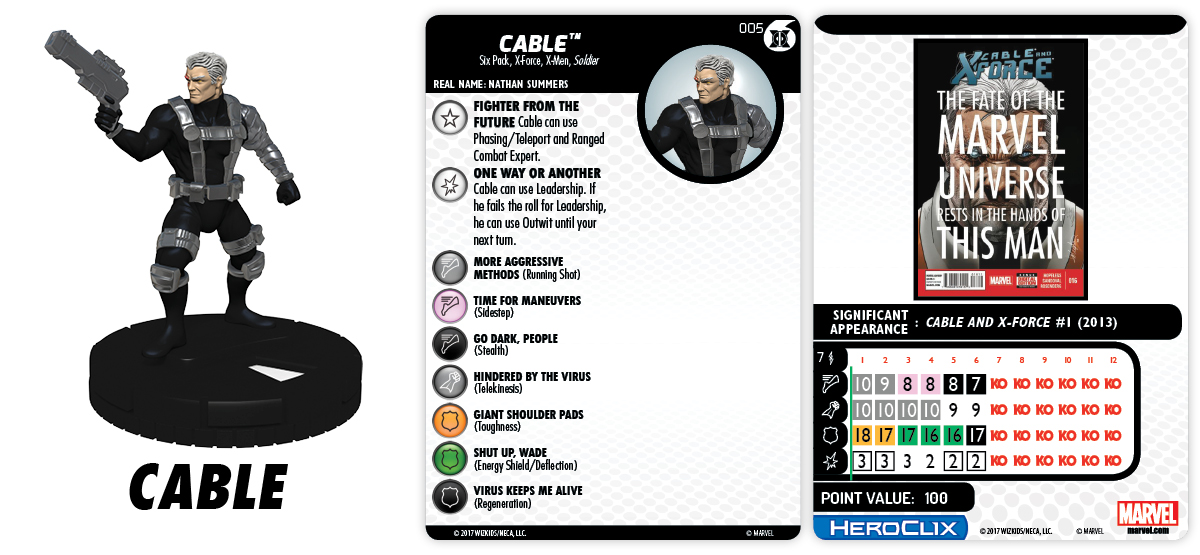 The Man Out of Time, Cable always seems to find himself coming back to lead X-Force.  He has Six Pack, X-Force, X-Men, and Soldier keywords.  For 100 points, Cable is the team's heavy ranged attacker with a single-target 7 range value and the trait Fighter From The Future that grants him the use of Phasing/Teleport and Ranged Combat Expert.  With Running Shot, Sidestep, and Stealth spread throughout his dial, you should be able to find a good position for Cable to hunker down and pick off his foes.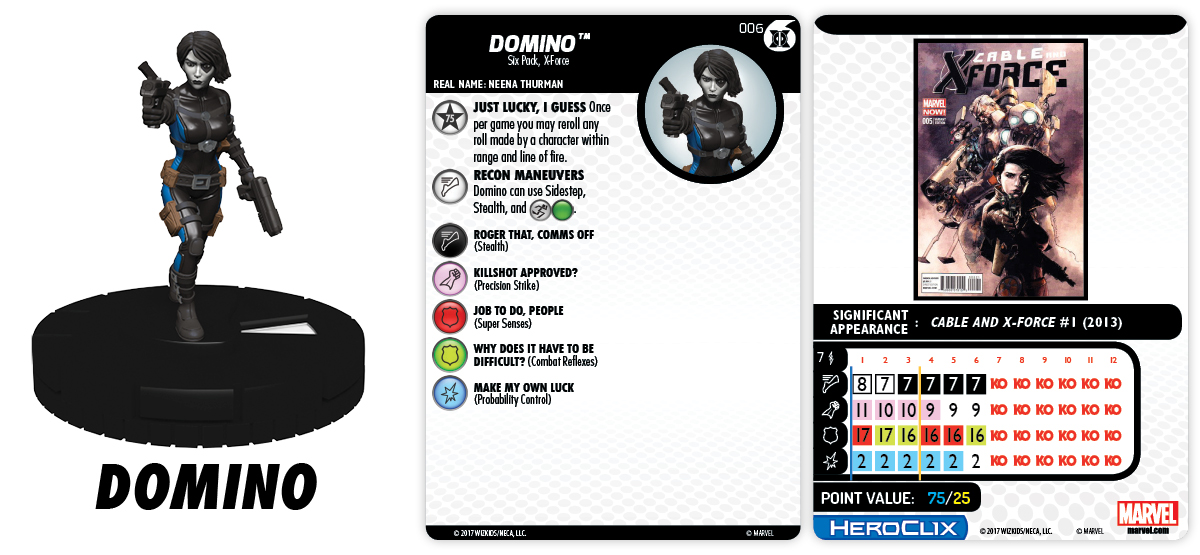 As luck would have it, the last figure is Domino who comes in with two convenient point values to choose from at 25 and 75.  At 25 points, Domino should easily fit onto almost any Six Pack or X-Force keyword team, or any non-themed team for that matter.  With 3 clicks of life, starting as a rookie, this incredible bargain for a mercenary has Stealth, Precision Strike, Super Senses, a single end click of Combat Reflexes, and Probability Control right along with a range value of 7.