Khorne's New Army, Squats, Sisters, Warmachine and D&D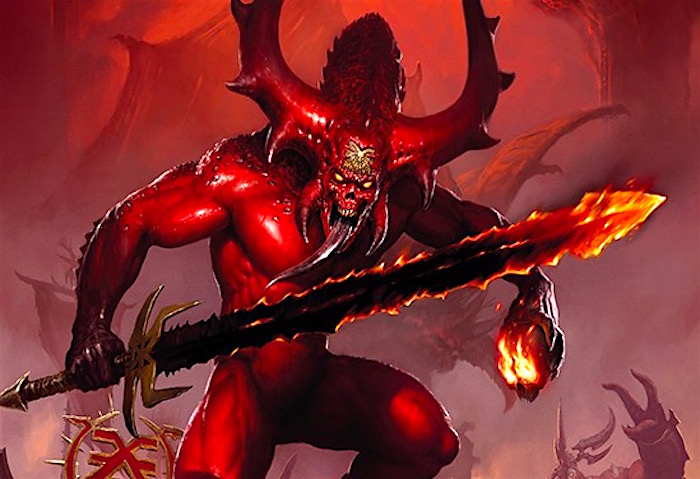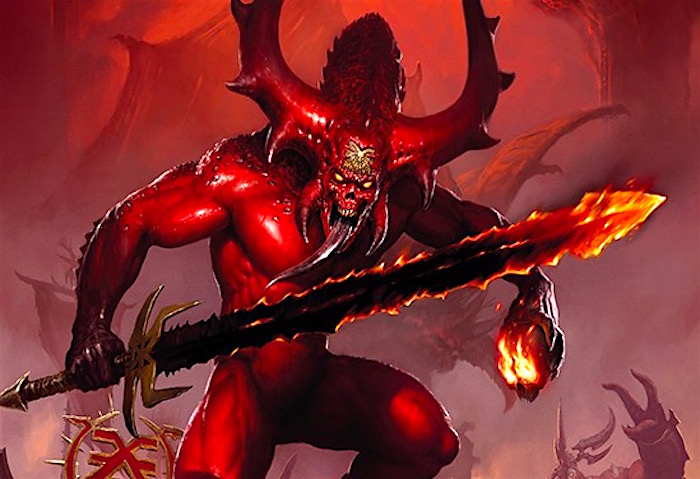 GW's new Faction, playing Squats, 40K Releases, Warmachine plus D&D. See what you missed this weekend.

Move over Kharadron Overlords, The Brass throne has an all new faction headed your way!

GW has given players all the pieces they need to bring great looking squats back to the tabletop.

This month sees the release of two new army boxes for 2017, check out what's inside…

Games Workshop has the Golden Boys & Girls of the Emperor up for Pre-Order!

Maxmini gives the goblins some love with a Junkyard Roller!

Come adventure with this week's live-play through of Storm King's Thunder – Episode 39

GW's Warhammer Underworlds: Shadespire, has a new poster and more details on the way.
~ You're all caught up – onto the week!