Privateer Press Says Goodbye to Press Gangers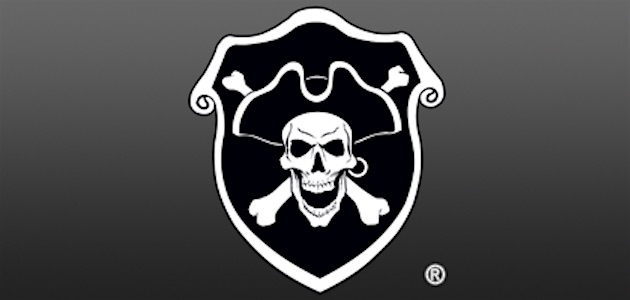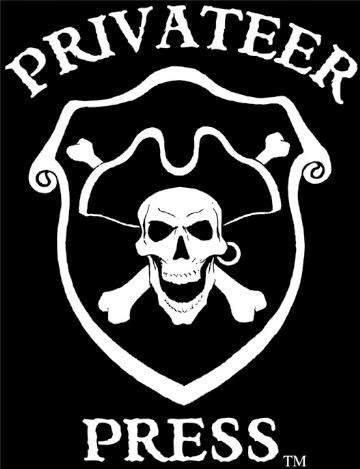 Press Gangers have been a staple of Privateer culture for years; but at the end of all things comes the broom.
here's Privateer Press's official announcement on the shuttering of the program:

Press Gang Program Comes to a Close
March 8, 2017 
Bellevue, WA — Privateer Press announced today the closing of its long-standing Press Gang program.
"The Press Gang has had an amazing and positive impact on the WARMACHINE & HORDES community during its run," said Chief Creative Officer Matt Wilson, "but over the years, it has grown to a point that we do not feel we can continue to offer both the Press Gangers and our retail customers the individualized attention we were once able to."
Privateer Press will continue to support the Press Gang program until it comes to a final close on April 30, 2017.
The company will continue to support a variety of Organized Play events, including several new events debuting this year, at conventions and through brick-and-mortar retail stores. Future event kits are planned with additional support, including premium exclusives available nowhere else. WARMACHINE & HORDES events can be run by anyone wishing to organize the events for a local community, including employees of retail stores. Retailers are invited to contact Privateer Press customer support at [email protected]com with any questions or to obtain help in organizing in-store events.
Privateer Press salutes the members of the Press Gang and is grateful for their support and contribution to the WARMACHINE & HORDES community.
Said Wilson, "The Press Gang will always be a part of Privateer Press history."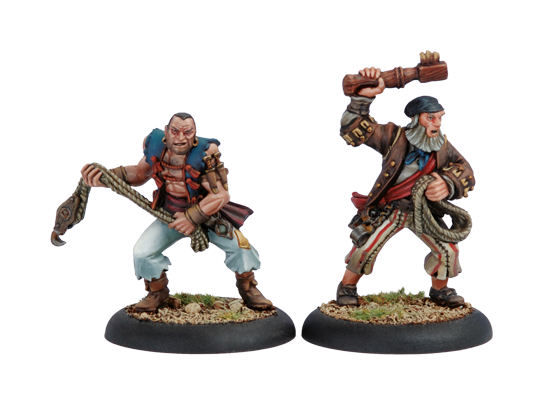 Subscribe to our newsletter!
Get Tabletop, RPG & Pop Culture news delivered directly to your inbox.
~Leave your thoughts on the Press Gangers and raise your glass to the efforts of the valiant volunteers over the years!