Warlord Miniatures: Frostgrave Folio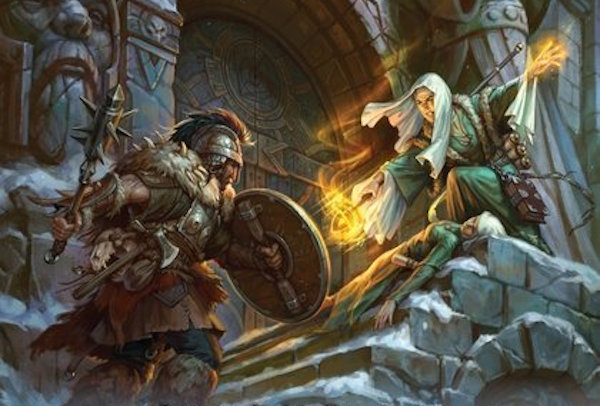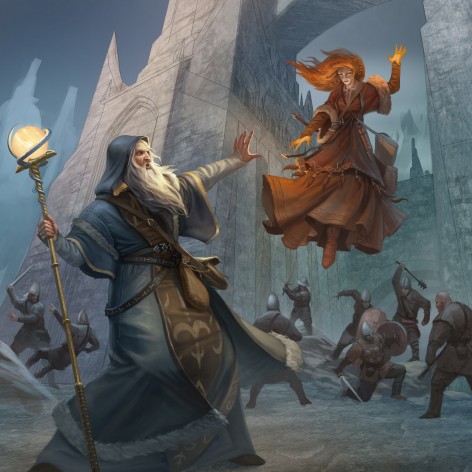 Get all your Frostgrave Material in one place–check out the new Frostgrave Folio!
That's right Frostgrave fans. There's a new folio out that gathers the collected supplements into a single edition–and there's a lot here. We've talked about some of the supplements before, including Into the Breeding Pits, which added new treasures and monsters, and Forgotten Pacts, which added temple exploration rules. All in all there's a ton of stuff collected here–and each of these supplements expands the base game in a whole new way. So if you are looking to level up your fantasy skirmishes, you'll definitely want to check this out.
New to the game? Check out our Overview of the Game (including a video from Guerrilla Miniatures Games) and see what folks find fascinating about this fantasy skirmish game.
via Warlord Games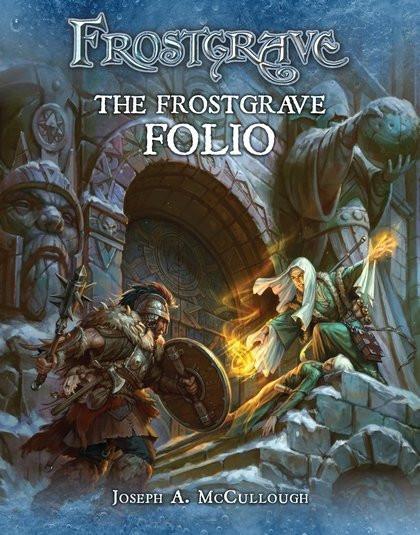 The Frostgrave Folio is the complete collection of all previously released Frostgrave mini-ebook supplements in one printed volume. This includes Hunt for the Golem, a three-scenario campaign in which the warbands hunt down a rogue golem, Sellsword, which introduces rules for experience-gaining captains to help lead warbands, Dark Alchemy, which expands the rules for potions and potion brewing, and Arcane Locations which gives additional options for bases and base upgrades.

The book also includes a completely new mini-supplement, The Ravages of Time.

Collecting nearly two years' worth of Frostgrave material, this collection is a necessary addition to any wizard's library.
You know, for a first folio, this one really brings home the Bacon. Or was that Marlowe…