Green Ronin Seeks Women Writers for Lost Citadel RPG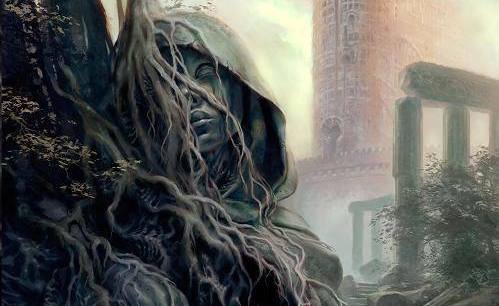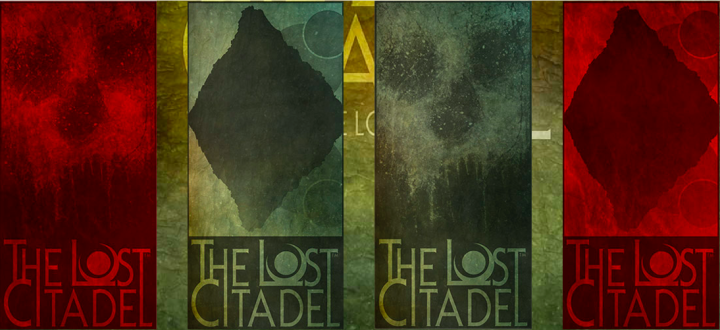 Green Ronin is looking for one talented woman to work on the upcoming Lost Citadel RPG…
Work on the Lost Citadel RPG continues at Green Ronin as they look for someone to help write for the dark-fantasy horror shared-world franchise. A brief reminder, the Lost Citadel is a shared-world transmedia property that's aiming for a Cthulhu-esque exploration of the world by multiple authors, creators, etc.
And on Green Ronin's end, they're adapting the world into a new RPG that utilizes the 5th Edition D&D rules (as well as their other RPG settings) so it'll be interesting to see exactly how they manage that transition. But for now, they're looking for your help.
via Green Ronin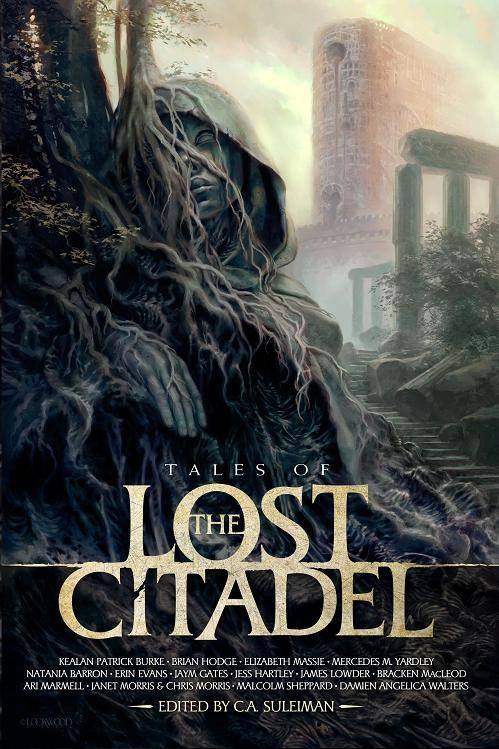 In the lead-up to June's Kickstarter for the [Lost Citadel Roleplaying Game], we are going to be running a talent search for women who are interested in coming to work on the project. If you identify as female and dark fantasy is your jam, we want to see what you can bring to the table! Not to worry, fellas, we have some other opportunities for you coming up later in the year, as well, but this talent search is just for the ladies.

Ultimately, one woman will be chosen to write for the Lost Citadel RPG under developer C.A. Suleiman and as part of a paid contract, but it's my hope that we might find not just one but several new, talented women creatives that we haven't worked with before at Green Ronin.

We will begin taking submissions on April 17th, and will post the official rules and guidelines for the talent search separately. Meanwhile, read up on the Lost Citadel and get ready!
I'm glad to see that they're looking for women in particular–they are seriously underrepresented in the industry and it's always great to see any kind of push for better representation. It's interesting to see how the industry is changing. So good on you, Green Ronin. In the meantime, you can read up on the Lost Citadel and its transmedia craziness here. So be sure and check it out to gear up for the official opening date of their search.
What do you all think about the Lost Citadel? About the Talent Search? Diversity in gaming?
Subscribe to our newsletter!
Get Tabletop, RPG & Pop Culture news delivered directly to your inbox.