SW Armada: Ackbar and the CR90s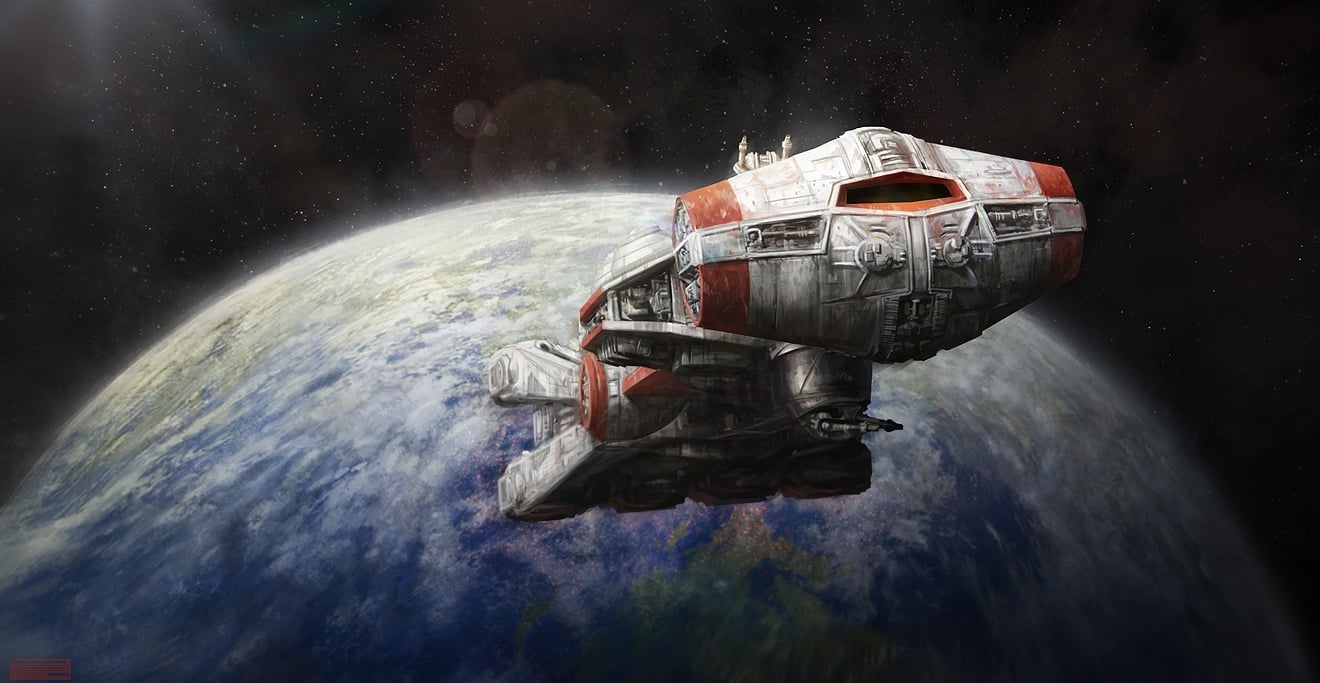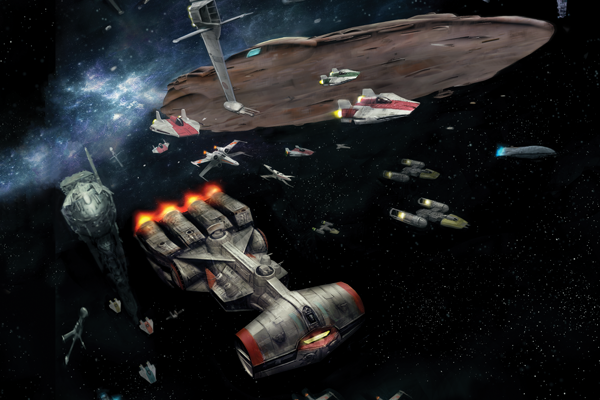 The hit 90's band Ackbar and the CR90s comes to Armada with a new modern twist.
I've been playing around with a number of new fleets lately and one of my favorites been an updated version of my old tournament fleet.  My old fleet was built back in the days of Wave II and at that point it was fairly easy to get away without using any squadrons. These days however that has changed and so I was forced to update my list. In doing so I kept turning back to the basic idea of the old fleet. Overall I feel I came up with a faster, more flexible fleet, that is more efficient in activations and still packs a punch. But what is this mystery fleet? Lets take a look.
The Fleet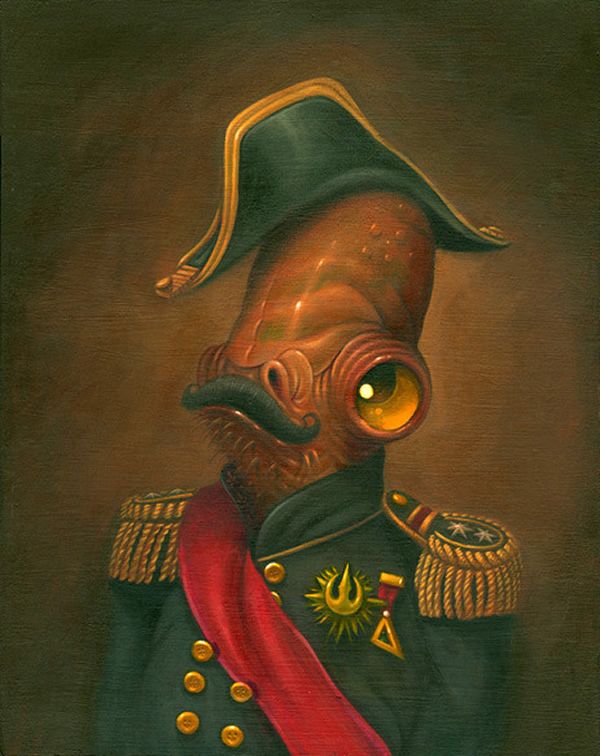 Akbar and the CR90s
Faction: Rebel Alliance
Points: 386/400
Commander: Admiral Ackbar
CR90 Corvette A (44 points)
–  Slaved Turrets  ( 6  points)
50 total ship cost
CR90 Corvette A (44 points)
–  Slaved Turrets  ( 6  points)
50 total ship cost
Subscribe to our newsletter!
Get Tabletop, RPG & Pop Culture news delivered directly to your inbox.
CR90 Corvette A (44 points)
–  Slaved Turrets  ( 6  points)
50 total ship cost
CR90 Corvette A (44 points)
–  Slaved Turrets  ( 6  points)
50 total ship cost
CR90 Corvette A (44 points)
–  Slaved Turrets  ( 6  points)
50 total ship cost
[ flagship ] GR-75 Medium Transports (18 points)
–  Admiral Ackbar  ( 38  points)
56 total ship cost
5 YT-2400s ( 80 points)
Assault Objective: Most Wanted
Defense Objective: Planetary Ion Cannon
Navigation Objective: Superior Positions
The Idea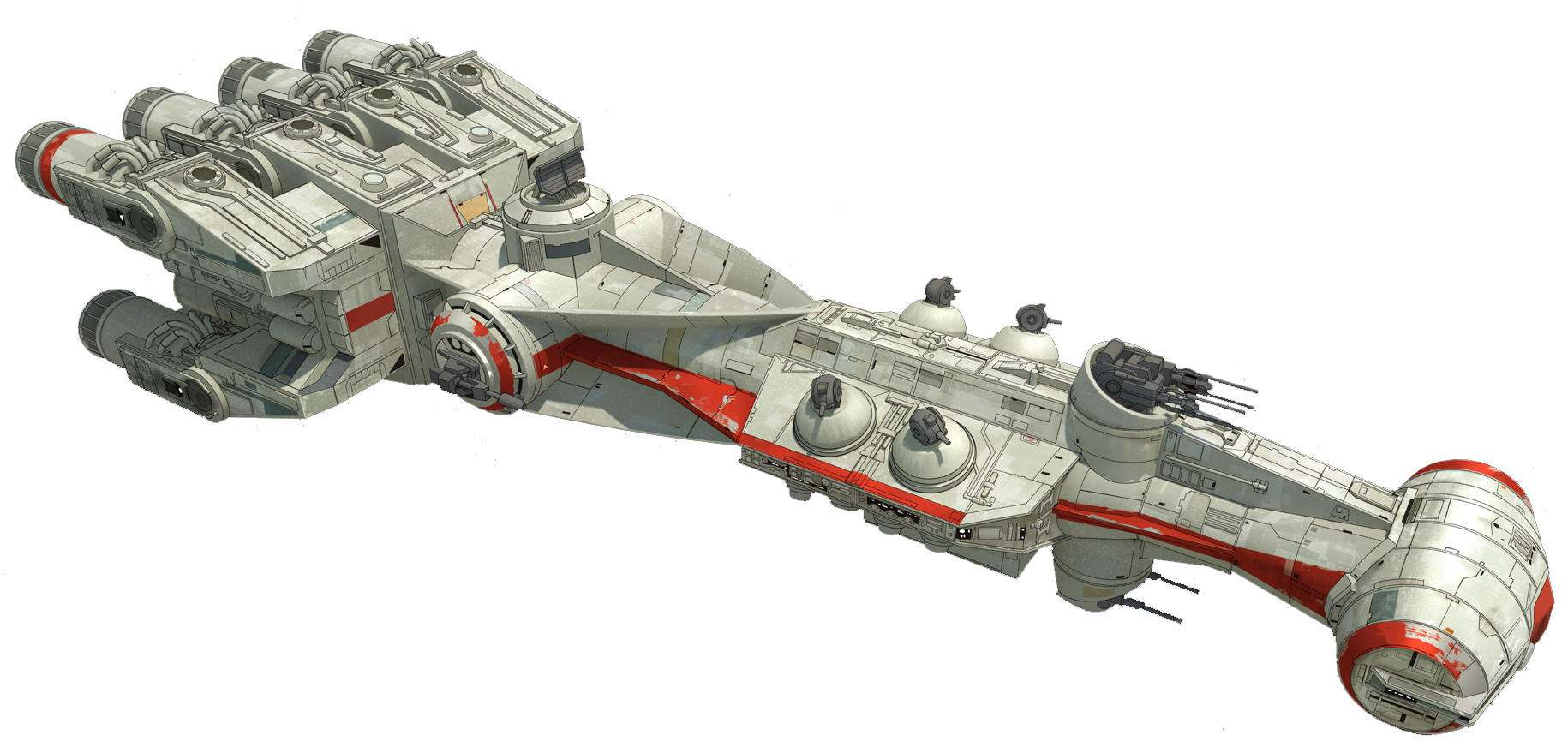 So the basic idea behind the fleet is to take advantage of my favorite combo of CR90 A + Slaved Turrets + Ackbar. I find this makes the humble CR90 in to a very deadly ship. At long range out of the sides the ship can throw 5 red dice with a concentrate Firepower Command. At mid range it gets a blue dice as well. That means you are getting a dice to points of cost less then 10 points per dice. While Slaved Turrets mean you are only getting one attack a turn, Ackbar's ability means that most of the time that would be the case anyway. In addition the ship, with CF, can still put out five dice from the front and three from the rear making it deadly from any angle.
The powerful one side attacks also mean you don't have to worry about trying to set up dual arc attacks, and can focus on not getting shot instead. The fleet can put out 25 red dice a turn at long range, which can really melt an enemy ship. In addition the speed and maneuverability of the CR90s will keep them alive long into the fight. Their low cost also means losing one of two wont net the enemy many points.
Squadrons!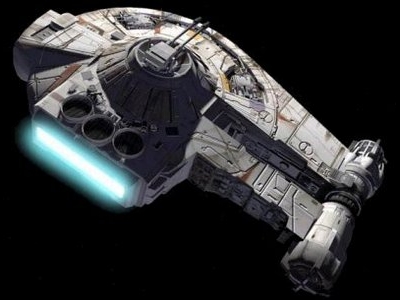 While the original list did not use any squadrons I feel like that option is much less viable in the current meta. I wanted speedy and fast hitting squadrons, but ones that wouldn't need minding as the CR90s make poor carriers. YT-2400 made the perfect fit. In addition to being rogue they are excellent at anti-squadron work, the one weakness of the CR90. Five of them give me a tough squadron force and is survivable and cannot be ignored.
Life Boat…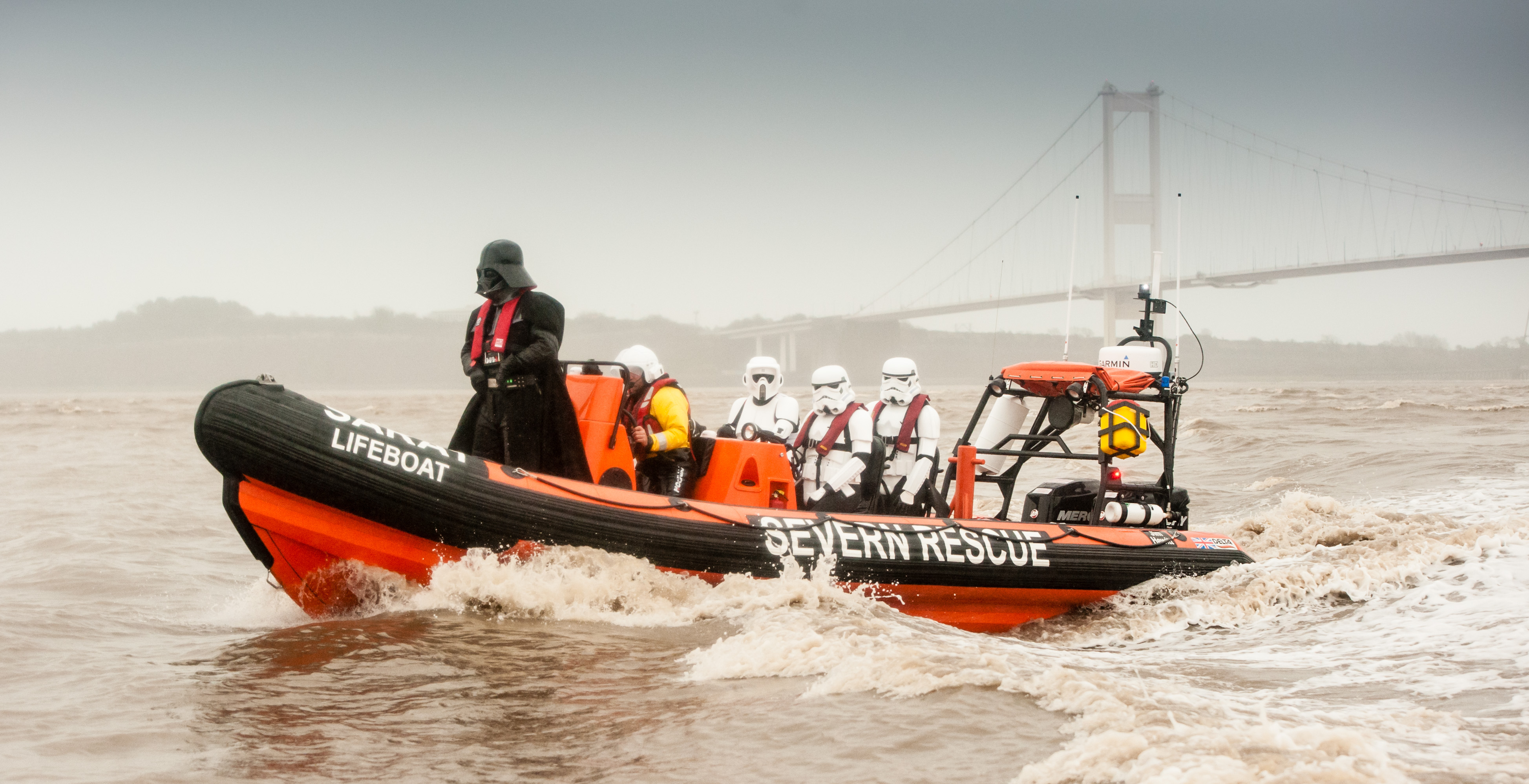 Yeah, OK, I used a life boat. Life boating, the tactic of putting your admiral on a basic flotilla and hiding in the corner is one of the most hotly debated things in Armada today. Many players hate it. However, it is part of the game for now, and I needed a way to keep Ackbar safe that wasn't taking a CR90 out of the fight. It may not be honorable, but boy is it effective.
Tactics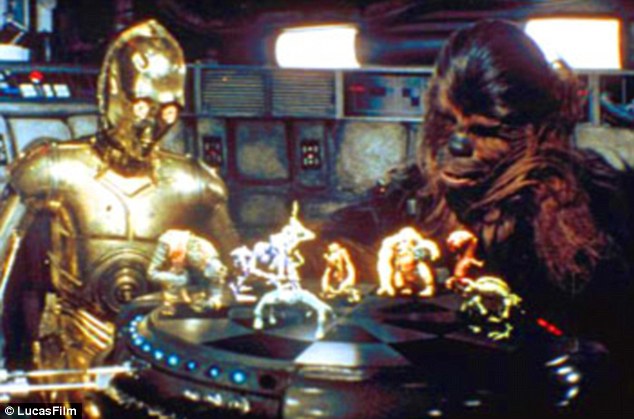 Overall the idea is to use the speed and fire power of the CR90s to wear the enemy down. The list has 6 activations and 8 deployments. In addition it has a pretty big 14 point bid to go first. Against most enemies this fleet will be going first, and last, assuring it of good positioning and allowing it keep it ships alive. Misdirection is also a big part of the fleets strategy. Most enemies won't be expecting small CR90s to put out broadsides equal to long range fire form ISDs. Keep you ships mobile and then combine them to concentrate overwhelming firepower on a single target is the key to victory.
Final Thoughts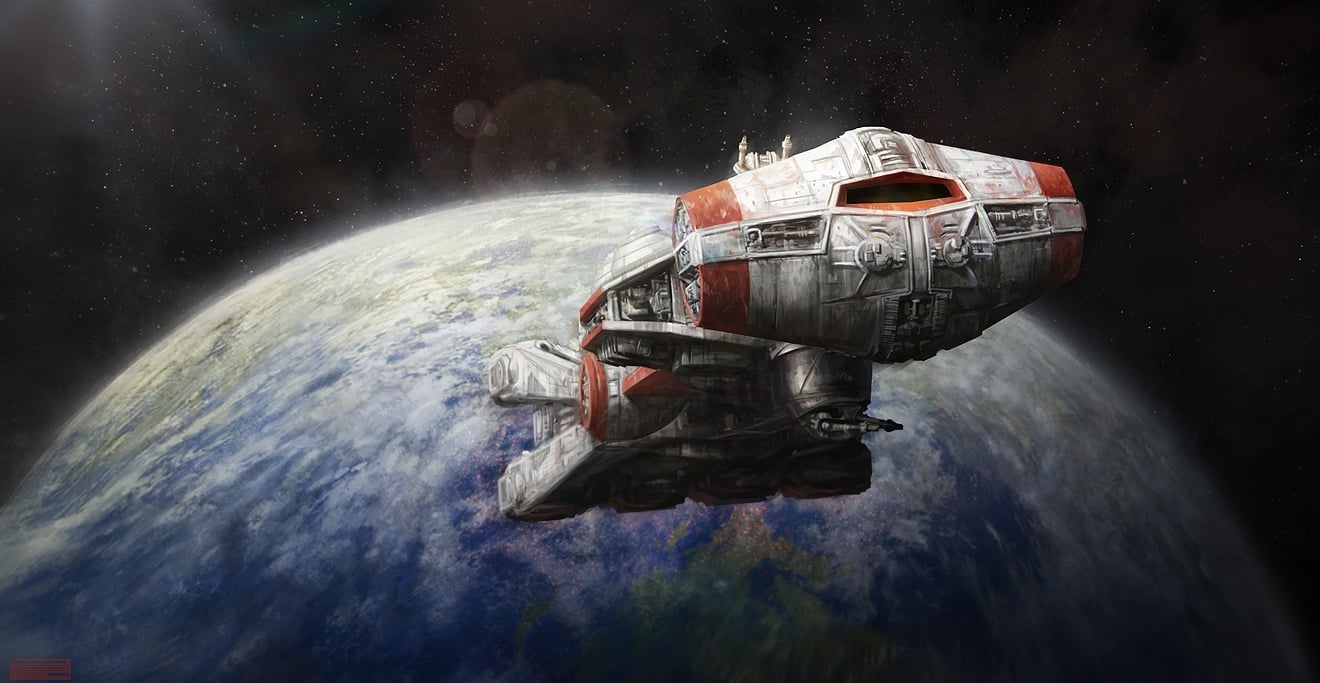 Having used the fleet a few times I have to say I am a big fan. It allows for some fast play and hard hitting. It also combines my favorite tactics of speed and outmaneuvering the enemy. It's a solid Rebel fleet. It is also interesting that it is entirely Wave II or before fleet. Maybe I need to branch out more? Who knows, for now, this is my go to fleet.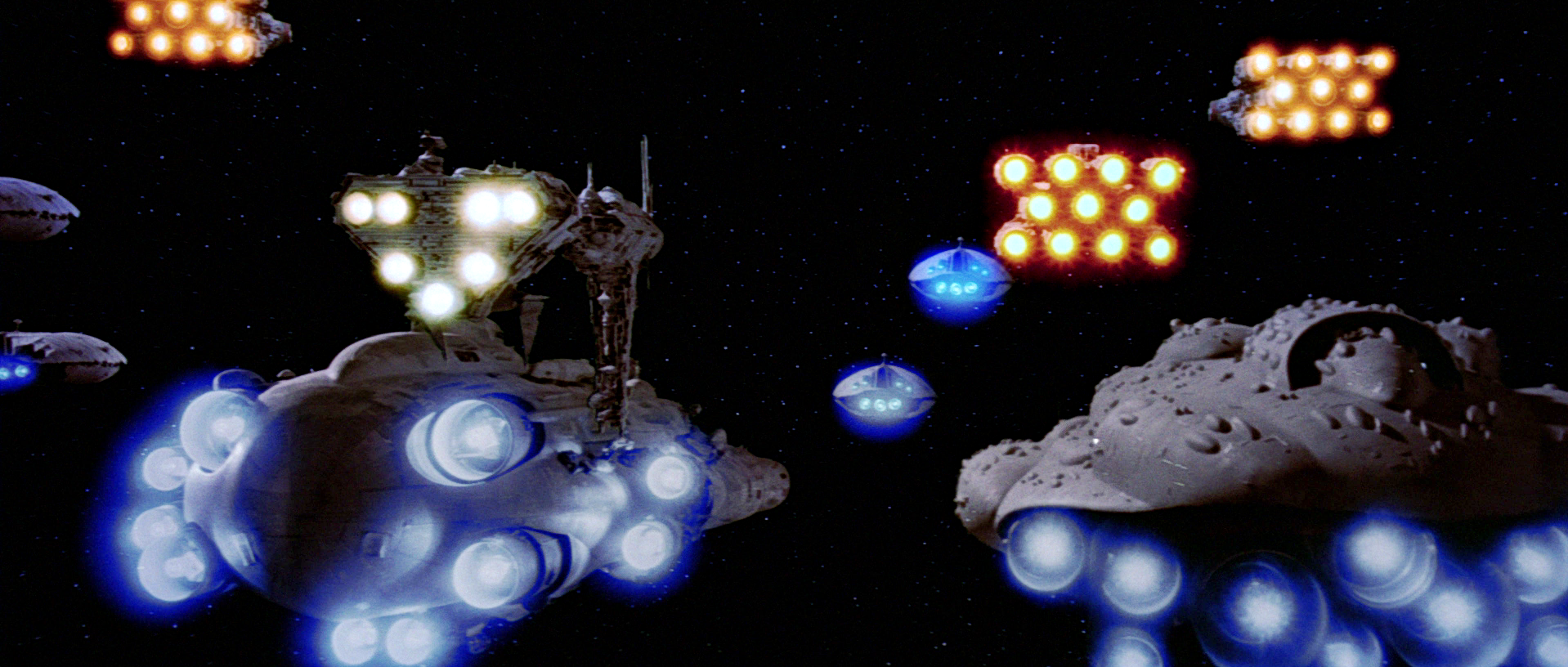 ~That's it for this time BoLS fans! Let us know what you think of the fleet down in the comments! 
*Star Wars characters promoting the new film that was filmed in the Forest of Dean.
Picture by Clint Randall www.pixelprphotography.co.uk