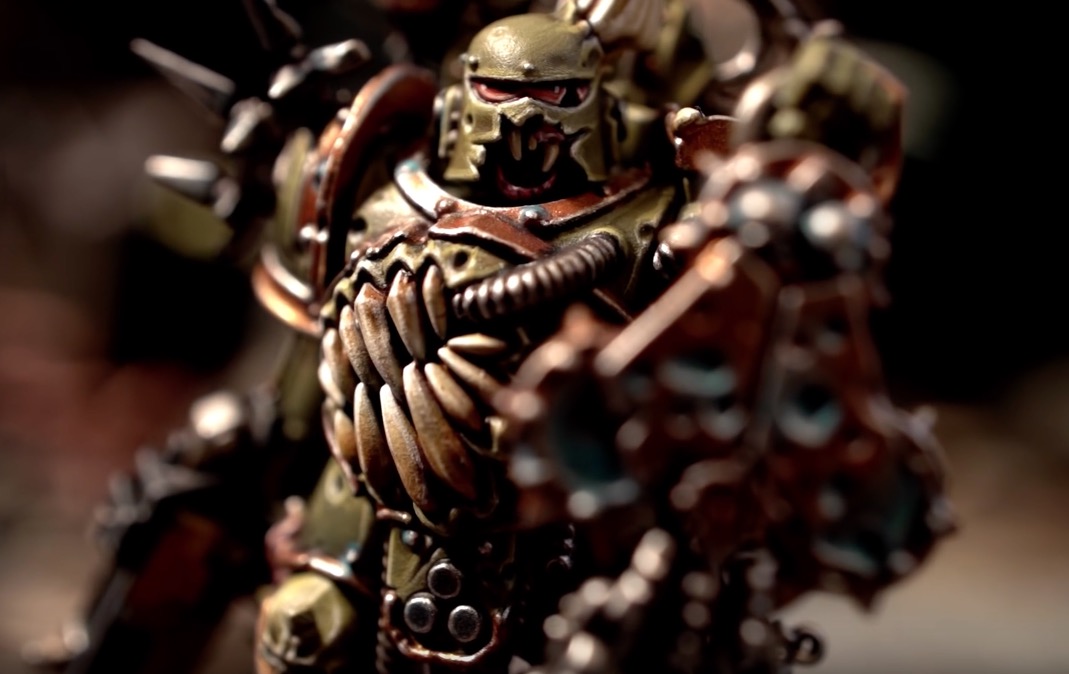 Step aside Primaris Space Marines, the Death Guard are back to show-off the next batch of Chaos gifts from Nurgle!
After yesterday's big reveal, lots for folks were excited about the new Marines coming with the new edition. However, Chaos Space Marine Players were a little…irked. Now, we already saw a bunch of the miniatures teased in their big reveal video.
And we also got a look at many of the models from that video as well. But now, Stay Frosty Studios has posted a new pic of one of the Death Guard in all their unpainted glory: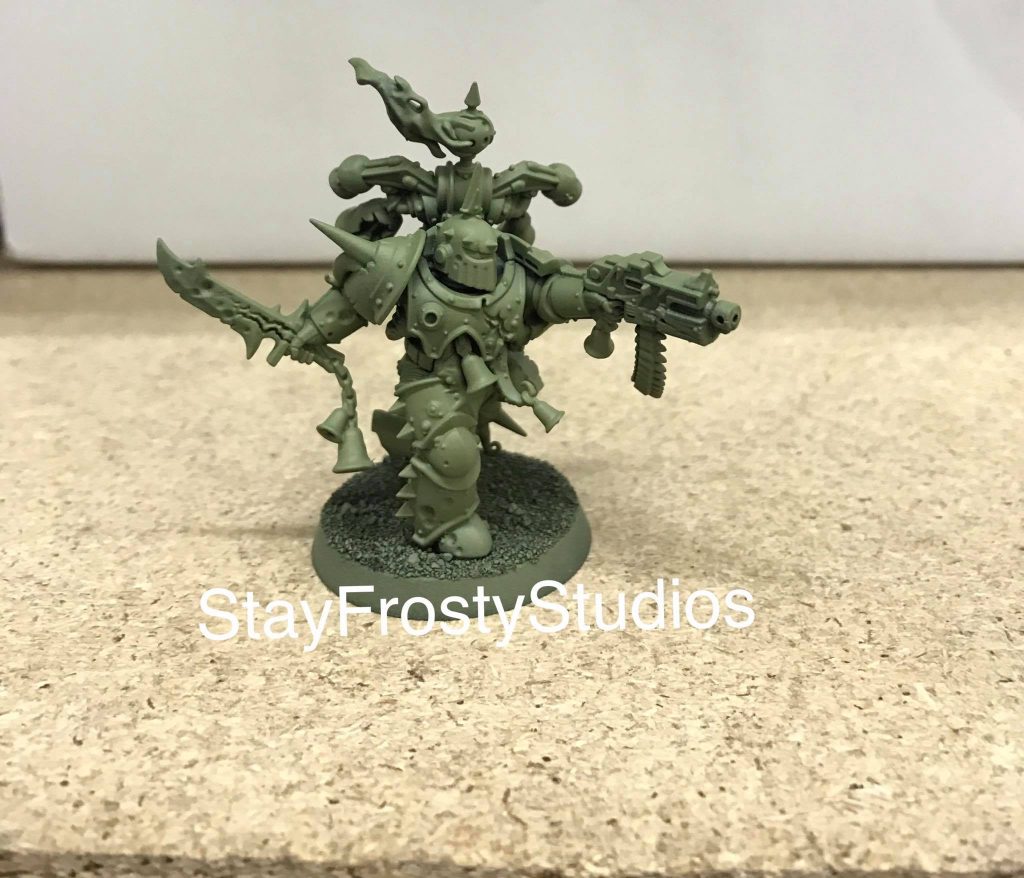 This is the first good look we've had at one of the models that wasn't professionally shot in a video or screen cap. The model looks to be freshly assembled with a coat of primer/base coat. According to the comments, Stay Frosty is saying that:
This model is Custodes Sized
This is a snap fit model
Yyou can swap the shoulder pads and helmet
Now, it's hard to tell, but that base doesn't look like bigger than a 32mm base. It could be the angle but if he's Custodes sized, it should be on a 40mm base: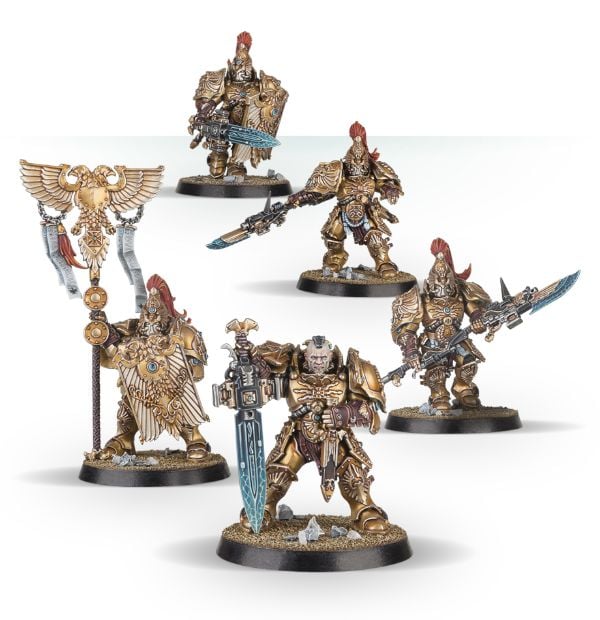 Either way, I'm expecting these new Death Guard to be able to go toe-to-toe with the new Primaris Space Marines as well: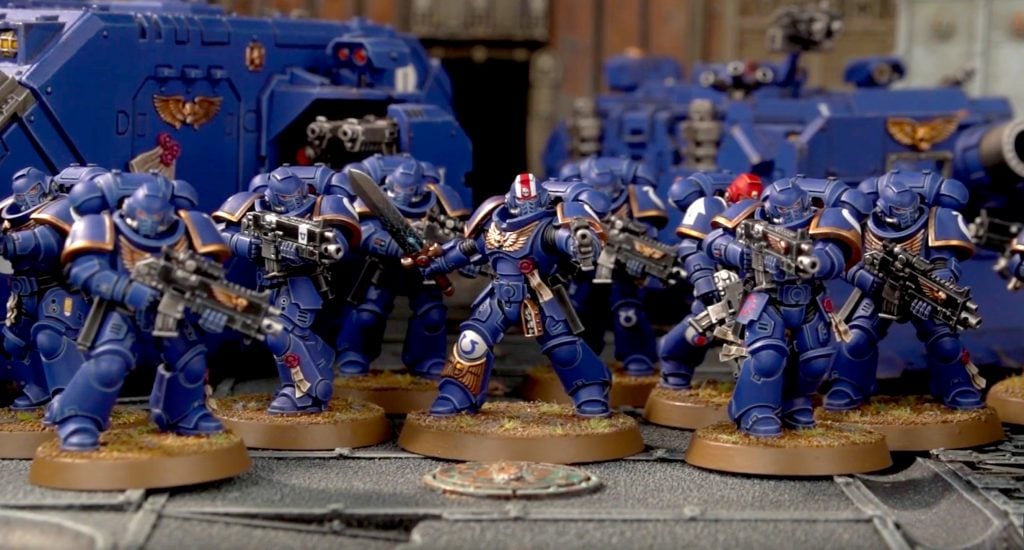 Anyone else notice the base size of the Marine in the middle? – Hint: It's larger than a 32mm base…
At this point, it's looking like we can take a not-so wild stab at what's coming in the new boxed set for 8th and I'm pretty sure it's going to be Marines vs Death Guard based on the miniatures we've been seeing for the past couple days.
I don't know about you all, but 8th can't get here fast enough!
What do you think of the new Death Guard miniature? Do you think it's going to be bigger/smaller than the Primaris Marines? How do you think it's going to be point costed?