Geekery: 'Logan Lucky' Takes Heist Movies to a New Venue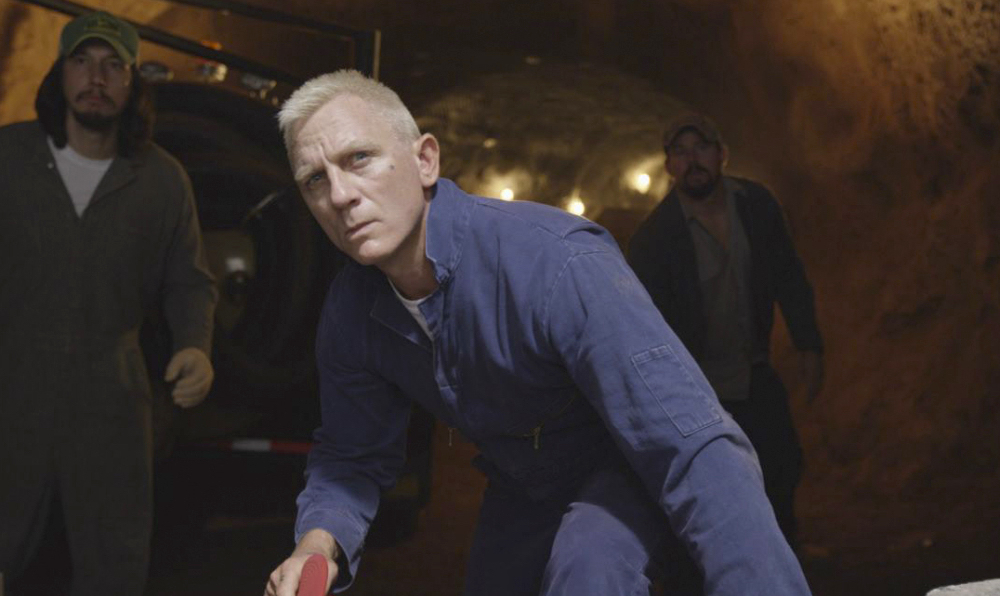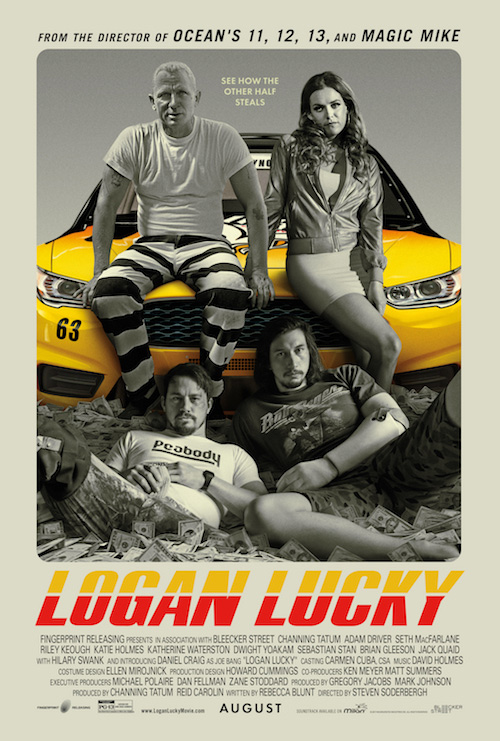 Soderbergh has come out of retirement to make a new heist movie with an impressive cast… and accents.
The film's cast and crew worked closely with NASCAR on the project. The movie was shot during the Coca-Cola 600 and Bank of America 500 races at the Charlotte Motor Speedway, and at the Atlanta Motor Speedway. Several NASCAR drivers have non-driving cameos.
When asked if this is just going to be another Ocean's movie Soderbergh told the AP, "when I read [the script] it felt like it was a kind of film that I like to watch, the kind of film I like to make. It was different. It didn't feel like a repeat of the Oceans movie. It's in the same universe, but in a different galaxy."
Logan Lucky Premiers August 18th