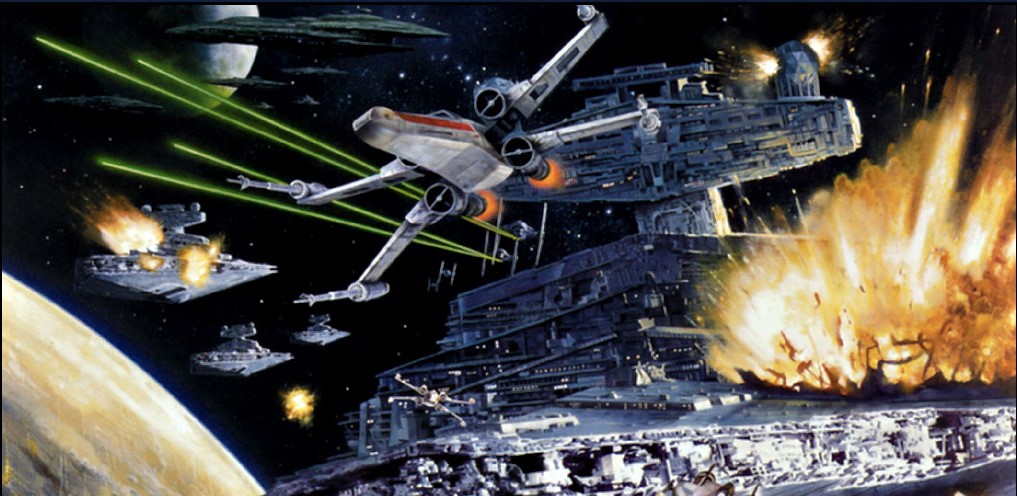 The new universe demanded a new way of thinking about sound in movies.
Star Wars is ground breaking for a lot of reasons. New techniques for sound were created by necessity – ones that would change how audio would work for a ton of future films. The original trilogy required new sound that would give direction to massive space battles, give droids a bit of humanity, and make us believe that the lightsaber wasn't just a fancy flash light.
Kaptainkristian takes a quick look at the genius of Ben Burtt…
Want more? Check out this full length doc from Sound On Sound that focuses on Rogue One's sound design…
What is your favorite iconic Star Wars sound?