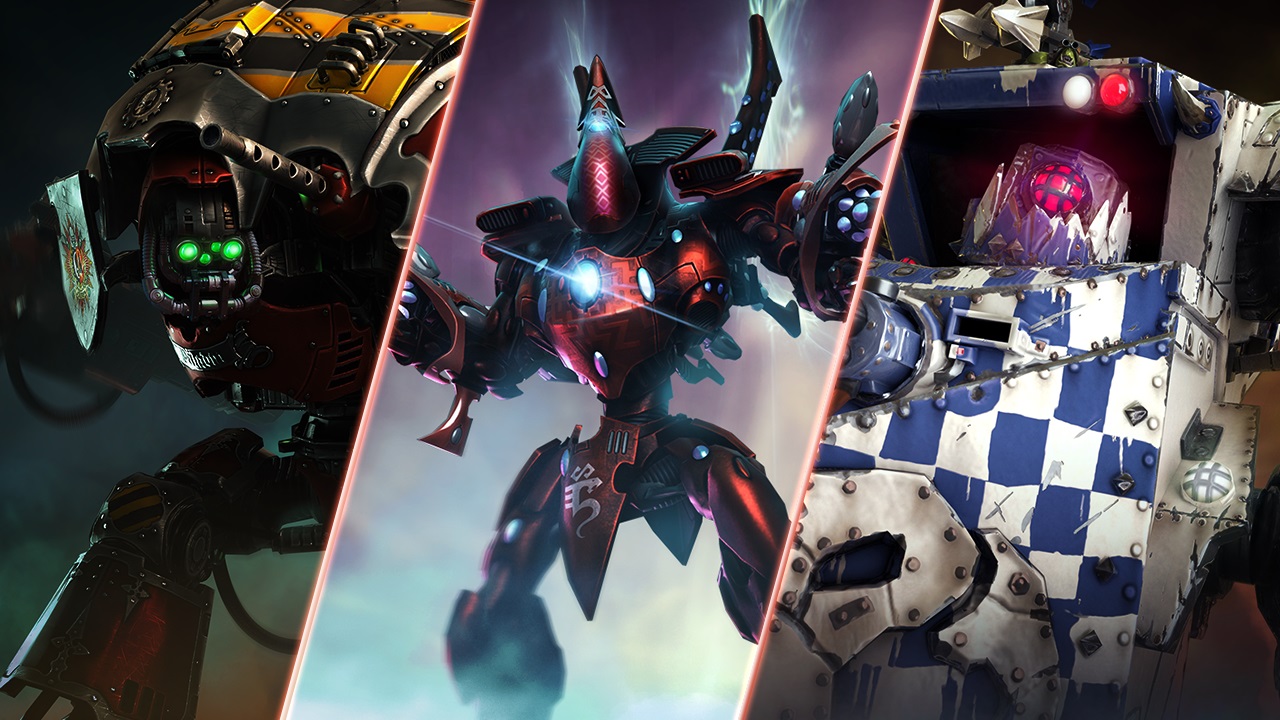 The Warhammer 40,000 8th Edition Rulebook FAQ has dropped and we've been combing it over for answers – Here's what we found!
Yes indeed – the 40k FAQs are out. We've been digging through the Main Rulebook FAQ to find the important stuff and here is a short list of some of the important questions that were clarified:
Rulebook FAQ

This one was important just because it helped to clarify how units with Fly interacted with floors of Ruins. Sorry non-flying, non-infantry. Prepare to get shot from the 2nd floor a whole bunch…

I'm glad to see this clarification as well. Characters are NOT safe from Overwatch fire – Good!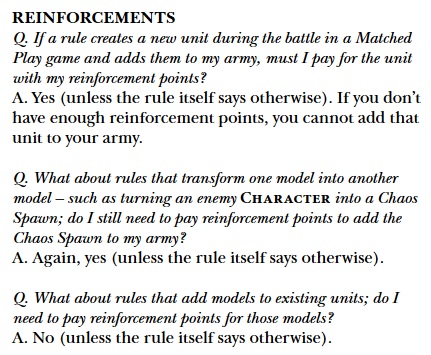 This seemed pretty clear to us here at BoLS – it's the same way it worked in AoS, but if you didn't play AoS then this should clear things up. Are you creating a new unit? You better have points set aside. Are you adding models to an existing unit? You don't need to pay points for those. (Tervigons + Termagant Hordes = good times for Tyranid players.)

Seems pretty simple: identical aura abilities don't stack. The keyword is identical. Note: Index: Imperium FAQ – Blood Angel's Blood Chalice and Red Grail do NOT stack. Better double check your armies FAQ to be sure…

This is pretty interesting! You can still use abilities that happen in lieu of shooting even if you fall back. Good to know…

I'm really glad GW spelled this one out. You have to be MORE THAN 9″ away when you use one of those "deepstrike" deployments. That means you have to roll a 9 (not including modifiers) to be within 1″ of an enemy to complete a successful charge.

This one came up in one of our games and it was a good question to ask. The target unit still takes the mortal wound – and based on the wording that's what we though, too. Mortal wounds are also inflicted after "normal damage" is applied. That makes those types of weapons pretty reliable in terms of damage output.

Wow! Berzekers just get two Fight phases!

Here come the dual chainsword wielding Berzekers! (Well, technically, only the Berzerker Champion can pull that one off. But other characters can, too!)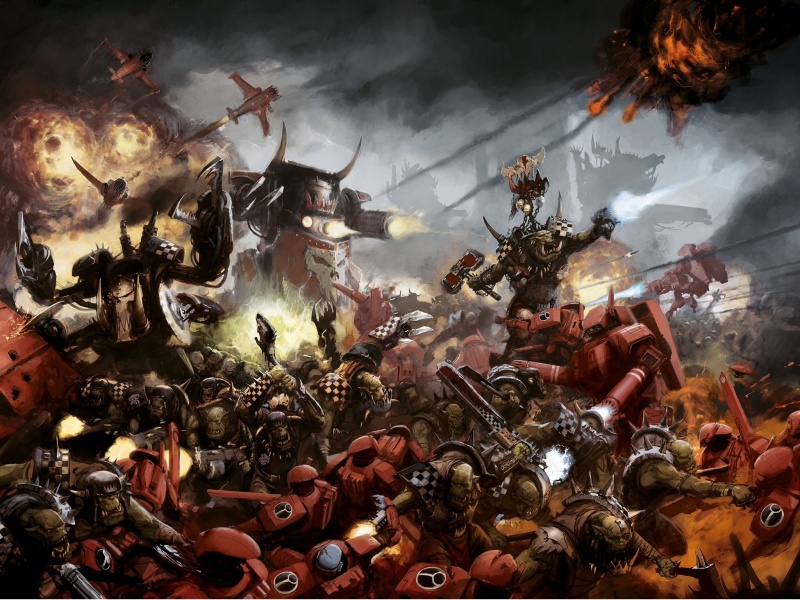 That's all for now – were there any rulings in the Rulebook FAQ that you didn't agree with? Let us know in the comments below!