Cosplay Creativity: Cole Iba's Brass Wonder Woman Tiara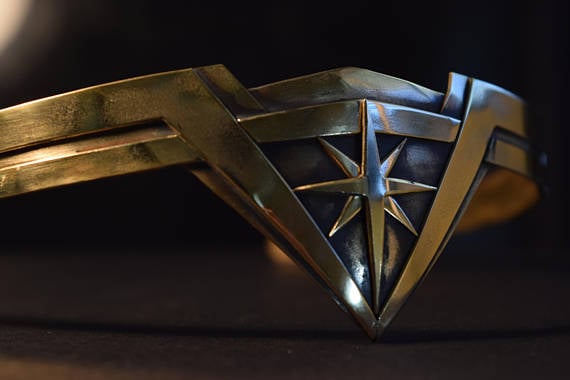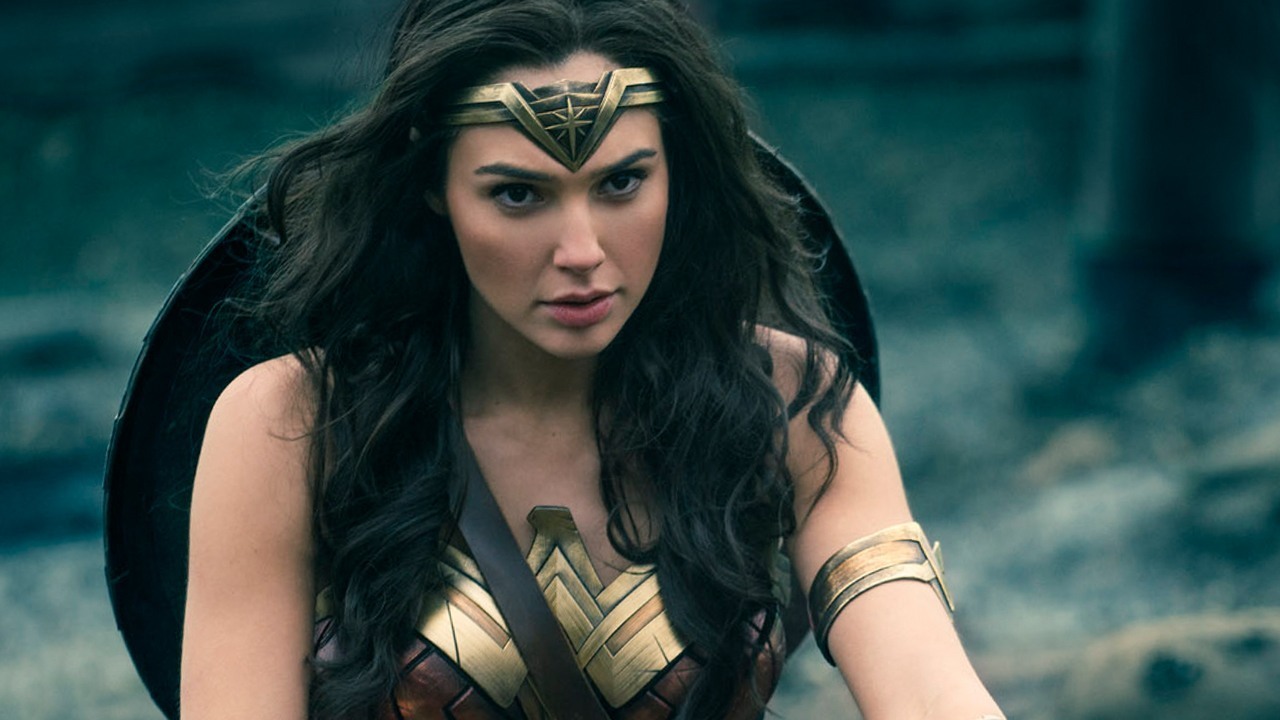 From the Silver Screen to the Garage, Cole Iba is creating gorgeous cosplay sculptures that are unique and memorable!
Cosplay Fabrication at it's Finest
For Cosplayers, there is a particular obsession with the minute details put into each project they create. There is a continual effort to go the extra mile in creating projects that are as close to the original source materials as possible. Artists are continually coming up with new ways to recreate their favorite characters. Cole Iba is no different. His take on the newest incarnation of Wonder Woman's Tiara is both stunning and completely wearable.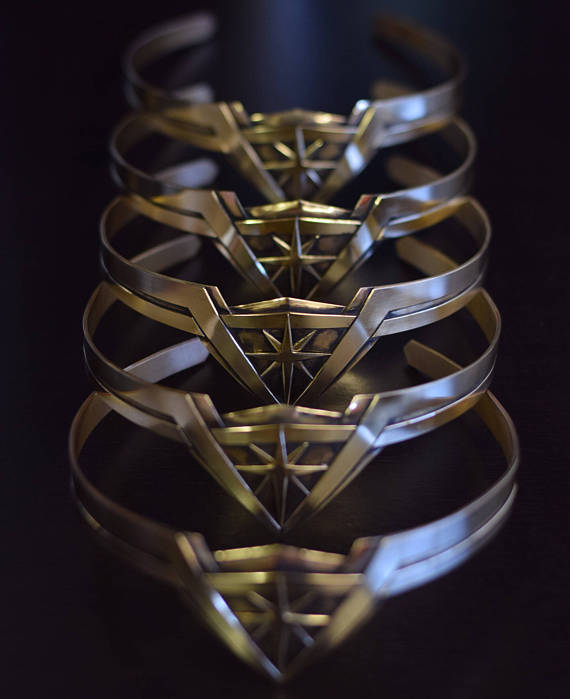 The History
Wonder Woman's tiara is one of the most iconic accessories in Superhero history. Along with her gauntlets and lasso, these pieces serve to remind everyone of her noble heritage from Themyscira, and her dedication to truth and justice in the world. It was capable of being used as a boomerang, thrown, and capable of doing massive amounts of damage through incredibly durable substances with Wonder Woman's weight behind it.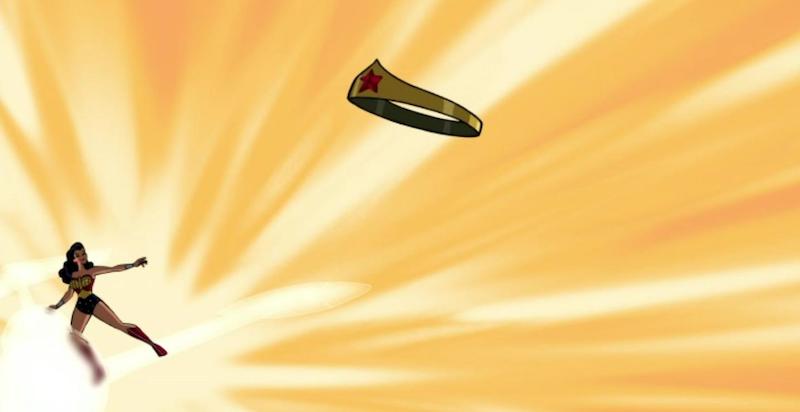 In the new movie representation of Wonder Woman, the tiara was rendered in gorgeous metals and highlighted in several places during the course of the story.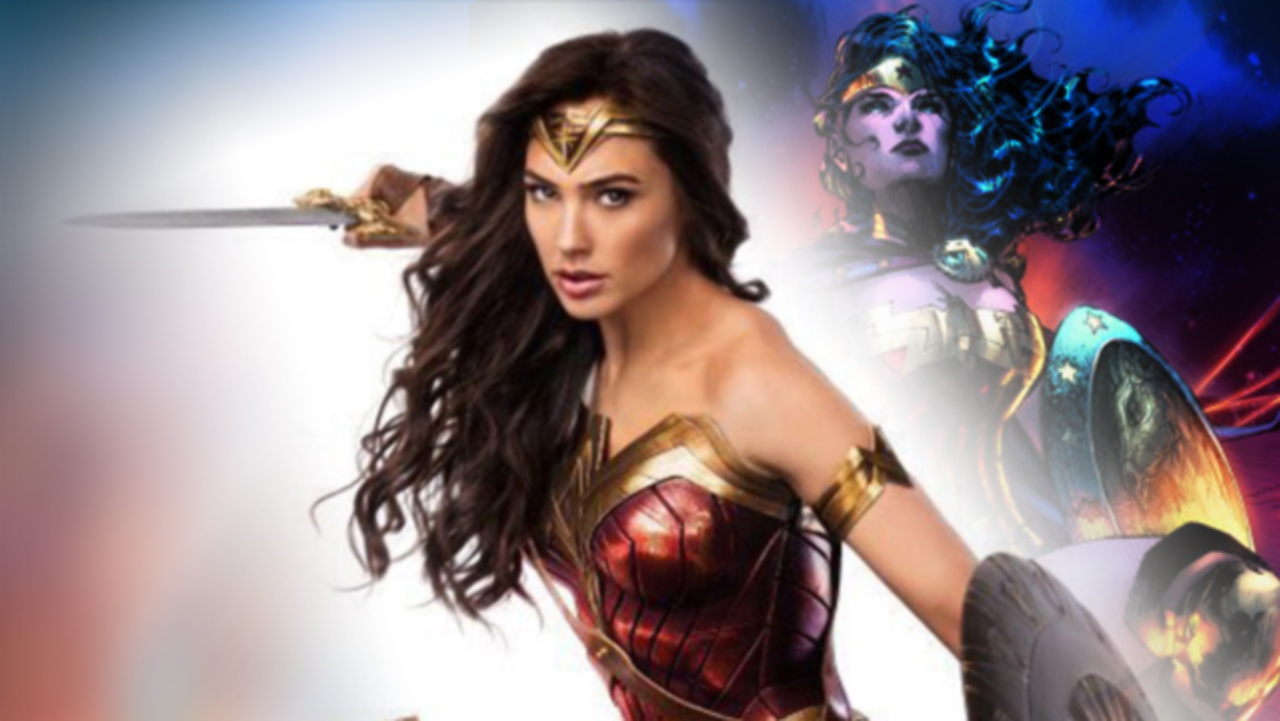 The Creation Process
Cole Iba took to Imgur and YouTube to share his Step-By-Step process for bringing this iconic tiara to life. He breaks the project down into pieces, even sharing the details of his sketches before construction. The project video is fascinating, and well worth the watch to see his incredible fabrication talents on display. It's a great example of some of the work that goes into the cosplay pieces you've seen around the web.
BONUS: If you are interested in having one of these for your very own, he has an Etsy Store where you can find them! His creation video is below:
Subscribe to our newsletter!
Get Tabletop, RPG & Pop Culture news delivered directly to your inbox.
~Stay Tuned next week for more Cosplay Projects!~
Have a Cosplay question you would like Mayhem's Muse to answer? Send Mail here!