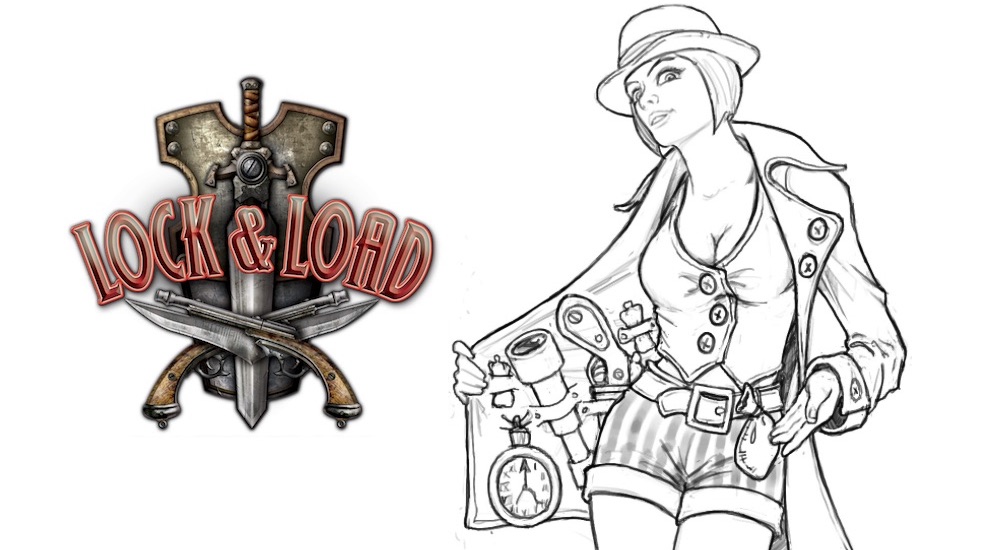 Loads of new announcements from Lock and Load. Here's a recap.
Lock and Load had some incredible news about what we can expect to see in the coming months. With the announcement of three new factions, dozens of theme/subfactions, and a horde of new minis, it is am exciting time to be a fan of Warmahordes and the Iron Kingdom.
via Privateer Press
First up, here's a video from the Gavyn Kyle files that details the new theme forcesong and factions. Dracodiles, man, that's all I have to say. Wait, no,  that's a lie, one more thing–once they're out, BoLS plans to turn the dile up to 11. Ojai now I'm done.
But wait there's more! There's also a literal torrent of new miniatures inbound layer this year. The Lock and Load Keynote was good to us this year, friends. Look at these fine plastic pals who are just waiting to take to the tabletop.
And with the announcement of their new Loot-Crate-but-for-Warmachine service, it's about to be even easier to stay getting into the game. Their Miniature subscription idea sounds like something you'd hear advertised in one of the fiber quality podcasts out there.
At any rate, there's a brief overview of the big news-we'll have a closer look as these announcements unfold.
What news from Lock and Load made you the most excited?