Mynock Squadron: ETC and Thweeking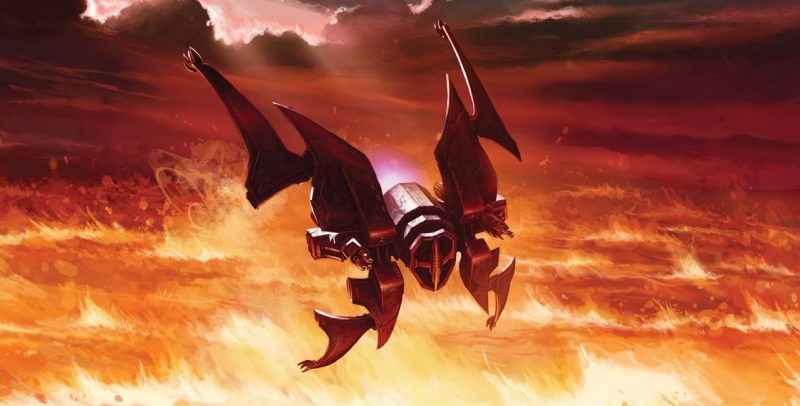 X-Wing pilots, report in! The European Team Championship is just around the corner. Also, Thweek!
Welcome to the Mynock Podcast LXXVIII
This week the Mynocks preview the European Team Championships and place bets on who they think is going to win! After that they preview the new (and crazy) StarViper Pilots and discuss if Thweek will be as game breaking as the internet thinks he is. Finally we end on the B-Wing ship retrospective as well as upgrade card spotlights!
[00:00:00] Intros and Beef!
[00:06:15] European Team Championship
[00:58:00] Star Vipers!
[01:17:00] B-Wing Retrospective
[01:30:00] Upgrade card spotlight!
FLY BETTER!
Check out our Patreon!
Hosts:
Ryan Farmer
Dallas Parker
Dee Yun

Episode Archives
Mynock Squadron Facebook group
Direman webcomics
Fly Better! And hit us with your comments below.
Subscribe to our newsletter!
Get Tabletop, RPG & Pop Culture news delivered directly to your inbox.