Mynock Squadron: Wave 11 Meta & Farmer Kills Mynock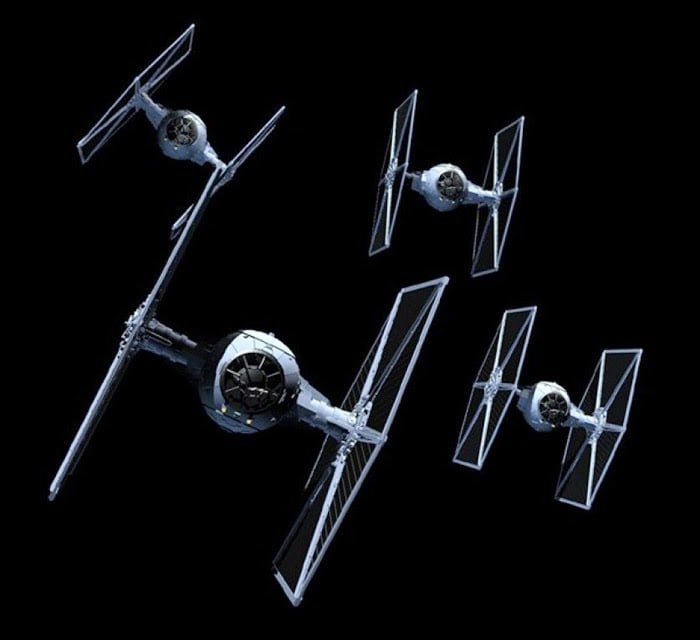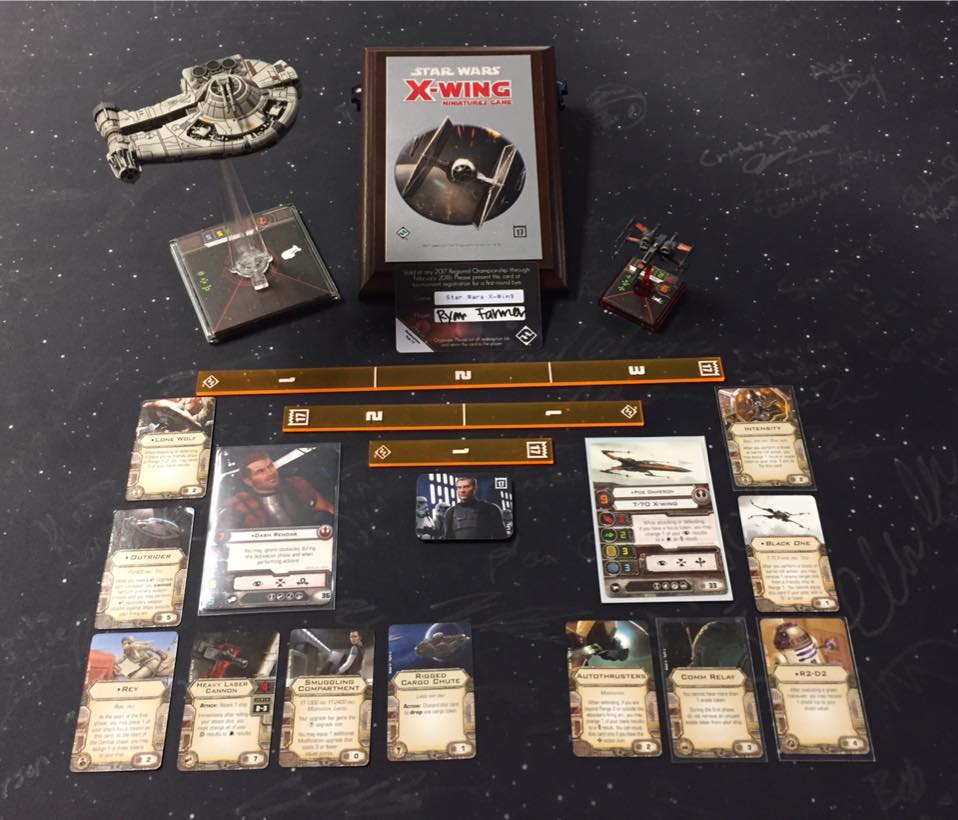 X-Wing pilots, report in! We share our local Wave 11 Store Champs results!
Welcome to the Mynock Podcast LXXVII
Dee steals the reins as lead host and guides the Mynocks in a discussion on the first Store Championship results of the new meta. Dallas discusses how viable TIE Swarms are in the new environment, the way too early impact of the Wave XI ships are analyzed, and Farmer finally achieves his elusive X-Wing goal.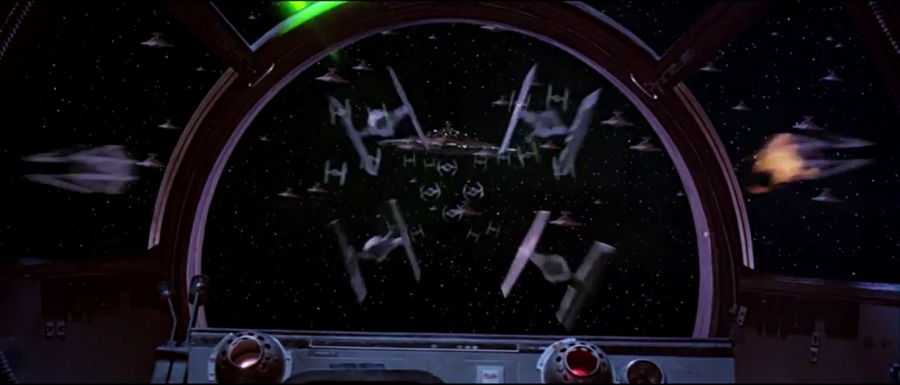 [00:00:00] Intros
[00:05:00] Dallas' TIE Swarm Run/ Early Store Champs Data
[00:32:00] HE DID IT! Plot Armor!
[01:04:00] The New Ships/ New Meta
FLY BETTER!
Check out our Patreon!
Hosts:
Ryan Farmer
Dallas Parker
Dee Yun

Episode Archives
Mynock Squadron Facebook group
Direman webcomics
Subscribe to our newsletter!
Get Tabletop, RPG & Pop Culture news delivered directly to your inbox.
Fly Better! And hit us with your comments below.
Latest News From BoLS: