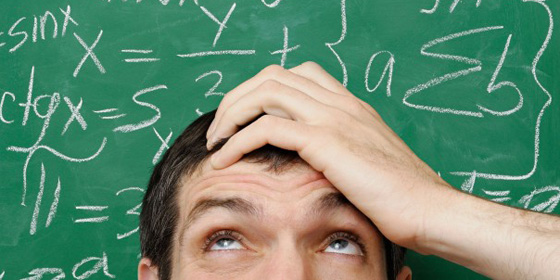 8th Edition is easy to pick up and play–but here's how to keep playing once you get started.
As we have previously established, I am the BoLS 40K expert now, and in the intervening weeks, my level of expertise has doubled, as I've now had a grand total of 4 games of 40K under my belt. Whether it's advancing on Tyranid Horticulturalists with Tau Longgunners, or deep teleporting a wave of Terminators armed with Thunder Swords into the flank of some Chaos Spawn, I am a master of all things 40K.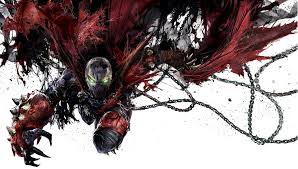 This here is a Forge World kit waiting to happen.
But I was like you once. New to the game. Wide-eyed and naive, with no understanding of what differentiated an armour save from an armor save. Still worried about the repercussions of killing a rhino (which I'm sure is illegal–they're endangered!), and wary of collecting an army of little plastic spacemen who exist only to kill.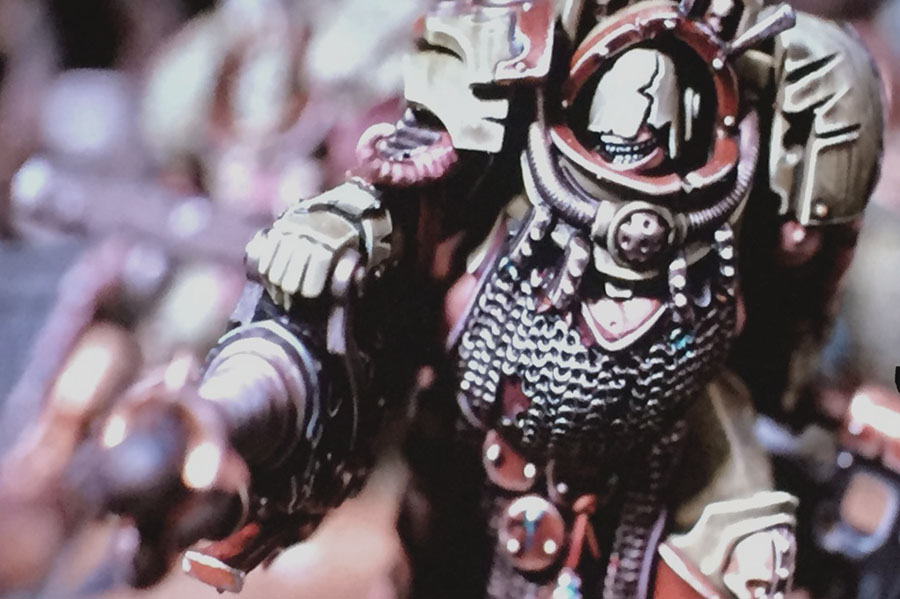 Although, I guess I could picture this guy playing in a Jazz Trio at the Community Center, Thursday Nights.
But I'm here to help you through those first tentative steps, as you stagger, foal-like onto the icy surface of Warhammer 40K. Really it's not as tricky as it sounds–but 40K is one of those games where it can be difficult to dive in and start swimming around, at least not without getting your face kicked in a few times. I speak from experience here–my first two games were discouraging losses–but with a few tweaks to my list, I was able to have a game that felt like it mattered that I was at the table.
So when putting together your first army, here's a few things you might want to keep in mind.
Start Small
Man, putting together a "standard" list is daunting. I mean, sure, you have a ton of points/power rating to play around with, but the bigger you get, the less forgiving the game is of "mistakes." Mostly because if you don't know the rules, then there are more chances to get hung up. A full game takes a while to play, and you can expect to up that by 50% or so if you're both learning the rules. Smaller forces mean that even if you end up out of position–you can see that you've made a mistake in time to do something about it, instead of, say, moving a unit of infantry out of position on turn 1, and that costs you the game in turn 4.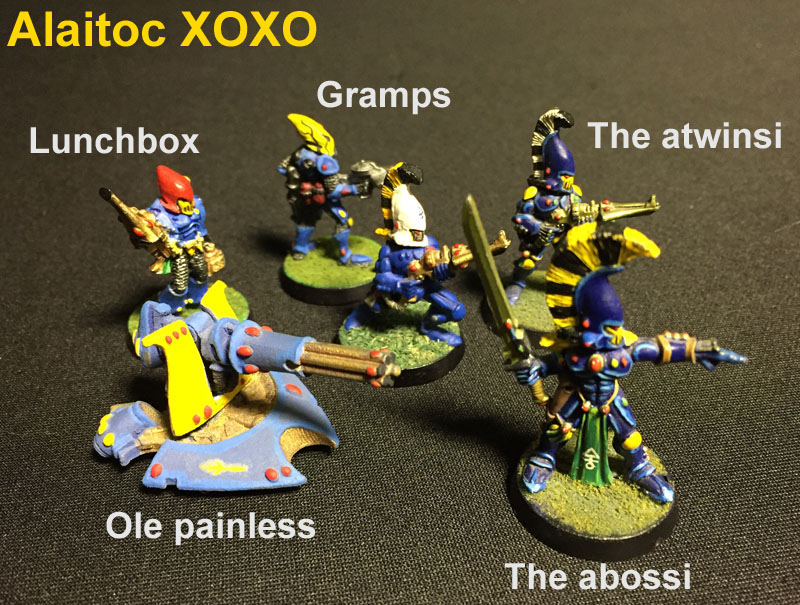 I've found playing something like a kill team out of Shadow War: Armageddon (but using updated stats) is super helpful for getting the basic rules of the game down. Especially if you're playing single unit games–then it's about which models are out of position, rather than relying on whole units to lose you the game.
Missions are your Friend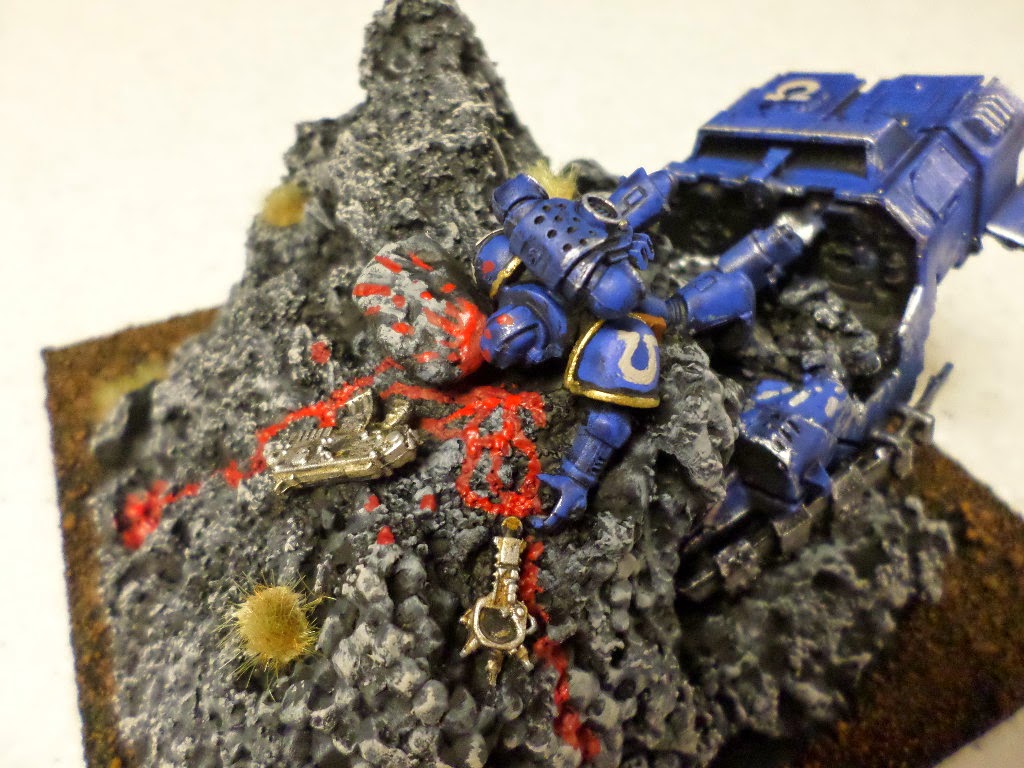 Especially if you're going with smaller games at first–missions like this are a great way to add some variety to the game once you've got the hang of making your space marines shoot at the other, grosser space marines. This is something that helped change the way I thought about the game. Giving yourself just a little extra goal helps get you thinking strategically. If you know you need to have models in the middle of the table, then you can start planning a little more.
Plus the faster you play, the faster you can get your inevitable losses out of the way and keep playing. You'll make mistakes, but the more you make, the better you'll get (assuming you learn from them), which is why you'll want to:
Get something Forgiving
If you're new to the game, no doubt everything seems cool. But there's a hidden layer of complexity. Some units rely on support to keep them alive, other units rely on mobility, or other fiddly, finesse type elements of the game. And while those are fun–they're hard to pick up while you're just getting the basics.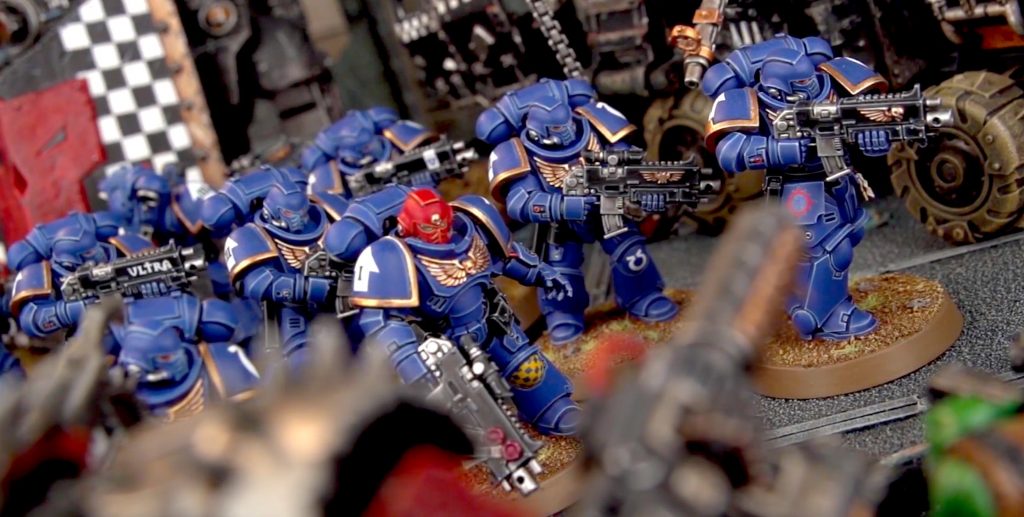 As a new player, look for models that are durable in one way or another. There's a reason Space Marines are the most popular army–no matter what they're just good. They're tough, they have a lot of firepower–but there are a few comparable units if you're picking up a different kind of list. Look for units that have heavy armor, or lots of firepower–these guys will have a way of holding their own.
Don't load up too much on Cool Stuff
Related to that last one. When you're building your army, it's easy to take a look at all the cool stuff in your list and say, "I just want to take that. Forget the boring old troops with lasers or bolters or whatever, give me that sweet sweet plasma." Or whatever weapon you happen to be unhealthily obsessed with.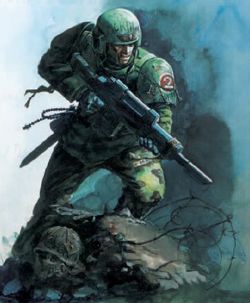 It creates a problem though. 8th Edition is a deadly game, models die. No matter what. And if you have nothing but good stuff–then there's nothing you can afford to lose when it happens. Basically you have to plan for your army to get chewed up, which is distressing to think about–those are plastic space men with lives and families after all–but death comes for us all, so plan for them to be expendably thrown into the jaws of oblivion, and suffer the less for it.
You'll need some boring guys because they get the job done. And if they die–well, they're boring, so who cares (except for their families, of course).
Of course, once you've mastered the game (as I have) you can throw all of this advice away and just take Imperial Knights or whatever in your army and win all the time no matter what.