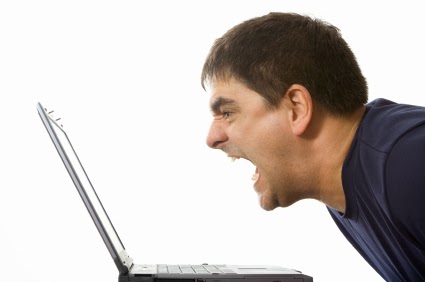 Deep thoughts on wargaming from a metallic shallow brain pan.
It is I! The most Cron-like of all Pimps, Pimpcron! This week I have another Facebook-inspired musing. With the new edition and the addition of the Primaris Marines, I've heard a lot of belly-aching about change and things being different. Why is that?
While it's nothing new, especially for us geeks, I am always fascinated by the concept.
Everything Changes
I find it ironic that humans hate change so much. Being that every moment of your life, your body is constantly losing and regenerating cells. The tides come and go, the Earth orbits and rotates, your children grow up and your dog will eventually pass away. You are constantly aging, the economy fluctuates, and the sun doesn't even emit a steady amount of radiation. Your brain pathways are always changing with constant learning and forgetting, and even your meals aren't permanent.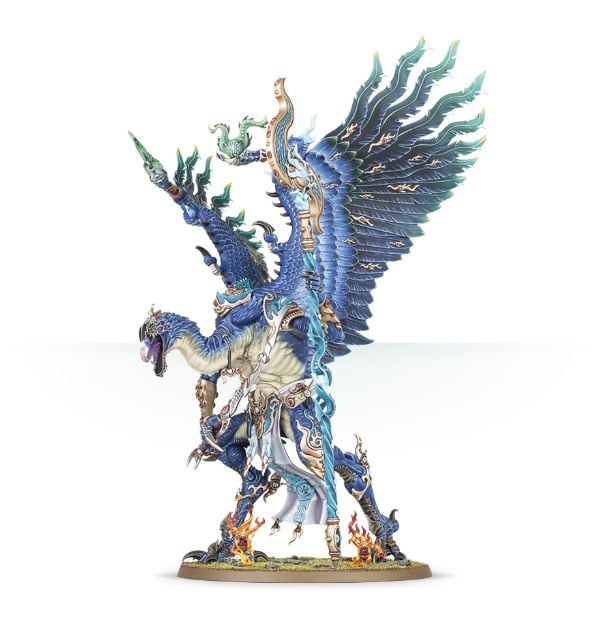 By the power of Tzeentch, I transmute your food into poo!
I'll assume that I don't have to sit here and explain why a meal isn't a constant source of energy, and how it is changed and expelled.
People talk about death as if that change is the antithesis of life, but they've got it all wrong. Death is just another part of life; a CHANGE that we don't usually care too much for. Saying death isn't a part of life is like saying the credits aren't part of a movie.
I think I've made my point, and narrowly avoided the dreaded afterlife topic. Stay with me.
So Why Do We Expect Things To Stay The Same?
I've produced four small humans in my life, so I'd say I have some field experience with them. I have seen them and helped them develop and here is what I've found that explains why we don't like change. When you are finally old enough to start identifying things and getting your bearings on the world, you have to start organizing your thoughts. You learn that a dog has four legs and people have two, so in your mind you say "Oh, if something has four legs, it's a dog. Two legs, it's a human." Then you see a cat and you realize that not all four-legged things are dogs. Four legged things are either dogs or cats; and so on, as you discover more and more four legged things.
What breed of dog is this?
This is how our brain gets its bearings on the world around us and, consequently the reason for stereotypes. Now, before you all get #triggered, I'm not just talking about negative stereotypes. All stereotypes are made for a reason, even if they are incorrect. Every single person is a completely different entity and really deserves their own category, but our brain can't possibly handle that. So we have to put people in categories mentally, or we'd lose our mind.
Men are commonly physically stronger than women, and women are commonly better at organizing and care giving. Does that mean you can't have a woman beat you at arm wrestling or a great male nurse? Of course not! But for the sake of brevity, your brain has to say "X is usually like this and Y is usually like this." It's when we stop making exceptions to our categories that we get narrow views on things.
So Why Do You Hate Your Hobby Changing?
You get an idea in your head about what you think the hobby is, and for some strange reason, we don't ever expect it to change. A perfect example of this is when I hear people say, "I bought the Collector's Edition Codex, even though it will probably be outdated in a couple years". What do you mean probably? Has there ever, ever been a codex that wasn't outdated eventually? What makes you even have a tiny hope that your codex may be legal forever?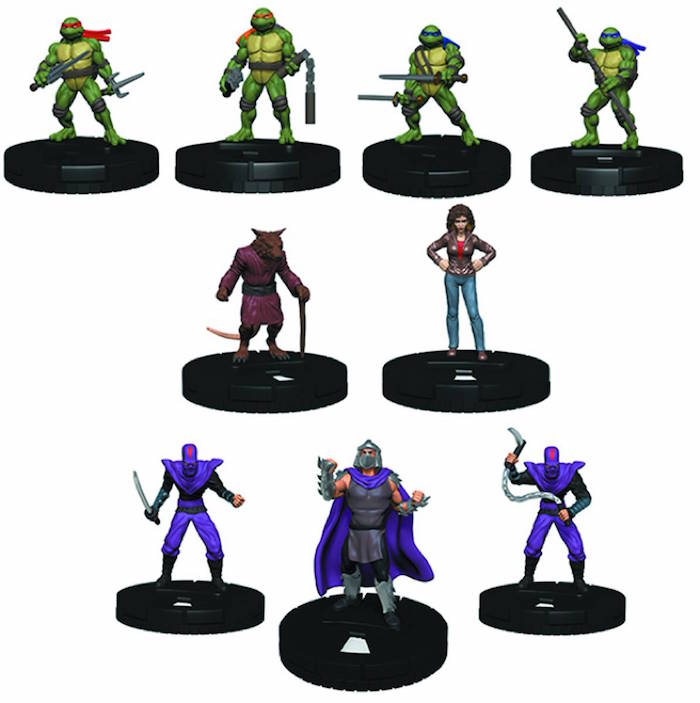 Take a look at my new Abhuman army with Slicey Commisar.
The same goes for your marines. What makes you surprised that they would add new types of marines or progress the fluff? Every other army gets new units eventually, and usually it isn't just a variation of the same models. But look at Marines: Devastators are marines with heavy weapons, Bikers are marines with bikes, Jump marines are marines with jump packs. All of their units (minus scouts) are marines with different wargear, not different units. I'm happy that they finally have some sort of new unit with a fluff reason for them. Even if they are just bigger marines.
And if you say you don't like the look of the new ones, I call BS. They look just like the old ones, only bigger and better proportioned. What is there not to like? I will say that the feet on the Jump Primaris (I don't feel like looking up how to spell their silly name) are little funny, but I still think they are cool and different. And you can't for an instant say that you didn't want the Nickelodeon Moon Shoes as a kid.
It's like being on the moon, except you look like an idiot (or an Inceptor).
So in closing, as your heart pumps (changes), lungs breathe (changes), you slowly age (change), and live your life (swimming in changes), don't fear that you'll hobby will change. Expect it to change. And if it changes enough that you and it aren't compatible anymore, more on and leave it. Given the nature of change, your hobby may just come back around to something that you'll enjoy again.
Or you could always just bitch and moan about it on Facebook. Because we know that's the only way to illicit change in the world. Kind of like "likes" for charity.
For every comment I get, I'll donate 1 sympathetic thought to the charity of your choice!
Please comment, the children need you.